A Halloween Recipe: Halloween Cheddar Eyeballs
I've got our kids sitting at our kitchen bar stools* shredding cheese in our food processor to make Halloween Cheddar Eyeballs.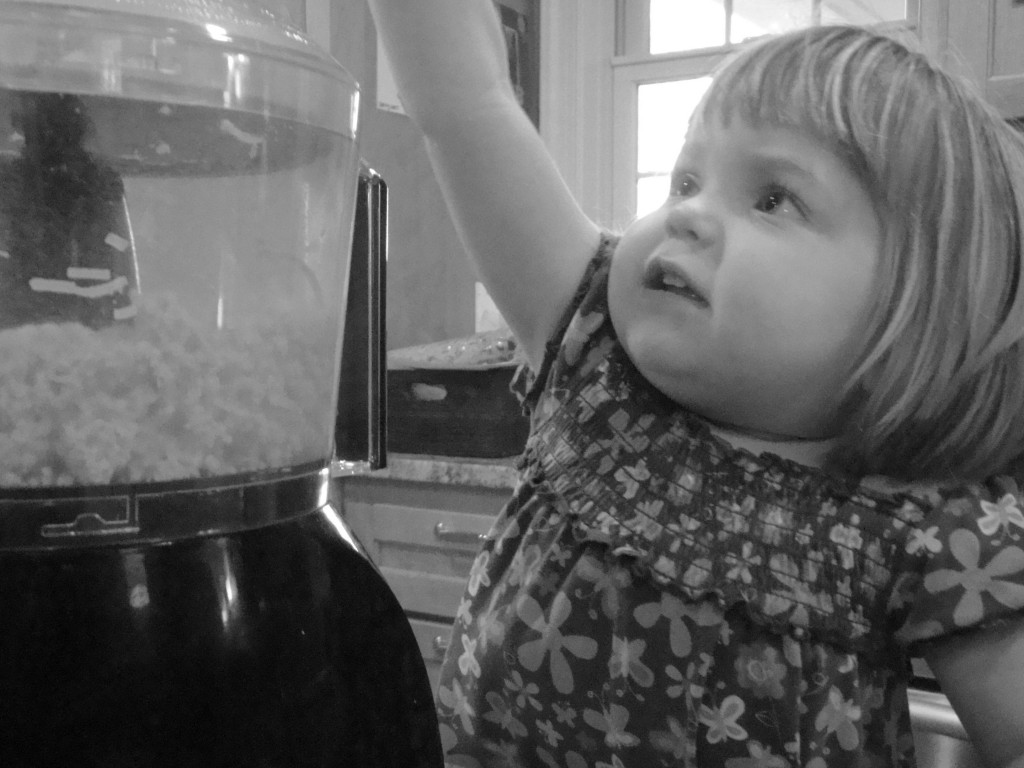 I've been debating what to bring to a friend's Halloween party. So much of food is about its presentation, what's visually appealing to your taste buds. While I'd love to make something like Worms in Dirt or Pickled Brains, would anybody eat it?
But everybody loves cheese, right? No matter what shape it comes in. Especially when it's got butter mixed in.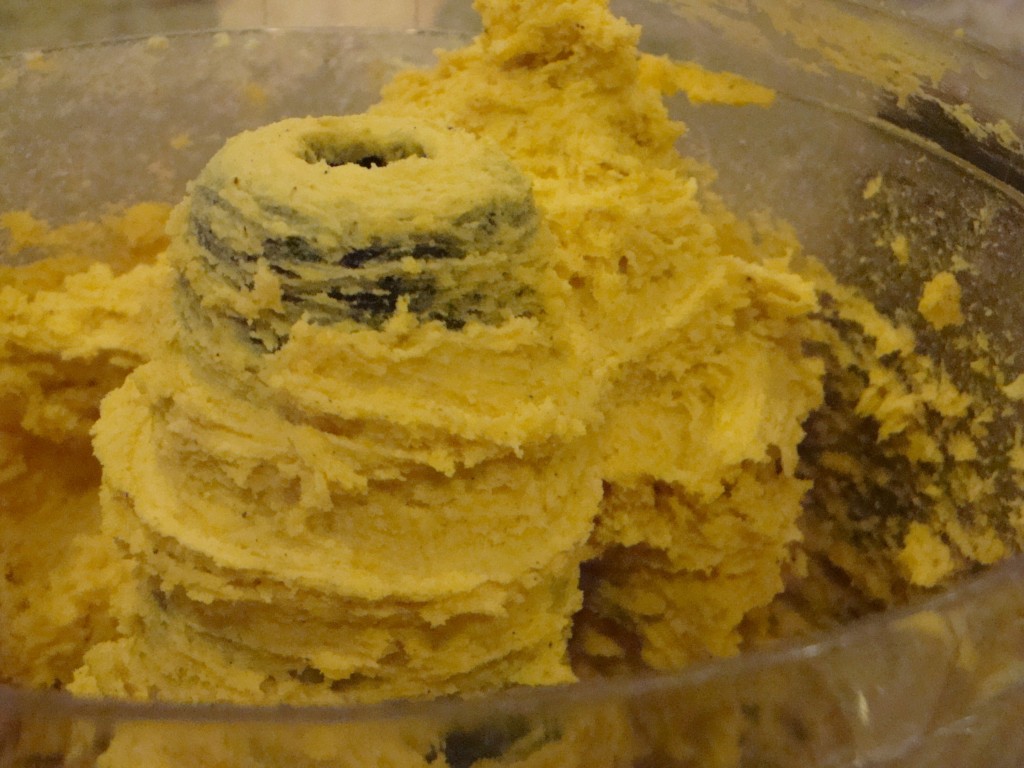 Halloween Cheddar Eyeballs, adapted from Oprah.com:
2 cups grated cheddar cheese
1 stick butter
1/2 tsp. cayenne
1/2 tsp. salt
1 cup all-purpose flour
1 bottle (6 ounces) pimento-stuffed green olives, drained
Grate cheese, butter, cayenne and salt in a food processor. Slowly add flour. When a ball forms, stop mixing.
Roll dough into eyeballs. Push a green olive, with the stuffed end showing, in each one.
Bake at 400 for 12 – 15 minutes.
PS In my haste to make it through the grocery store without breaking anything, I forgot to buy green olives. But the cheddar eyeballs tasted great. Sort of like giant Cheez-Its. Not that I'd know.
*Keyword sponsored by CSN Stores. They have over 200+ sites for most of your home and office needs.
No related posts.
Related posts brought to you by Yet Another Related Posts Plugin.