How to find clothes that flatter
Around here we're in decluttering mode. Matt and I are talking about putting our home on the market this spring before we begin building. And because that means we may move twice – first, into a rental, and then into our new home – we're trying to lighten our load.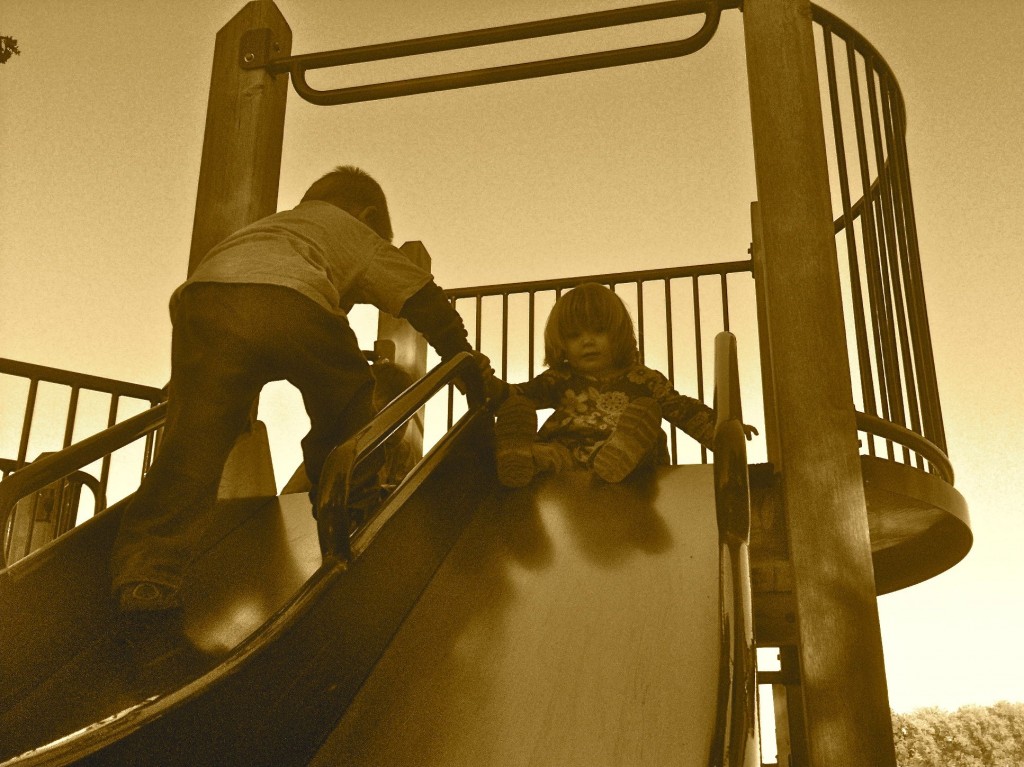 And so it felt good on Monday when Jilene from Be Put Together and I cleaned out my closet. With her support I finally broke down and bagged up clothes that simply didn't work for me, either because they didn't hang right or I hadn't lost the 10 pounds I'd expected to when I bought them. Shopping brings out the optimist in me.
Here are her tips on how to know if your clothes are friend or foe.
PS. I didn't shower before filming. Or sleep much. So ignore the shiny hair.
PPS. Is it declutter or unclutter?
Did you miss Episode 2? Here's how to find a bra that fits.
Do you need your wardrobe styled? Contact Jilene at Be Put Together by calling 952-992-0411 or beputtogether@comcast.net.
No related posts.
Related posts brought to you by Yet Another Related Posts Plugin.