Scalloped potatoes for busy parents
I'm on a roll. And it's not a good one. Two nights in a row I've blown dinner. On Wednesday, I attempted a butternut squash risotto that ended up too crunchy to eat. Then on Thursday, I felt ambitious. I took on a complicated lasagna. But with three children underfoot, I got stuck on the first step, and ended up adding cream to my simmering meat sauce to serve it as hamburger soup.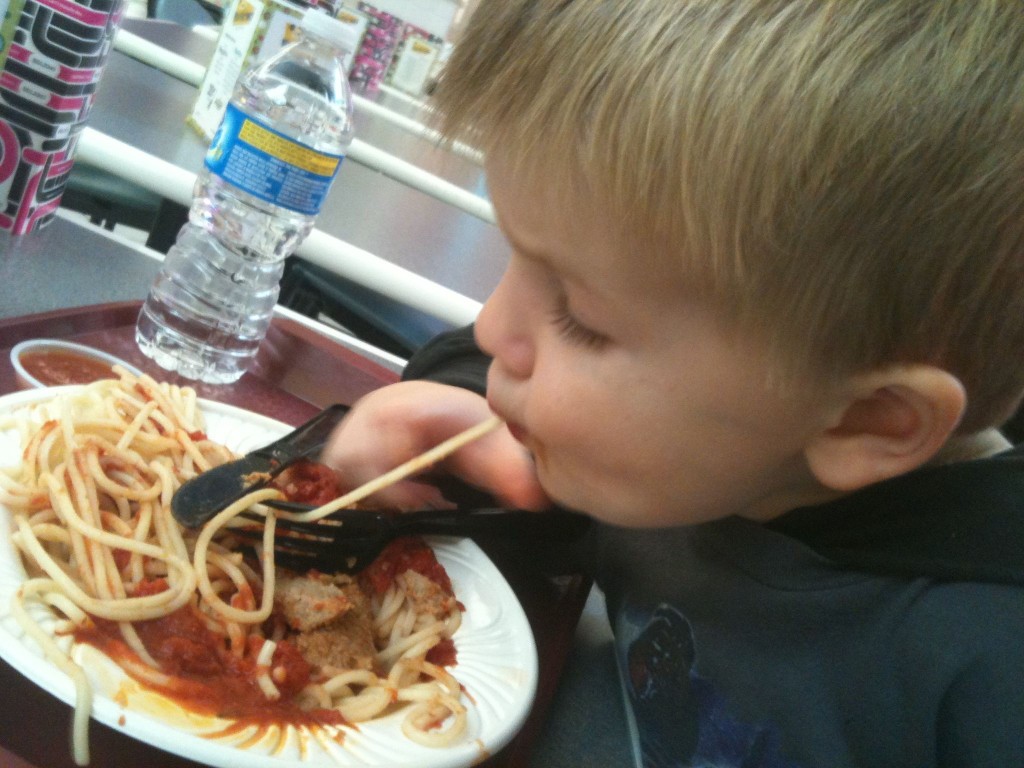 "You have to take three bites," I told our 5-1/2-year-old, who turned up his nose. But when my husband, Matt, pushed his plate away, I had no choice but to admit defeat.
Part of my enthusiasm for trying complicated recipes this week comes from my new Hamilton Beach food processor. I received it free for review from CSN Stores. It's doing a great job dicing, slicing, chopping and shredding. It's the user error at the stove that's complicating things.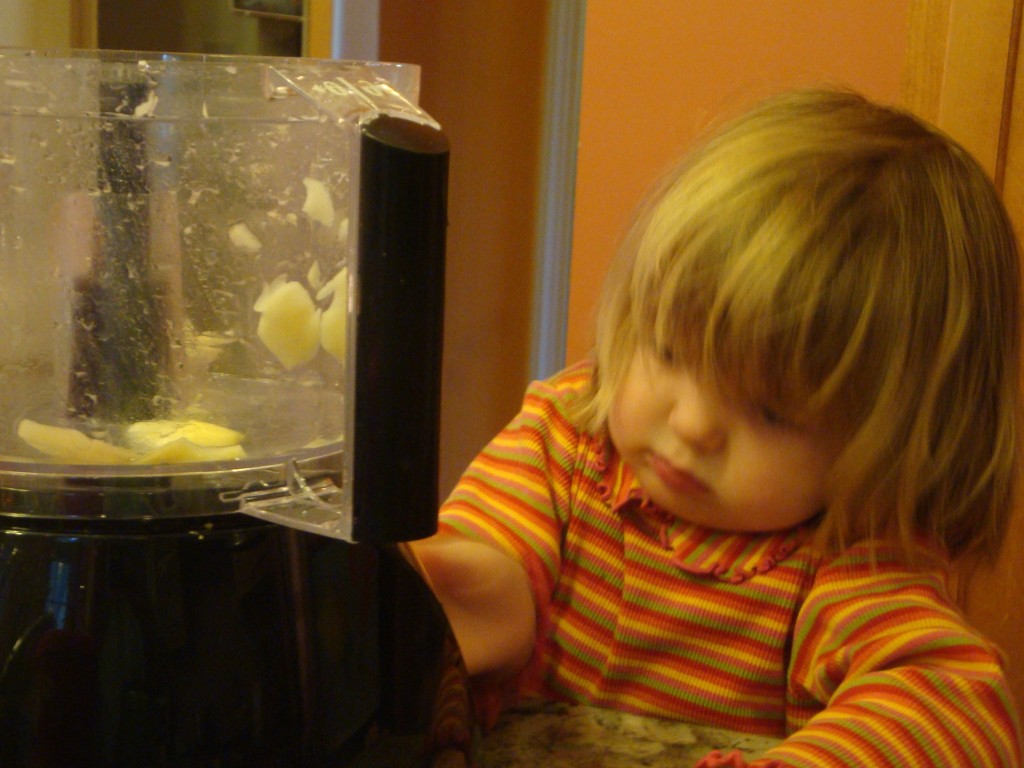 But it does entertain our kids for hours.
So tonight I'm making scalloped potatoes, with easy stopping places for busy parents.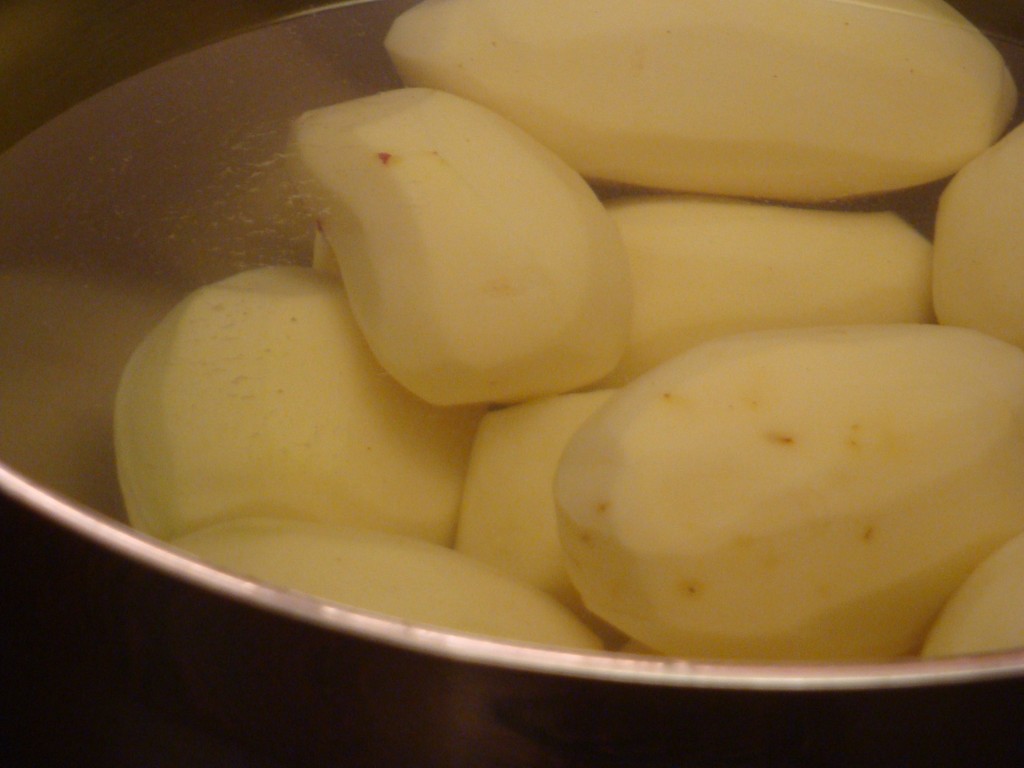 Scalloped Potatoes, adapted from The Food Network:
1 1/2 cups heavy cream
1 teaspoon vanilla
1 teaspoon dried thyme
2 teaspoons minced garlic
1/2 teaspoon ground nutmeg
butter
2 pounds potatoes
salt and ground pepper
1/2 cup cheddar or mozzarella cheese (or Parmesan if your kids will eat it
Step One: Peel potatoes. To stop here, submerge potatoes in cold water and refrigerate.
Step Two: Slice potatoes 1/8-inch thick. To stop here, submerge slices in cold water and refrigerate. Drain and pat dry before continuing.
Step Three: Heat up cream, thyme, garlic, vanilla and nutmeg in a saucepan. While heating, butter casserole dish.
Step Four: Layer potatoes in casserole dish. Season with salt and peppers. Pour some cream over. Sprinkle with cheese. Repeat for 3 layers total.
To stop here:
Step Five: Cover and bake at 325 for 1 1/4 to 1 1/2 hours, whenever potatoes are tender. Uncover and let cool. Cover and refrigerate. When ready to cook, bring to room temperature and then bake at 325 for 30-40 minutes. Uncover for the last 5 minutes to let cheese melt.
Or to cook now:
Step Five: Bake uncovered for 45 minutes at 375. Broil for last 5 minutes to melt cheese.
FTC Disclosure: I received my Hamilton Beach food processor free for review from CSN Stores.
No related posts.
Related posts brought to you by Yet Another Related Posts Plugin.