Does attachment parenting imprison mothers? And quesadillas.
Last week, while Matt traveled, a stomach bug whipped through our home. When stomachs settled, I packed our children into the car and drove to a nearby park, eager for fresh air.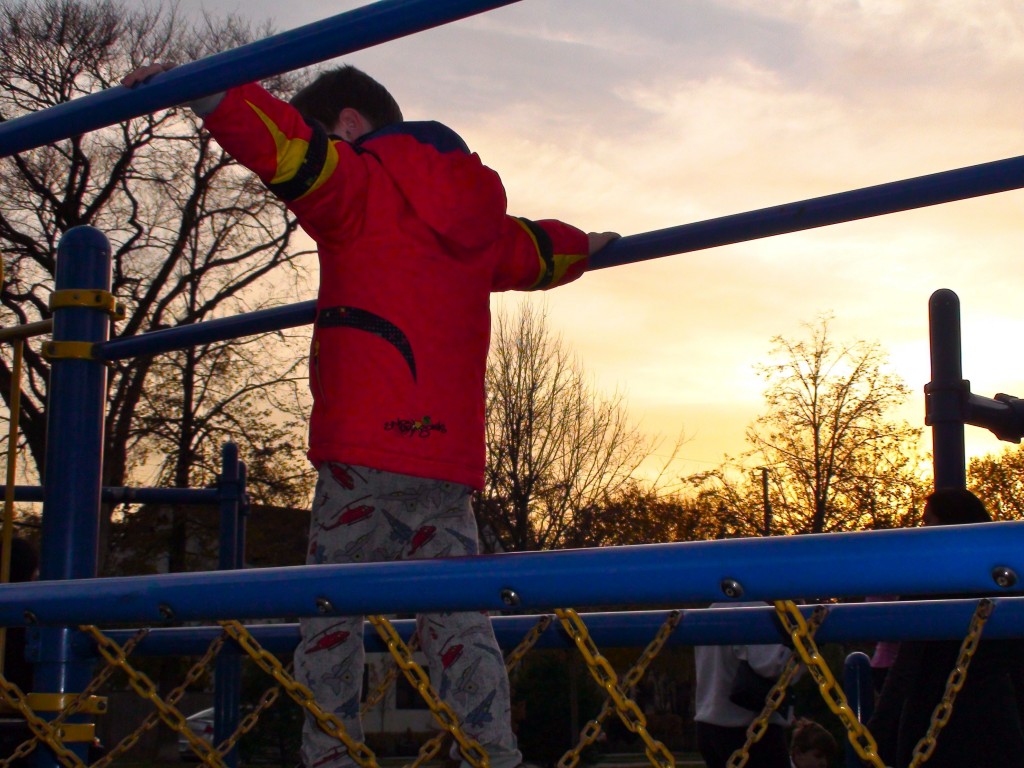 As I sat on a bench while they played, I thought about how much parenting I did alone. And I considered what Erica Jong wrote in The Wall Street Journal over the weekend:
If there are other caregivers, they are invisible. Mother and father are presumed to be able to do this alone—without the village it takes to raise any child.
She asserted attachment parenting imprisons mothers, and I do agree that the exclusive nature of raising children today puts undue stress and guilt on many of us.
Cooperative child-rearing is obviously convenient, but some anthropologists believe that it also serves another more important function: Multiple caregivers enhance the cognitive skills of babies and young children.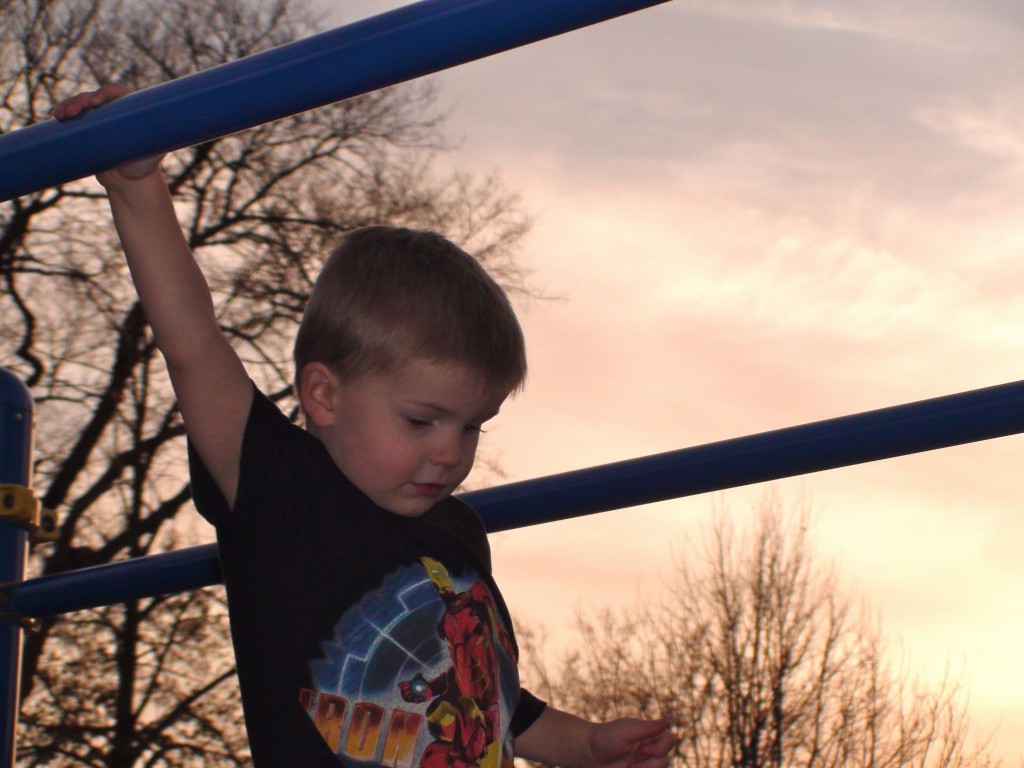 But I still love to wear our babies.
I am glad for my friends, that they can step up when I need them. But I wish we all had more support. And felt comfortable accepting help when needed.
When we got home, inspired by Liz's post about the amount of food we waste in America, I made quesadillas to use up leftover taco meat.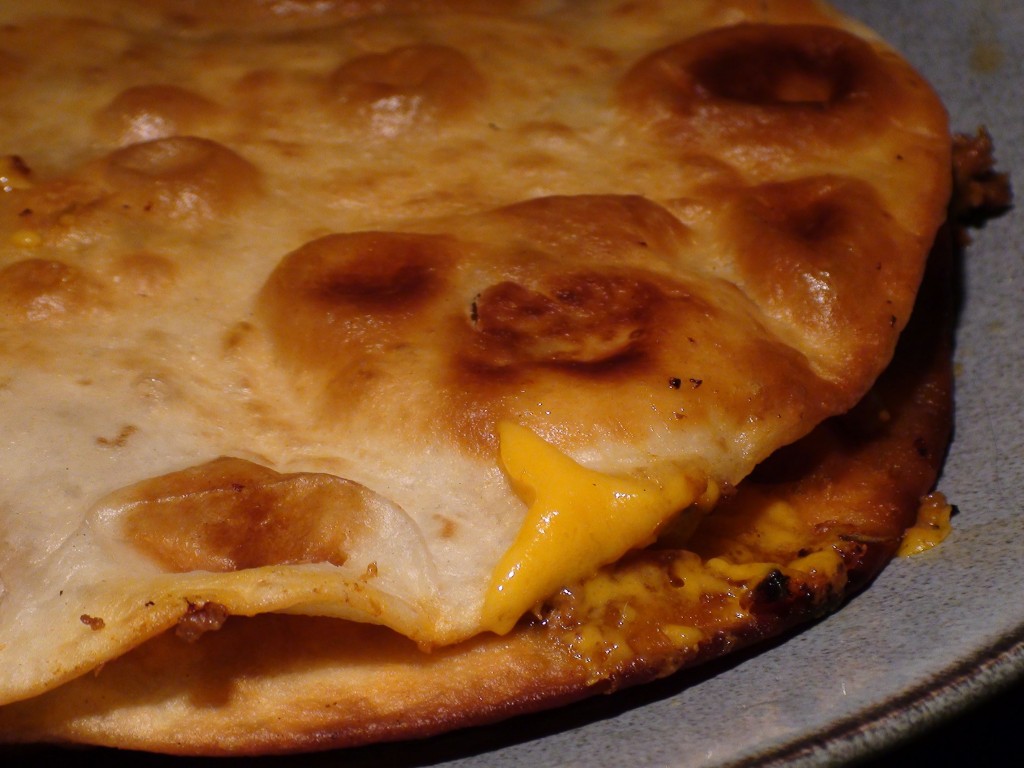 Quesadillas:
Corn tortillas (most are gluten free)
1/2 – 1 cup cheddar cheese
Leftover meat (think Thanksgiving turkey leftovers)
You can add all sorts of ingredients to spice up your quesadillas: scallions, cilantro, black beans, roasted red peppers, red onions, jalapenos and Roma tomatoes. But mostly we make ours plain.
Directions: Heat oil on high in a pan. Brown both sides of one tortilla; remove. Brown one side of other tortilla shell. Flip, layer on meat and cheese, and cover with other tortilla. Turn heat to low and cover for a few minutes until cheese melts. (They burn quickly, so you can also brown tortillas, layer meat and cheese between them, and then bake at 375 for 10 minutes.)
No related posts.
Related posts brought to you by Yet Another Related Posts Plugin.
11. November 2010 by Jennifer Jeanne Patterson
Categories: Food, Parenting | Tags: attachment parenting, Erica Jong, leftover, Leftovers, meat, quesadillas, recipes, Thanksgiving, turkey, Wall Street Journal | 7 comments