A Command Center: What improves your marriage?
On Friday night, Matt and I checked into The Westin while his mom and brother watched our three children. We didn't leave our room. We uncorked a bottle of wine and snuggled under our comforter.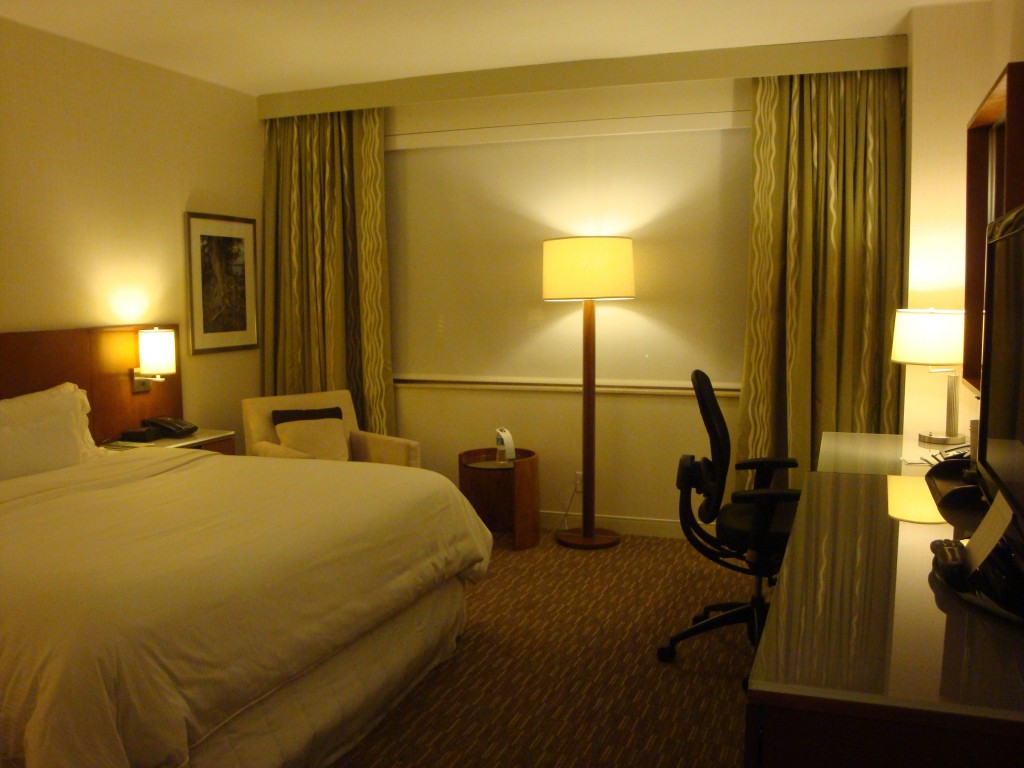 And as we laughed, I realized neither of us is crazy. Just at times the busyness of three children under 6 makes us appear that way.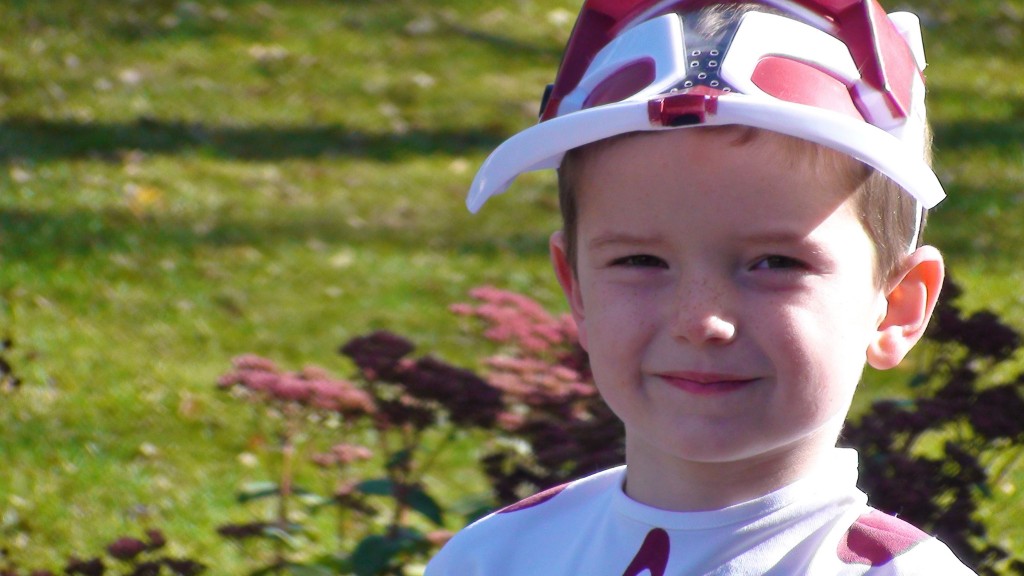 But it's not just your children that put stress on your marriage; sometimes it's your home, too. How you live in a shared space.
Because with our home's open floor plan, as soon as Matt returns from work, he sees more work to be done: the mail, papers our children brought home from school, keys, and our phones charging. I can't escape the sight of work either: dvds to return, my computer with unpaid bills next to it.
Which got me thinking: can you build a home that makes your marriage better? It's not that we want a bigger home with spaces we never use; we want a home that brings us comfort.
So we love the idea of a command center, where everything that doesn't have a place is given one. And we've designed ours with a pocket door to slide shut when it's not in use. Out of sight, out of mind.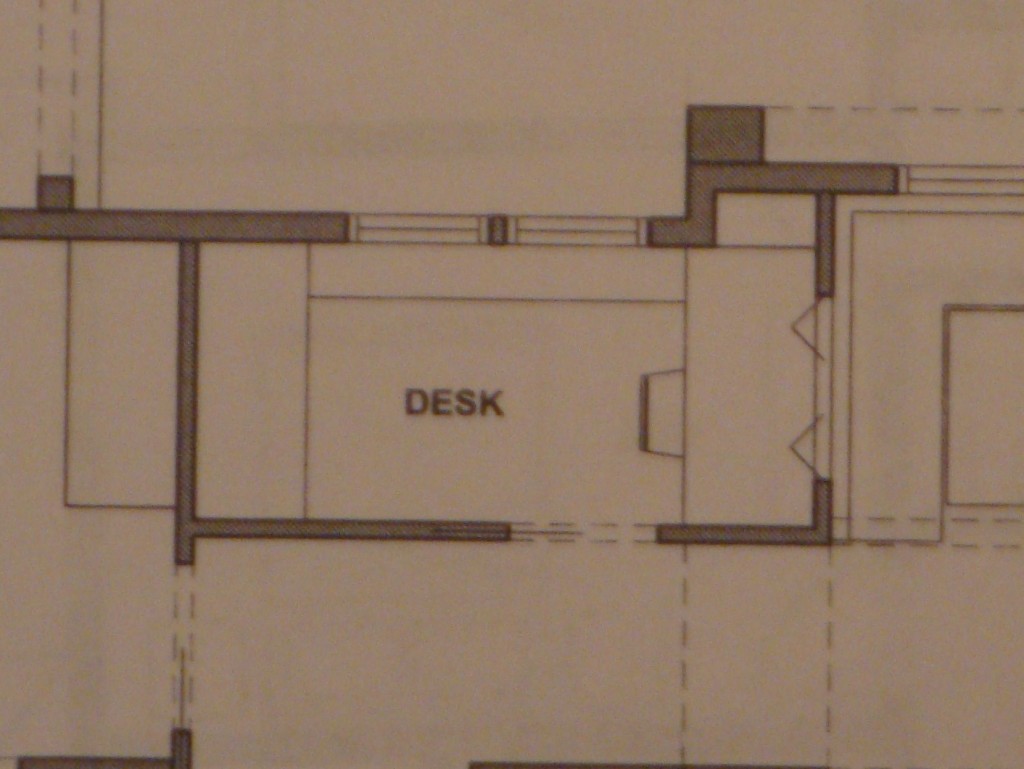 What do you think: can a home improve your relationship? Or worsen it?
No related posts.
Related posts brought to you by Yet Another Related Posts Plugin.