Gluten Free Sweet Potato Biscuits
Today we're working on our alphabet, and not so our children can learn how to read. We want to help them make the connection between what goes into their mouths and how their body uses it. Because it's not enough to say "eat it; it's good for you." They need to understand why. And develop a taste for real food, which only happens through experience.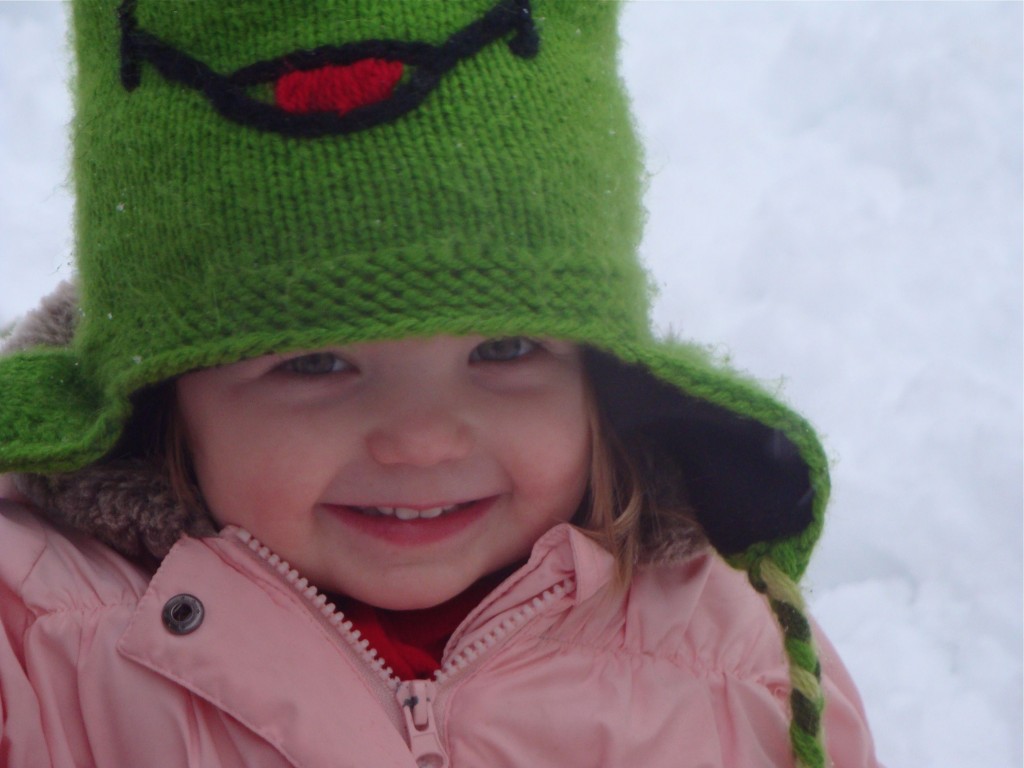 So we're starting with Vitamin A, which is housed in sweet potatoes and essential for the formation of white blood cells. And white blood cells fight off infections.
Our boys loved watching this video of white blood cells chasing bacteria. Their world is made up of "good guys" and "bad guys." As the creators of Popeye knew, there's nothing like the threat of a bad guy to get our boys to eat their vegetables.
We're using our left-overs from Thanksgiving to make these gluten free Sweet Potato Biscuits, adding a teaspoon of vanilla extract.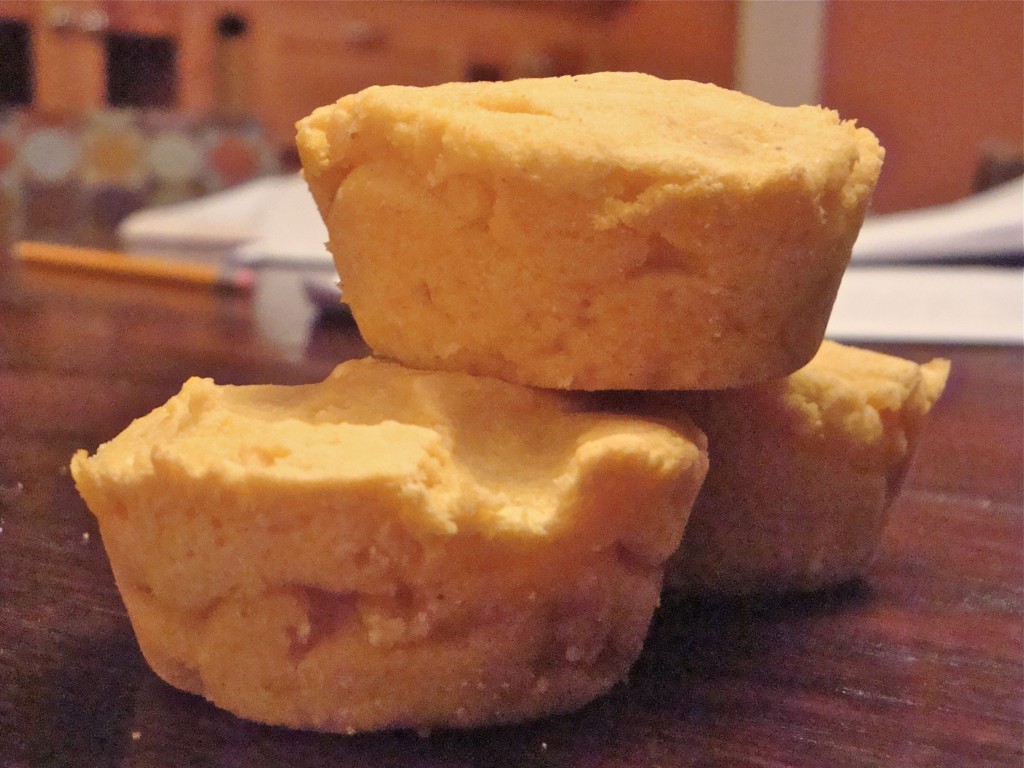 Because everybody knows gluten is the root of all evil. I'd be 5 lbs lighter if it wasn't for it. (Or if I had self control.)
Oh no. I see somebody's fingerprint in the front biscuit.
No related posts.
Related posts brought to you by Yet Another Related Posts Plugin.