What do windows say about a house?
My husband loves clean lines. On counters. On tables. On night stands.
Whereas I could step over a dead body without noticing it, unless he pointed it out. (I know, I am such the guy in this relationship.)
So I was surprised when he mentioned he didn't care for our muntined windows, because not only hadn't their wood bars registered with me, but I thought he was talking about mutton, as in lamb.
Muntins create a grid system used to divide small panes of glass, called "lights" or "lites", into a single window sash or casement. – Wikepedia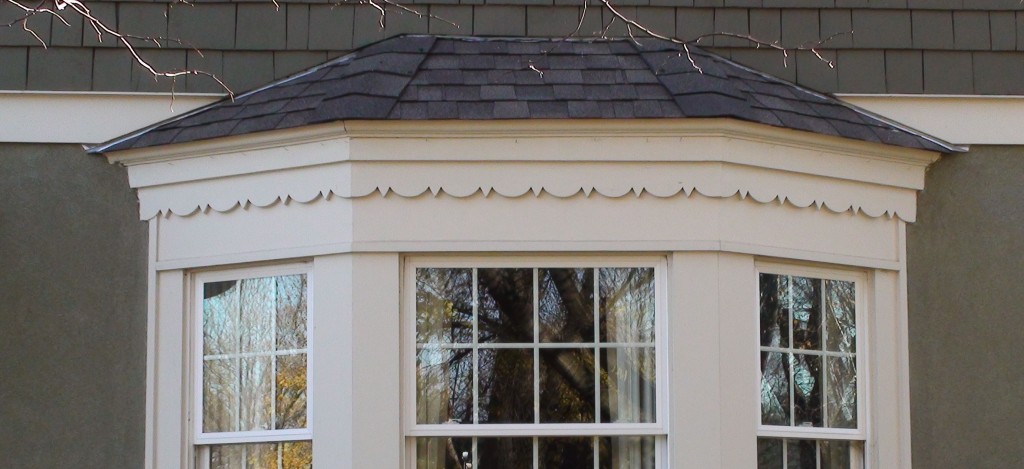 When it comes to windows, we like the contemporary look of all glass because it brings the outdoors in and bathes a home in natural light.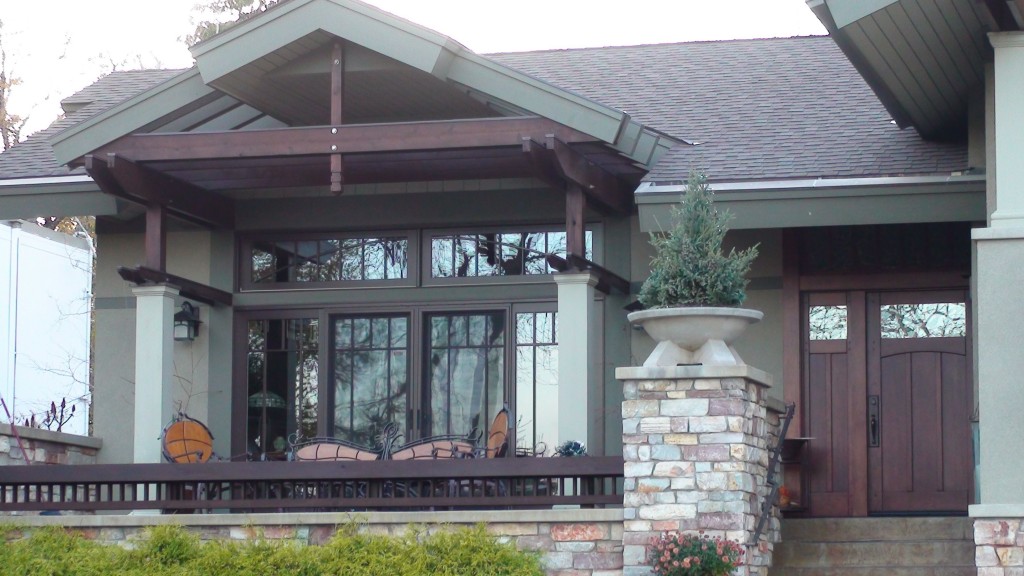 For Tudors, though, muntin patterns are a charming, character-defining feature, and windows can set the tone for a house.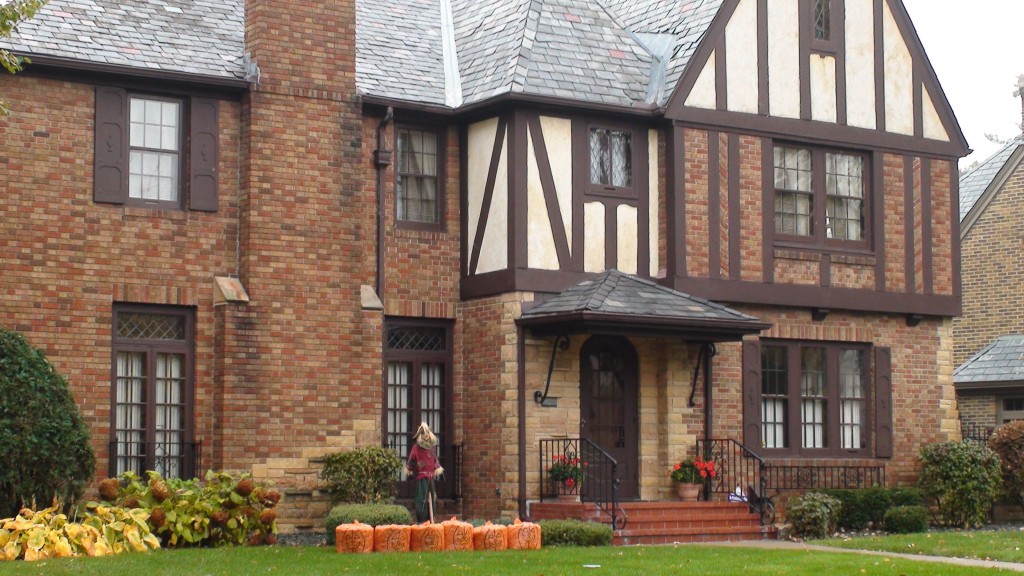 How do you think our home will look from the street if we break from tradition?
No related posts.
Related posts brought to you by Yet Another Related Posts Plugin.