Do you like a central staircase?
We're skiing in Montana this week, and I've fallen in love with Big Sky Resort. Its mountains both comfort and calm us. Because nature has its way of reminding us of how small we are, how we are all part of a bigger plan.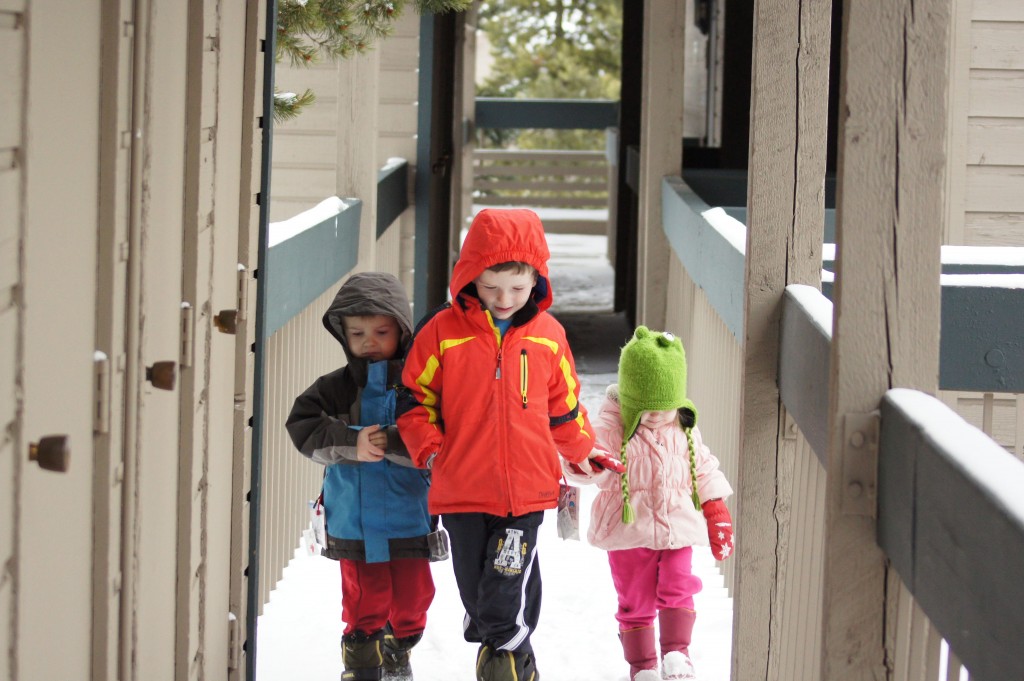 Last night, the five of us checked out of our hectic lives, and came together as a family. We played Dominoes by the fire until our children yawned.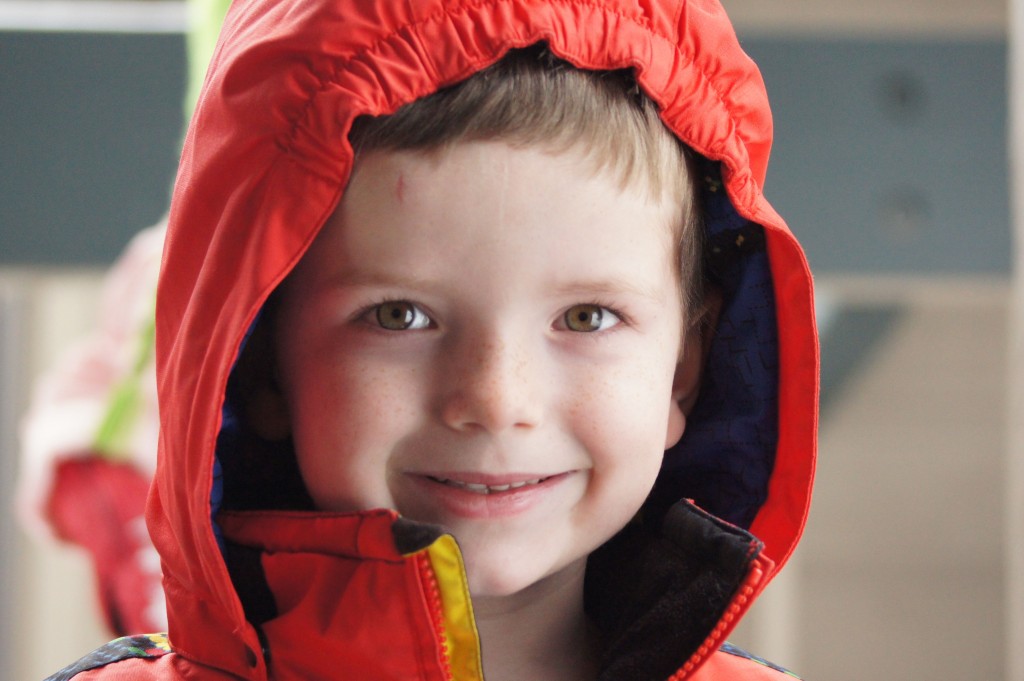 Then Matt and I delved into our home design plans. A central staircase appeals to both of us, but we can't agree on what it should look like. And so we turned to one of our favorite magazines, This Old House, for ideas.
Matt prefers a staircase that shoots straight upstairs to show our home is open to you.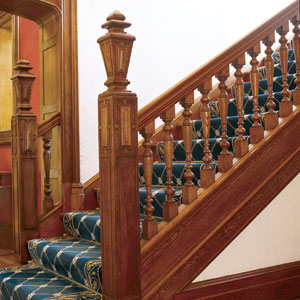 While I prefer the hint of privacy that one gives when it winds out of sight.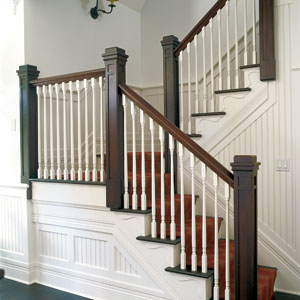 He likes the directness of straight lines.
Whereas I think stairs that pool at their base add elegance.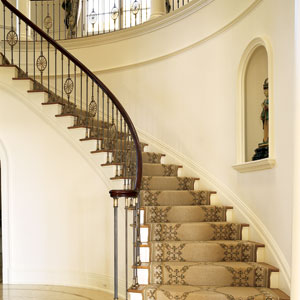 Which staircase do you like?
*All staircase photos courtesy of This Old House
Find my latest home building post on YourTango: Should you move for love?
No related posts.
Related posts brought to you by Yet Another Related Posts Plugin.