Home building: Bringing the outside in
*Read about the latest in our home building project on YourTango: Does Your Home Cause Marital Stress?
We've got a meeting today with our architect, and we're stressed about it. Because we can't make up our minds. We'd love to use frameless windows to blur the delineation between our indoor and outdoor spaces, but don't know if that's possible if we go with a Tudor.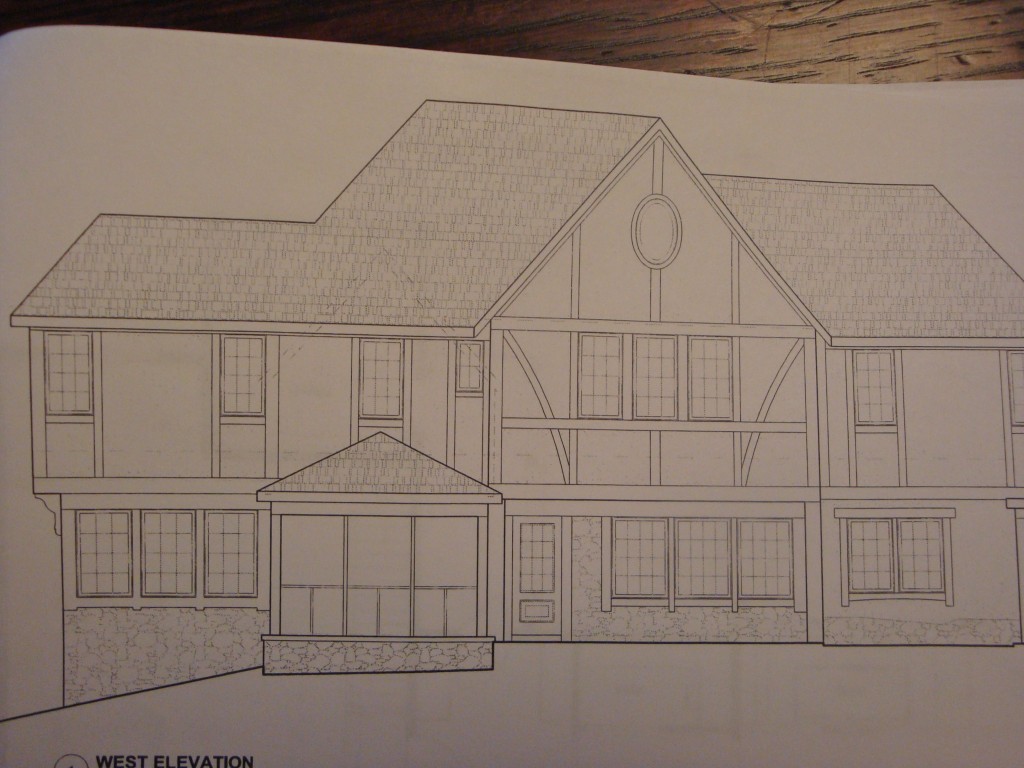 View of the back of the house.
Our first home, you see, had beautiful natural light that made each room come alive. It drew us from place to place: from the kitchen to the family room; from the family room to the living room. Large windows connected us to daylight and nature during long Minnesota winters.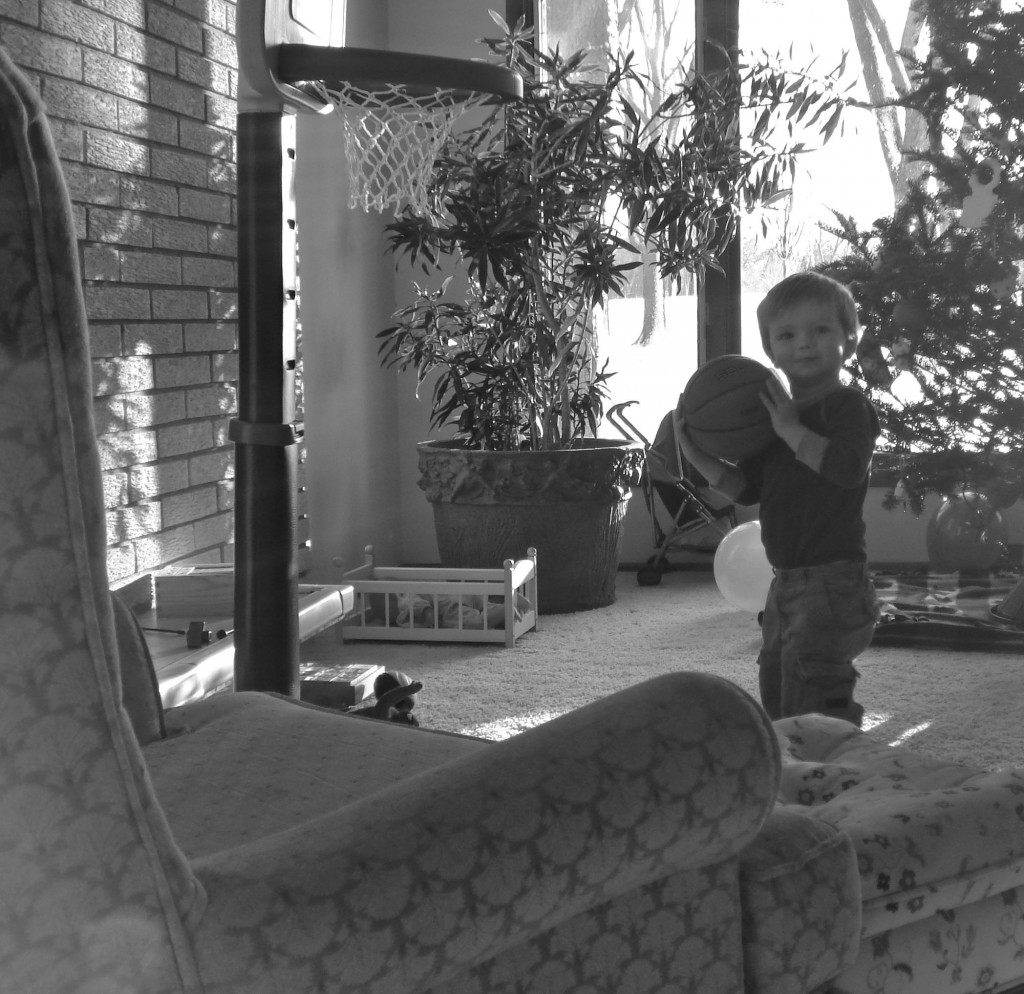 Our living room windows in our first home.
"From within the living room the effect is dramatic – a sort of yin and yang, wide open on one side of the house and sheltered and contained on the other." – Sarah Susanka in Home by Design
When we first saw our new lot, we imagined rooms with a similar warm glow. But because of where we've placed our garage in our design plans, our interior won't have much access to southern light.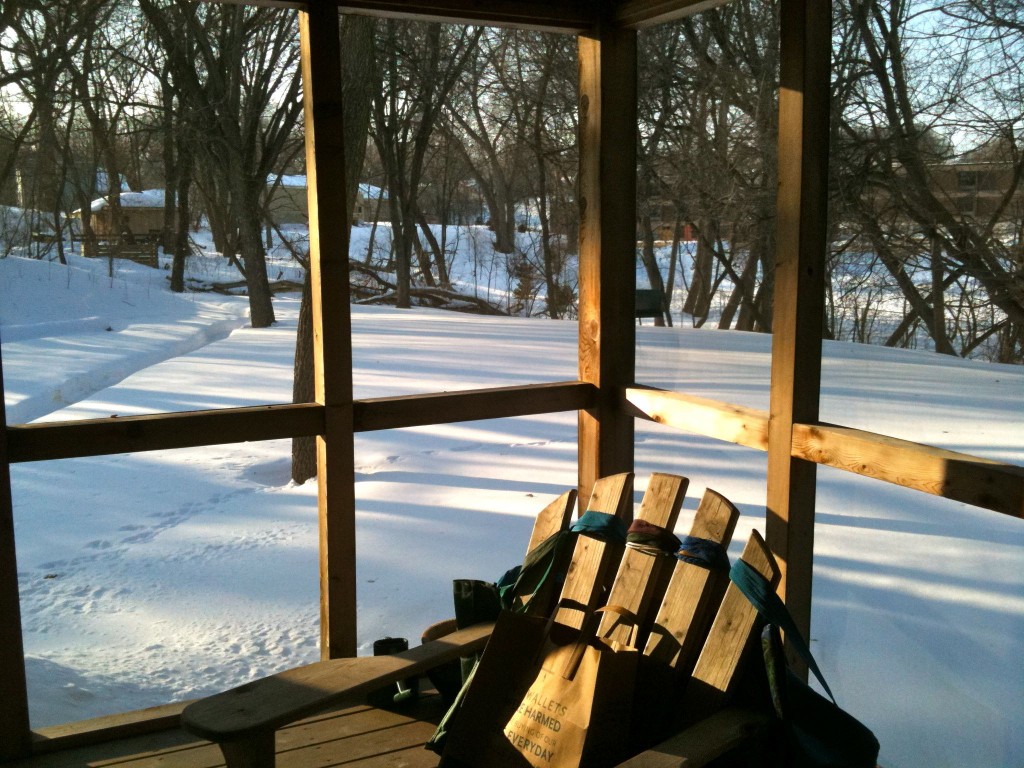 Looking out on our new lot.
Now we're thinking about moving our garage, or turning our home on the lot. But will that take us away from a Tudor? And will a turned home look, well, weird?
No related posts.
Related posts brought to you by Yet Another Related Posts Plugin.