Baked Honey Chicken Drumsticks
Now that December has come to a close and my head has stopped spinning, I'd like to get back to cooking again. And so I'm challenging myself to make 30 main dishes for 30 days. Nothing fancy, just entrees we can cook quickly or let simmer in a crock pot while we're at skating lessons. Because we're all trying to keep our balance around here.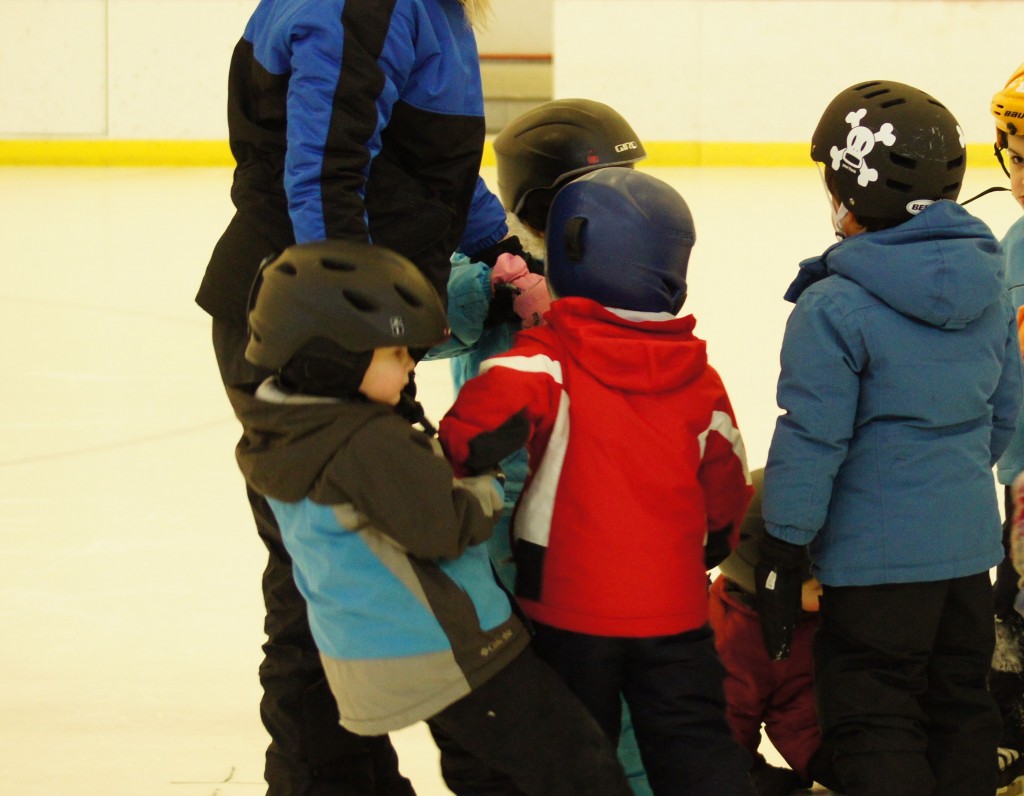 Up tonight, Honey Baked Chicken Drumsticks, adapted from Southern Food: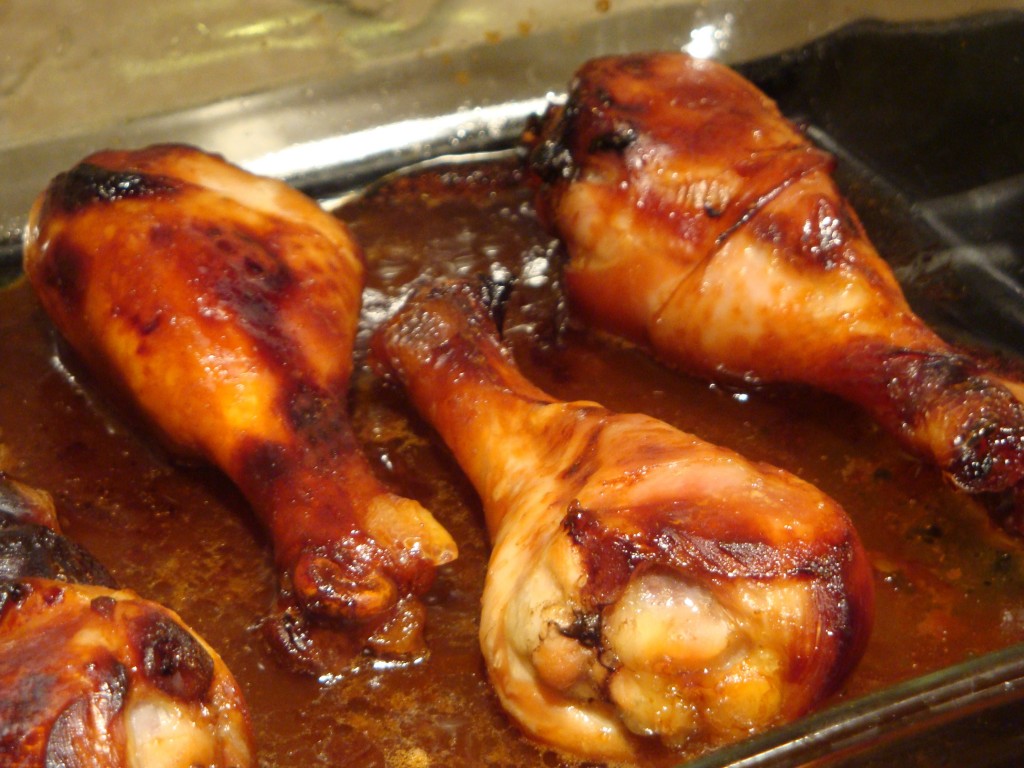 2 pounds chicken drumsticks
1/3 cup honey
1/4 cup brown sugar
4 tablespoons lemon juice
2 teaspoons soy sauce
The night before, mix together all ingredients in a bowl. Pour over chicken and let refrigerate overnight.
Before serving, bake at 350 for 1 – 1/2 hrs. Halfway through, flip chicken and pour remaining marinate on it.
We're also making Cranberry Spinach Salad and baked winter squash, with a bit of brown sugar and salt mixed in.
No related posts.
Related posts brought to you by Yet Another Related Posts Plugin.