Easy Chicken Nuggets
Today we toured two homes with our architect to get a feel for scale. I felt a little lost in the modern home, unable to get a sense of space or place. I was glad when Matt said he liked the simpler feel of the traditional Craftsman home better, because in it, I felt closer to him.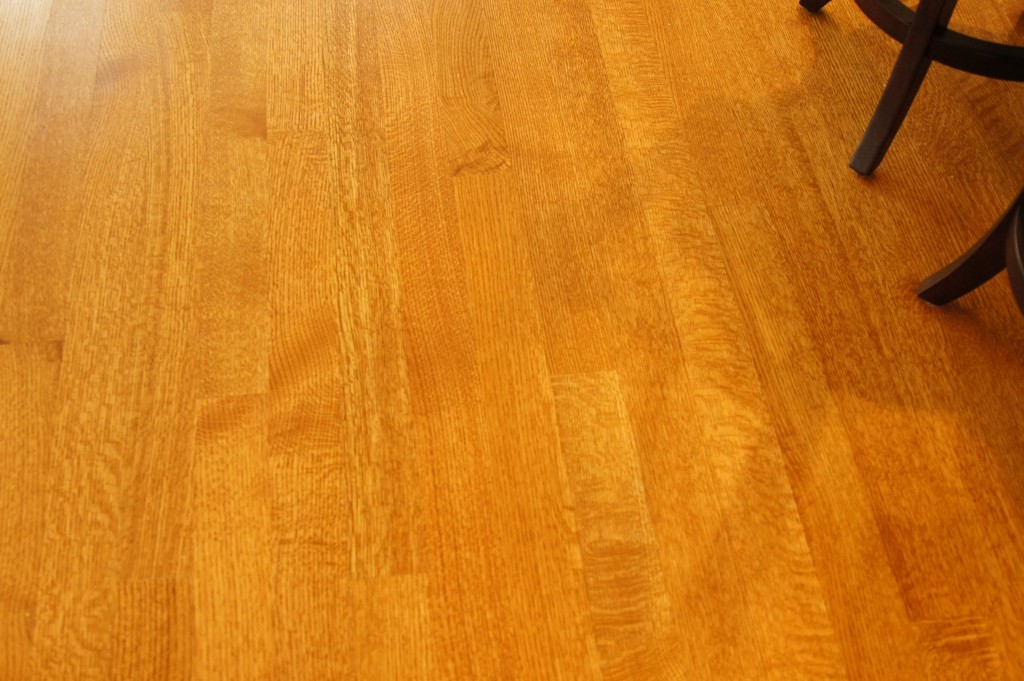 Matt's working late tonight, so we made chicken nuggets, adapted (unhealthily) from Deceptively Delicious, for dinner: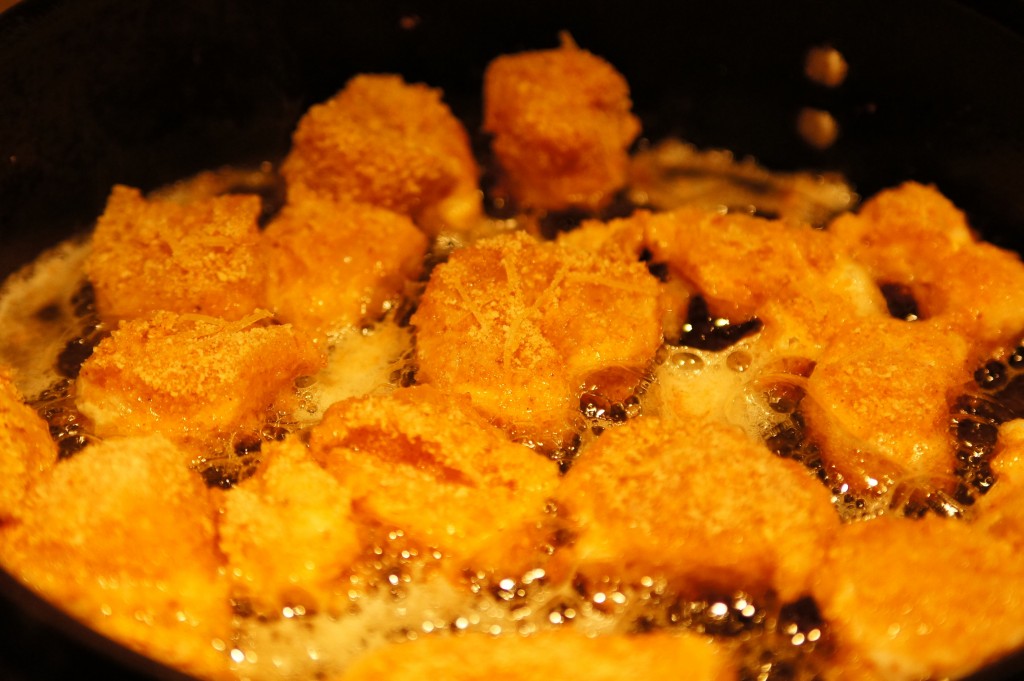 1 cup panko breadcrumbs
1 tablespoon grated Parmesan
1/2 teaspoon paprika
1/2 teaspoon garlic powder
1/2 teaspoon onion powder
1 large egg, lightly beaten
1 pound skinless chicken breast cut in small chunks
In one bowl, beat egg.
In a second bowl, mix together breadcrumbs, Parmesan cheese, paprika, garlic powder, and onion powder.
Salt chicken breast, then dip in egg before dredging through breadcrumb mixture. Fry in hot oil, about 3 to 4 minutes per side. Before serving, cut a nugget to make sure that chicken is cooked.
No related posts.
Related posts brought to you by Yet Another Related Posts Plugin.