Chicken Vindaloo Recipe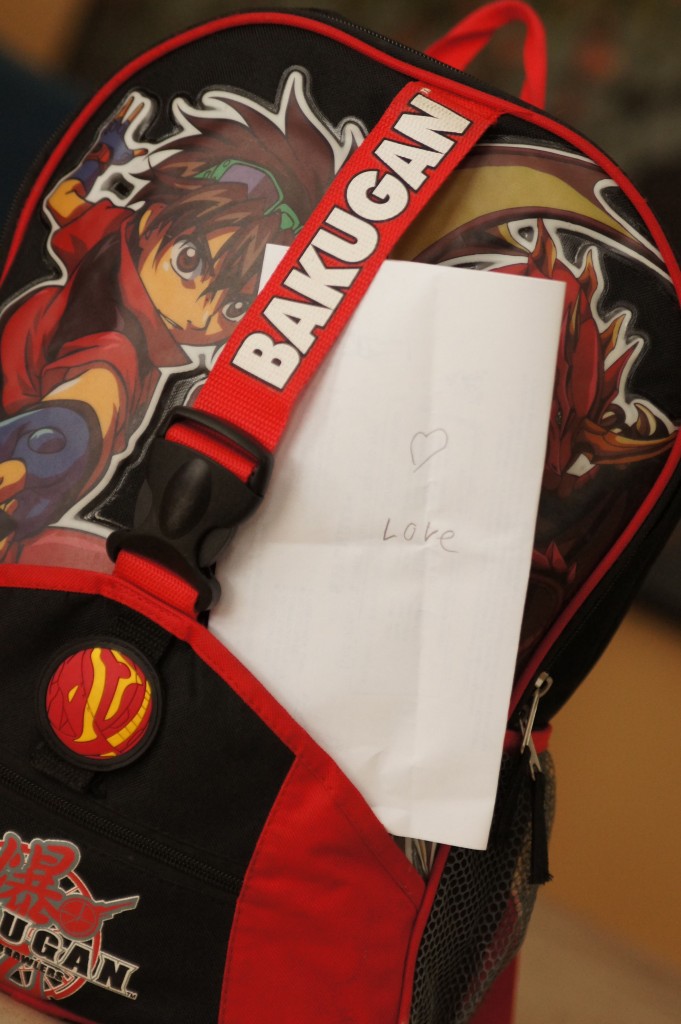 It was a note for him, but it came as a promise to me: That some day another would love him as we did, that he would not stand alone.
***
Matt's home early tonight, thankfully. I miss him when the sky darkens and he's still not here. We're marinating Chicken Vindaloo, adapted from Women's Day: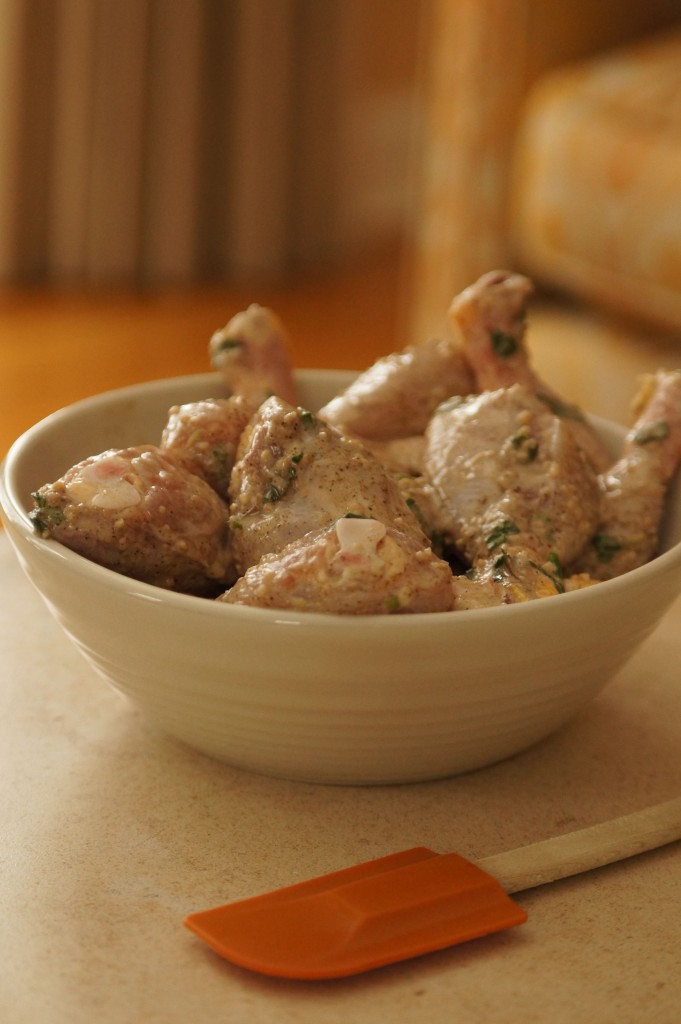 3 Tbsp cider vinegar
2 Tbsp olive oil
2 Tbsp minced garlic
1 tsp chopped ginger
2 tsp ground cumin
3⁄4 tsp ground cardamom
3⁄4 tsp turmeric
1⁄4 tsp ground cloves
1 cup plain yogurt (not low-fat, preferably Greek)
1/4 cup fresh mint leaves
1 teaspoon salt
3/4 teaspoon black pepper
2 1⁄2 lb chicken drumsticks and thighs, skin and visible fat removed
Remove skin from drumsticks. Stir together all ingredients, except for chicken, and marinate overnight.
Roast on broiler pan at 500 for 25 to 30 minutes until cooked through.
No related posts.
Related posts brought to you by Yet Another Related Posts Plugin.