Easy Beef Tacos
Today was a blistery day, the sort where your fingers still hurt after you come indoors. I was doing what I could to preserve energy; I'd stayed up too late talking to Matt the night before, and couldn't break out of my fog.
"Can I put this here?" Our 4-year-old asked. He'd chattered all morning. I delighted in his happiness, his creativity, his imagination. But today it came as an interruption.
"Umm hmm," I murmured, pushing meat around a frying pan. It wasn't until later I saw he'd stuck a space sticker on one of the photographs I was about to frame.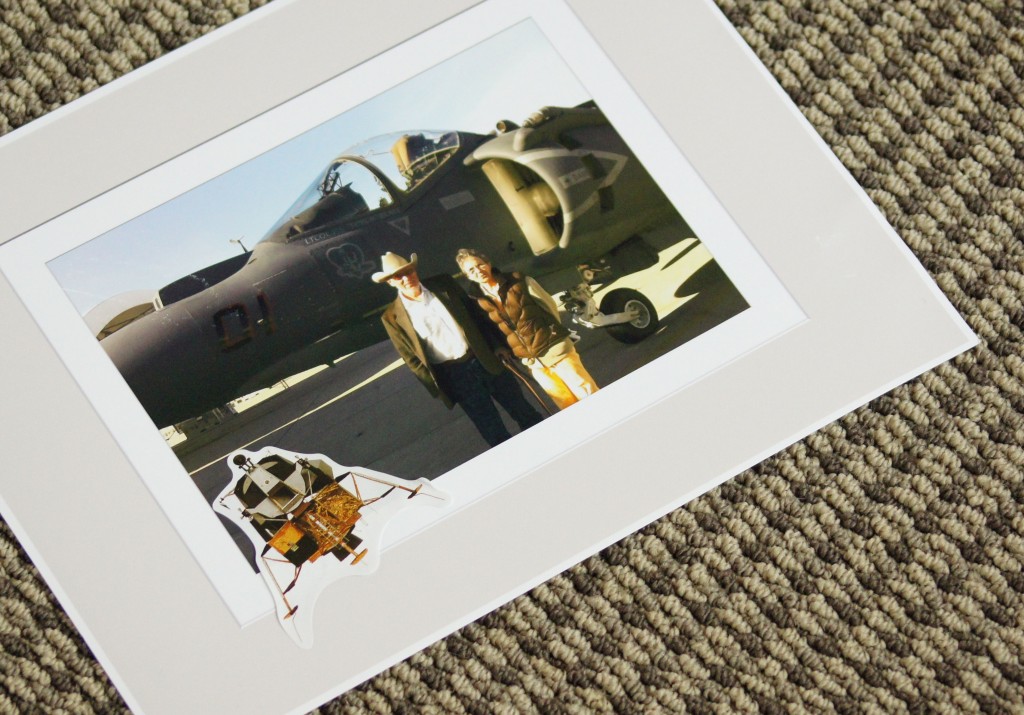 We made tacos adapted from Food.com for dinner.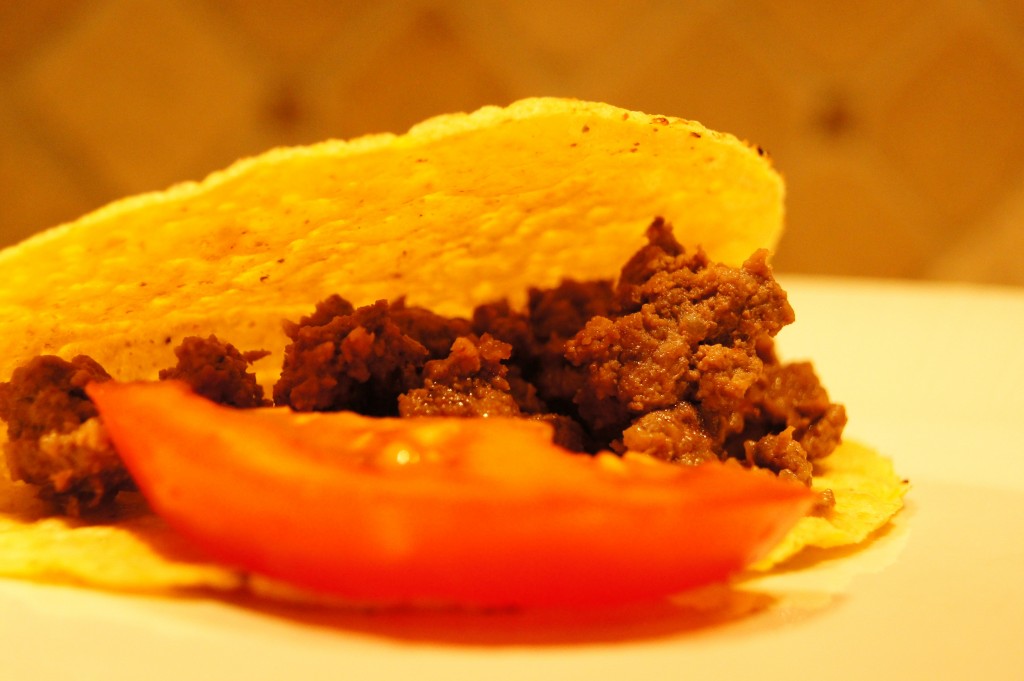 We'd invested in a cow share earlier this winter, and love how flavorful its meat is. Really, most nights I don't season it. But for tacos:
1 lb ground beef
1 tablespoon chili powder
1 teaspoon salt
1/2 teaspoon minced onion
1/2 teaspoon paprika
1/4 teaspoon garlic powder
1/8 teaspoon cumin
1 tablespoon butter
Mix meat and seasonings together the night before. To prepare, melt 1 tablespoon butter in a frying pan. Brown. Add 1/4 – 1/2 cup water or broth to pan, and fry for 5 – 10 minutes, until meat is no longer pink.
No related posts.
Related posts brought to you by Yet Another Related Posts Plugin.