Fancy Grilled Cheese Sandwiches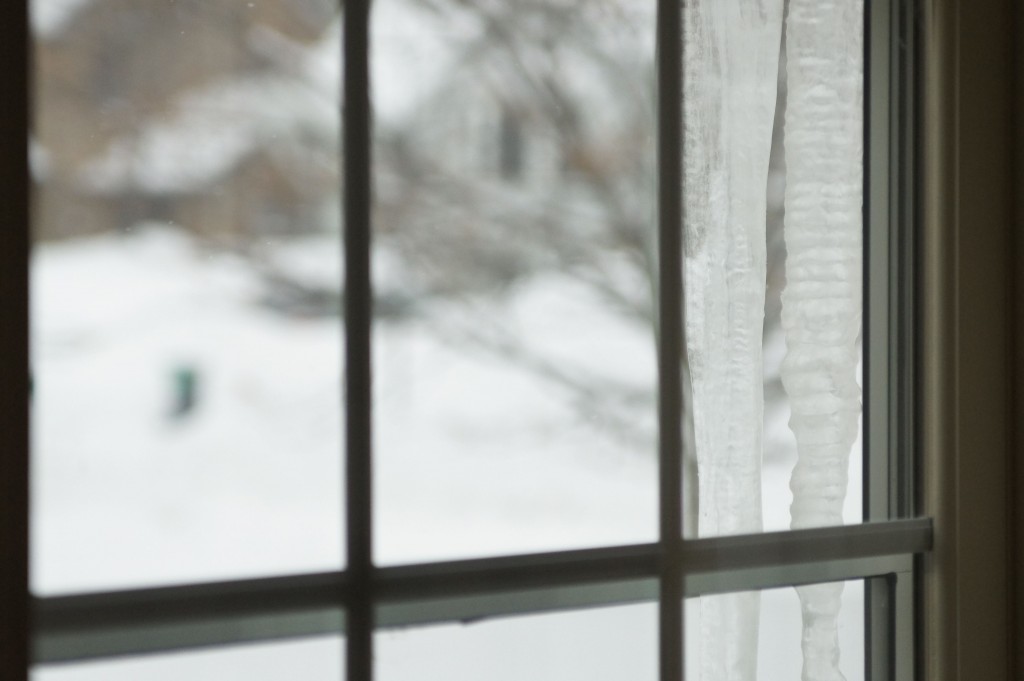 I dropped in unexpectedly on a good friend. She offered me coffee but I declined. Some days you just need to talk.
***
Matt's working late, so we're making grilled cheese sandwiches for dinner, with green apple and carrots blended in.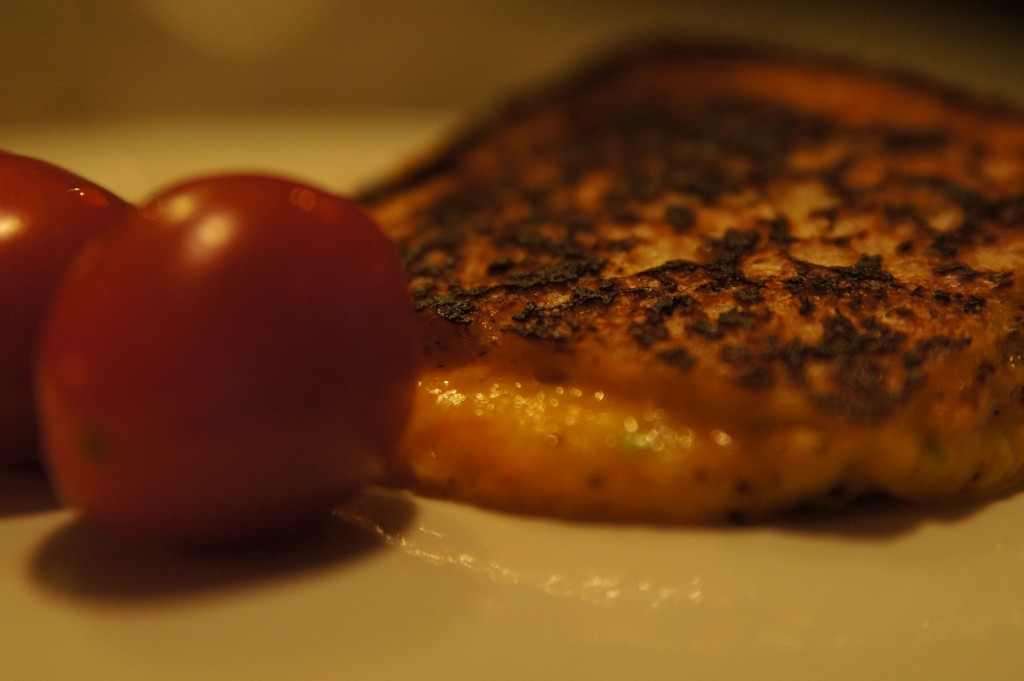 3/4 cup shredded Cheddar cheese
1/2 cup shredded carrots
1/4 cup shredded green apples
1 tablespoon butter
1/4 teaspoon salt
In a food processor, mix together cheese, carrots, green apples, butter and salt.
Butter two pieces of bread, and spread mixture between them.
Fry sandwich for 4 to 5 minutes per side, until bread browns and cheese melts.
No related posts.
Related posts brought to you by Yet Another Related Posts Plugin.