Which office design do you like?
*For our latest in home building, here is Building a New Home and a New Marriage on YourTango.
Matt's fallen in love. With his office. In our home design plans, we've situated it off the back of the garage, with a bay window overlooking our yard. An "oval office," he likes to joke.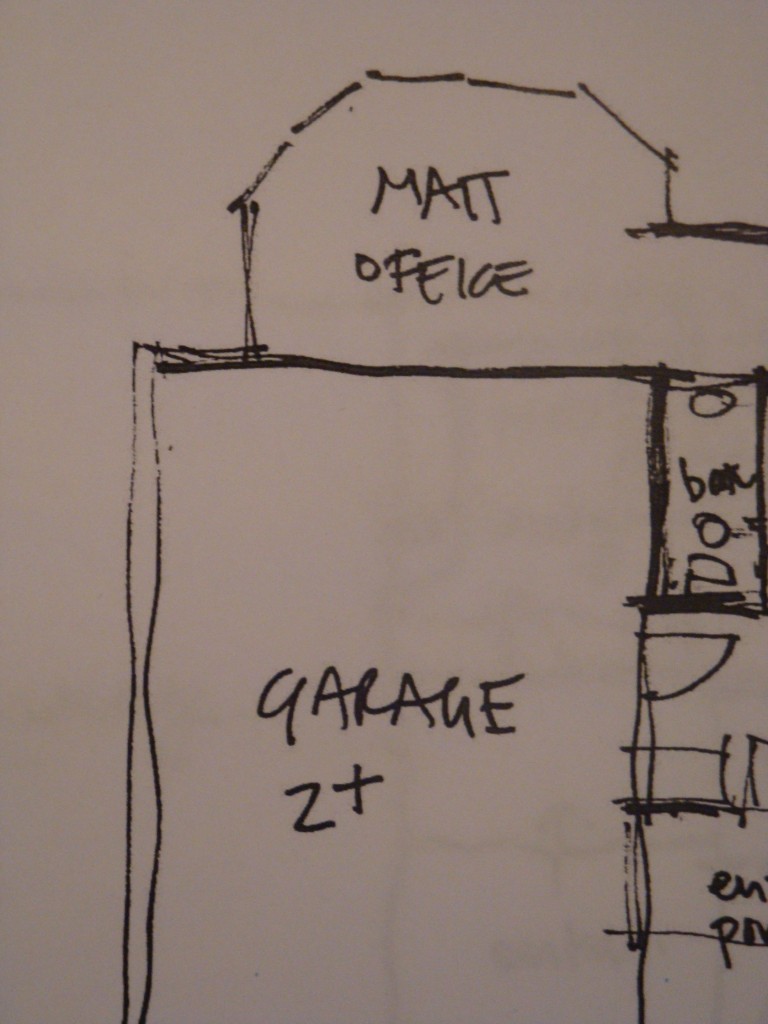 I'm not an office person. I like cozy nooks to work in. With sunshine streaming in. And a cup of coffee I inevitably spill.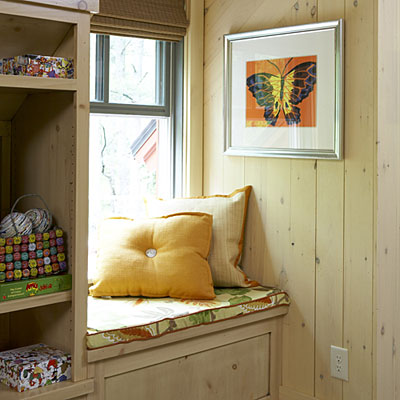 From Southern Living
Whereas Matt likes to spread out. And as our children grow, his goal is to work at home more. Attaching an office to our garage would keep him close, while providing a quiet place for him to sneak out to and get a brief done. Alone. Along with a place to leave his work behind.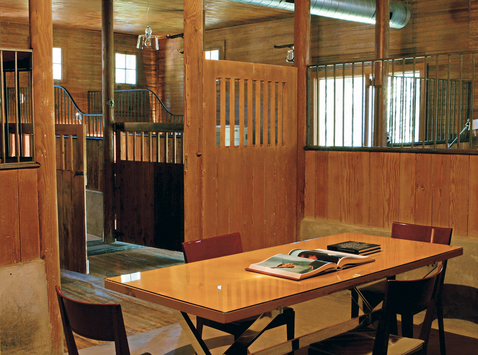 From Dwell Magazine
But having it off the back of the garage cuts into our yard and blocks some of the southern sun. Plus tacks on square footage. So we're considering moving it to the front of our home.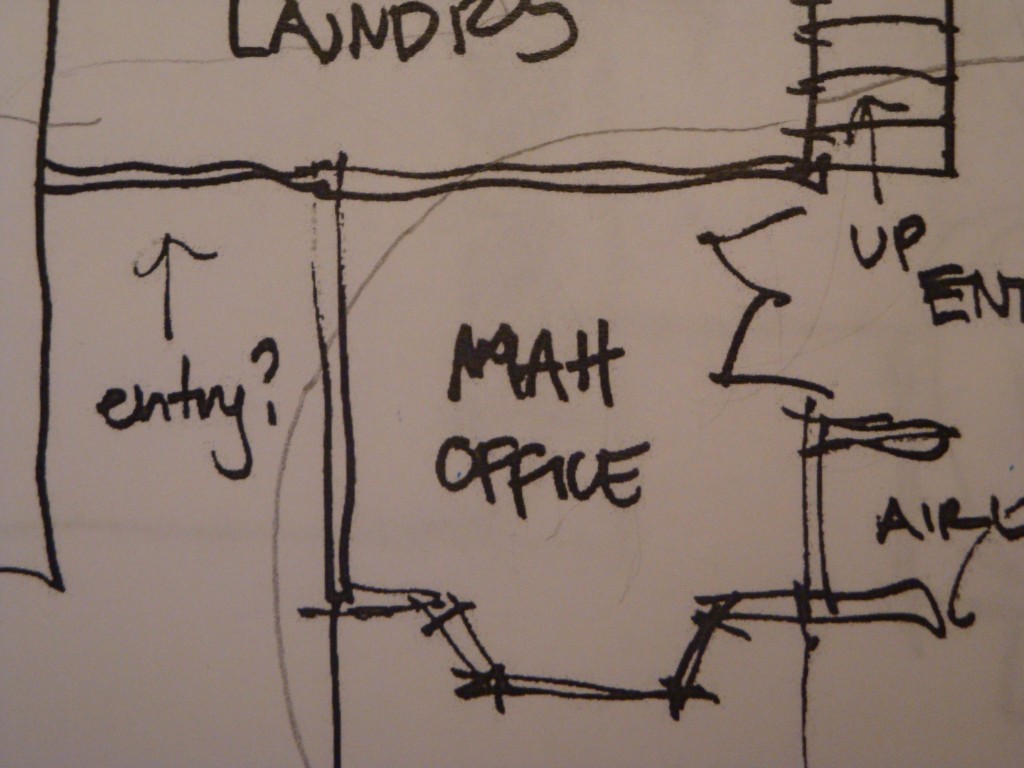 A main level office makes filing easy. But corralling our children more challenging. Because they love to be underfoot. Mommy's feet. Or daddy's feet.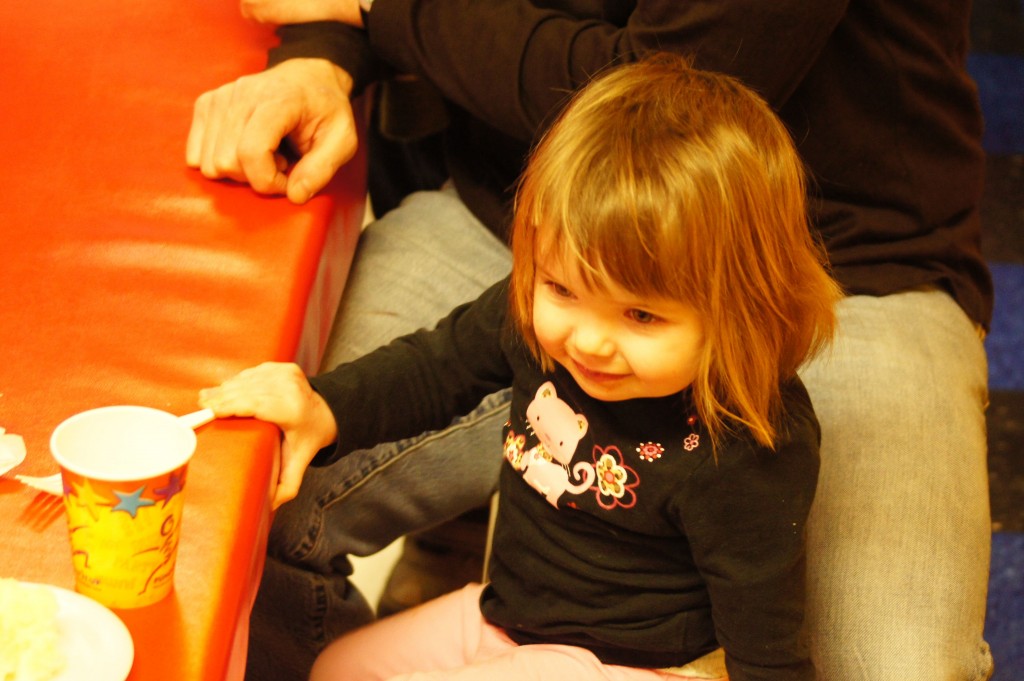 But we all know as your children grow, so do your needs. So where would you put the office?
No related posts.
Related posts brought to you by Yet Another Related Posts Plugin.