Crock Pot Shepherd's Pie, made with leftover hamburger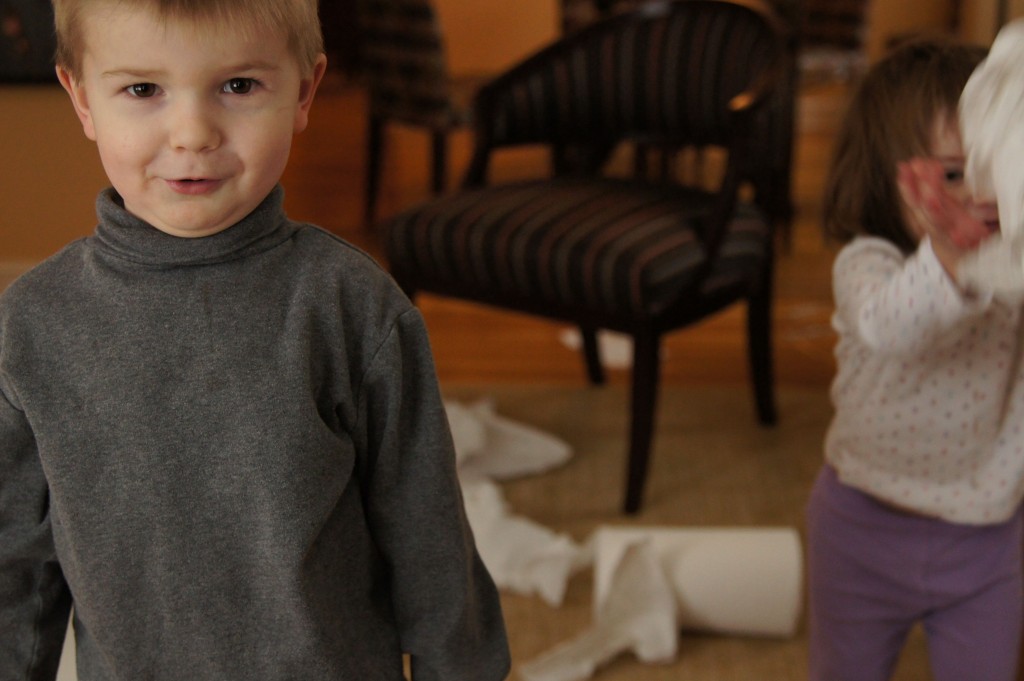 We almost got our house clean. Then she found the paper towels, and reminded us life wasn't about your accomplishments, but those moments in between.
***
Tonight, we're making a Shepherd's Pie to use up our leftover hamburger meat. I love the thought of Sunset Magazine's Meatball Shepherd's Pie, but as I lack most of the ingredients, I've adapted the recipe as follows: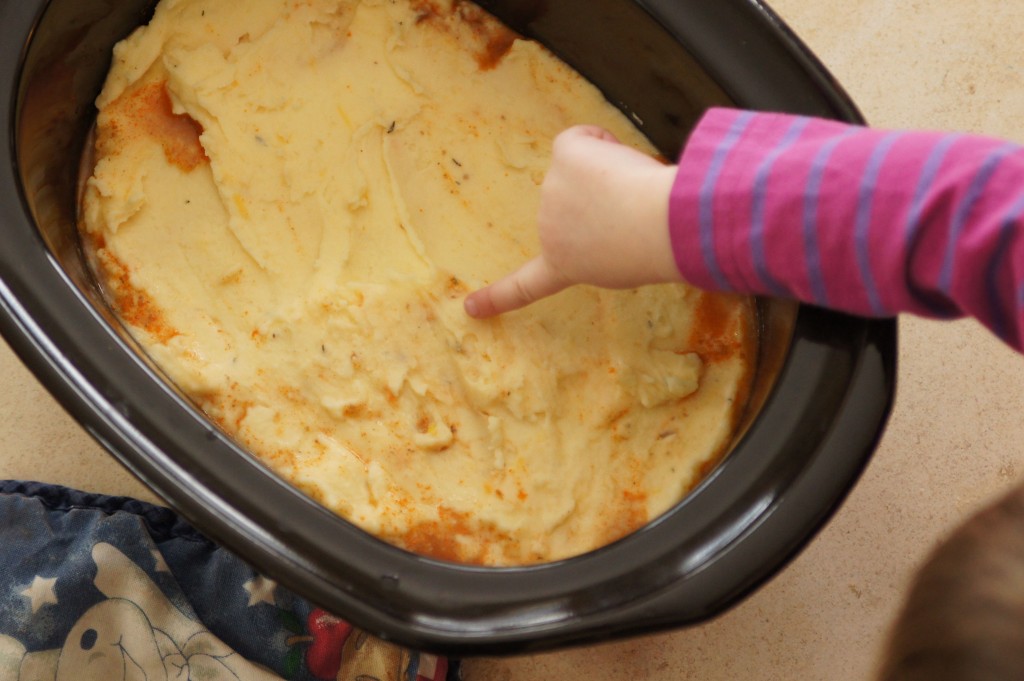 1 1/2 pounds ground beef
1 medium onion diced
2 cloves garlic diced
1 Tbls tomato paste
1 tsp Worcestershire sauce
1 tsp thyme
salt and pepper
1 cup frozen vegetables
5 medium potatoes
1/2 cup milk
2 Tbl butter
1 1/4 cup cheddar cheese
1 cup chicken or beef stock
Peel potatoes, quarter, and boil for 20 minutes.
Brown meat in frying pan, along with onions and garlic. Cook until no longer pink. Add Worcester and tomato sauce. Remove from heat.
In a mixing bowl, mash potatoes. Add in 1 cup of cheese, butter, salt and pepper, and thyme.
Pour 1 cup stock in crock pot. Add meat. Then frozen vegetables. Top with mashed potatoes.
Cook on high for 3 hours (or on low for 6 hours). Remove lid, sprinkle on remaining cheddar cheese, and cook for 30 minutes to allow potatoes to brown.
No related posts.
Related posts brought to you by Yet Another Related Posts Plugin.