Simple Enchiladas Recipe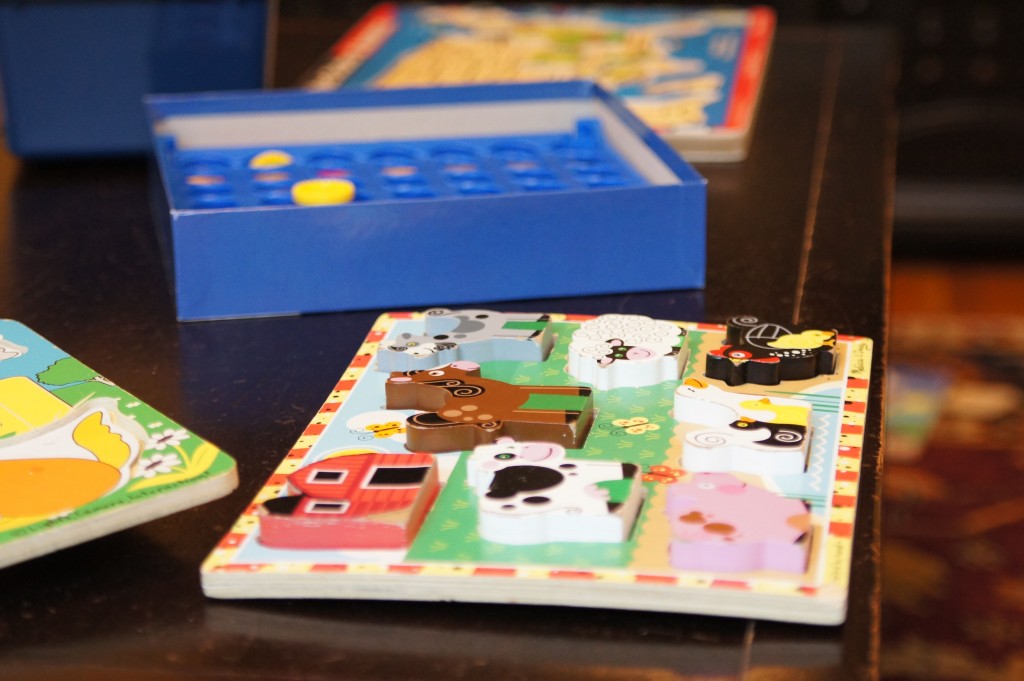 We started packing today. Mirrors, books, toys. Their rooms felt so familiar to me, all kinds of good: how they grew in each one, beds we snuggled in. I don't know. I'm not sure I want to move.
***
We're serving enchiladas, adapted from Rachel Ray Magazine, for dinner. They're easy to make ahead. And they're forgiving, so often we'll make enchiladas to use up leftover hamburger meat or chicken.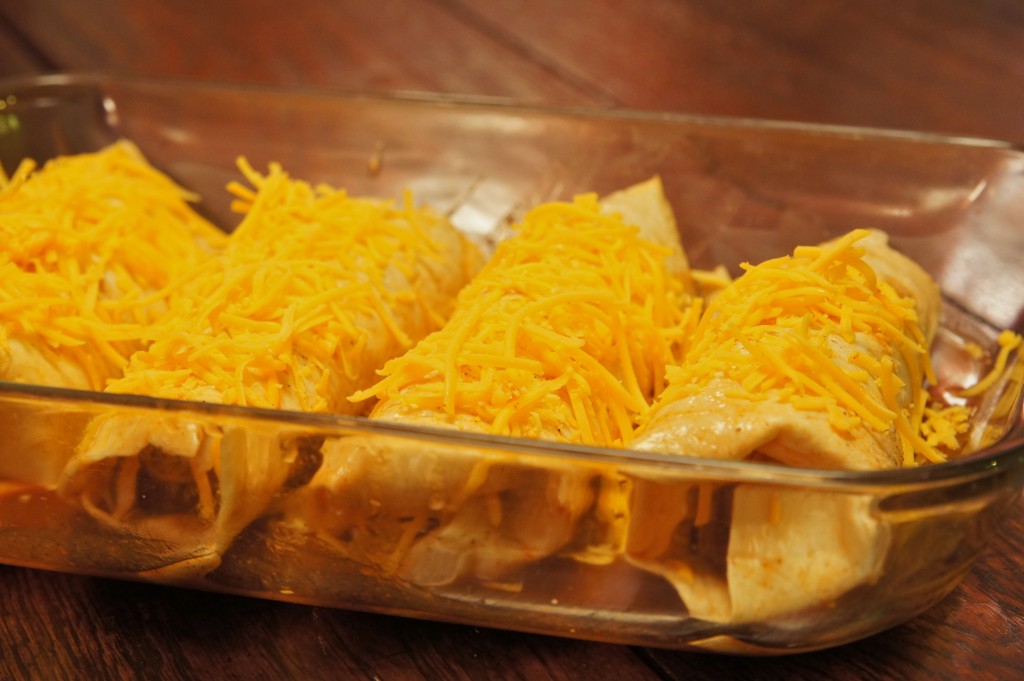 2 Tbls butter
1 diced onion (if your kids will eat it, otherwise leave out)
3 Tbl flour (if using onion)
1 can tomato sauce (19 ounces)
1 Tbl chili powder
2  1/2 tsps ground cumin
1-1/2 tsps salt
2 lbs hamburger
1 pound cheddar cheese
Make the meat ahead:
In a medium saucepan, saute onion, if using, in butter. Stir in flour and cook for 2 minutes.
Add in hamburger, once browned (if sticks, add 1/2 cup water here, and less later), season with chili powder, cumin and salt. Pour 1 1/2 cup water and tomato sauce in. Bring to a boil and then simmered until thickened. Refrigerate.
When ready to cook:
Pour 1 cup of enchilada sauce in a casserole dish. Dip 1 tortilla into sauce, coat both sides. Remove to a plate, layer meat and cheese on one end. Roll, folding sides in first. When finished making desired number of enchiladas, set all back in casserole dish and top with cheese.
Bake for 30 minutes at 350.
No related posts.
Related posts brought to you by Yet Another Related Posts Plugin.