Meatloaf Recipe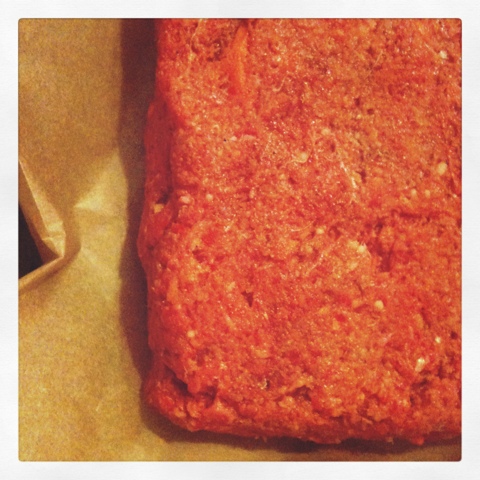 Last night, we made Advent wreaths at our church. We've been trying to become more involved in the community there. Because our children are at the age where we need teach them what we believe in, what our family stands for, while we still have their attention. But they've got questions we can't answer: Why do you light the purple candles first? What is the pink candle for? What happens when you light the last one? Does that make Jesus rise from the dead?
And religion today feels different than it did when I was growing up, attending a Catholic school, where all lessons were black and white. How do you teach when you believe in a gray area that the institution you support doesn't?
How do you teach religion in your home?
***
For this meatloaf recipe, we used our leftover croutons (you could do bread crumbs as well). The kids devoured it, eating about a half pound of meat each.
Man, I thought diapers were expensive. They're nothing compared to appetites. For all things.
No related posts.
Related posts brought to you by Yet Another Related Posts Plugin.