White Sauce Recipe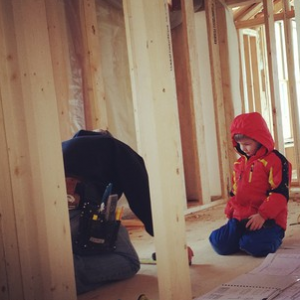 I love that our construction crew is teaching our son how to work with his hands. Manual labor, I think, brings on a sense of ownership, a feeling of responsibility, an appreciation for the materials—what is, and what is not real—through your senses.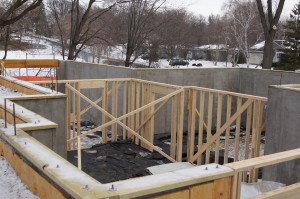 What are quality materials? Will they stand the test of time?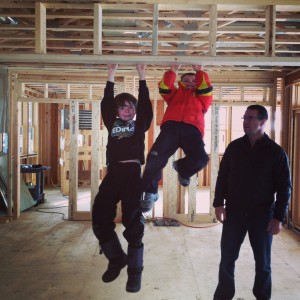 This lesson, I think, is important when it comes to food, too. How do you know the difference between what is food and what is not if you don't understand the materials? The answer is learned through cooking.
Last night, we made a simple white sauce for shrimp pasta. We followed this recipe and then added 1/2 teaspoon of garlic salt, 1/2 cup of frozen peas, and 1 cup of thawed cooked shrimp to it.
No related posts.
Related posts brought to you by Yet Another Related Posts Plugin.