We're excited about the August 21st solar eclipse, although we still haven't planned out our road trip for it, and given how busy summer has become likely won't. But for our astronomical fix, we did manage to get some stargazing in this spring. Taking pictures at night is more difficult than I realized, especially when you're photographing people who don't like artificial light. (Despite what this picture seems to show, an apocalypse did not happen.)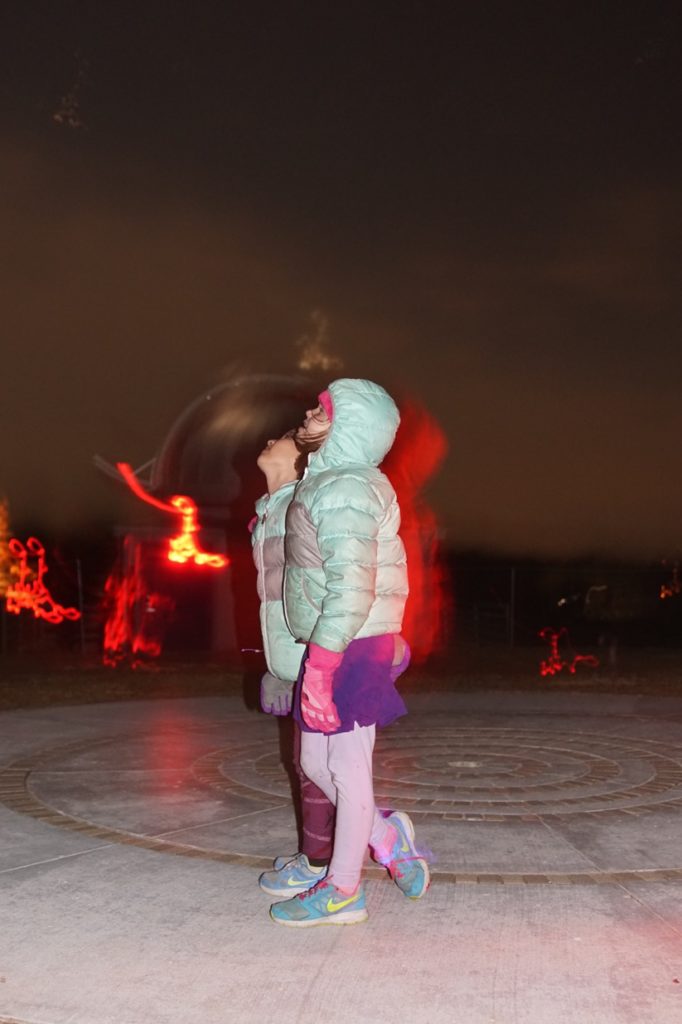 Here's a great round-up of where you can stargaze in Minnesota.
Read about our stargazing experience at Eagle Lake Observatory in Norwood Young America in The Star Tribune.