Vancouver. I'm feeling like I left my heart in this eco-friendly city. It's got the allure of a metropolis, but it's the nature that surrounds it that makes it spectacular — and the perfect city to explore with kids.
Here's a shot of an orca I took while on a whale watching tour with Vancouver Whale Watch. Dress warm in the spring and fall because the wind can whip you on the top deck. Bring your fastest camera lens to capture the rhythm of the orcas' dance as they rise and fall in unison.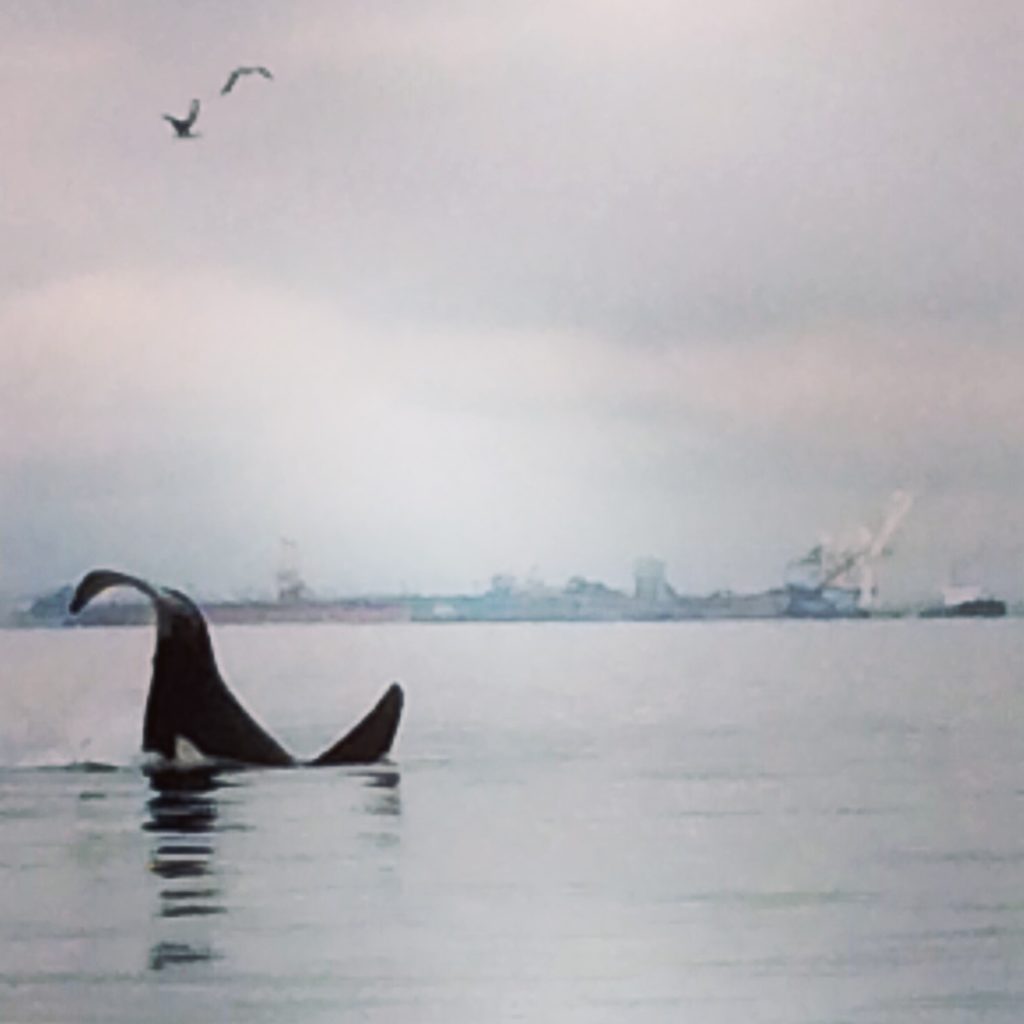 Definitely check out Capilano Suspension Bridge Park to test your nerves. The bridges will have you swaying 110 feet above the rainforest floor.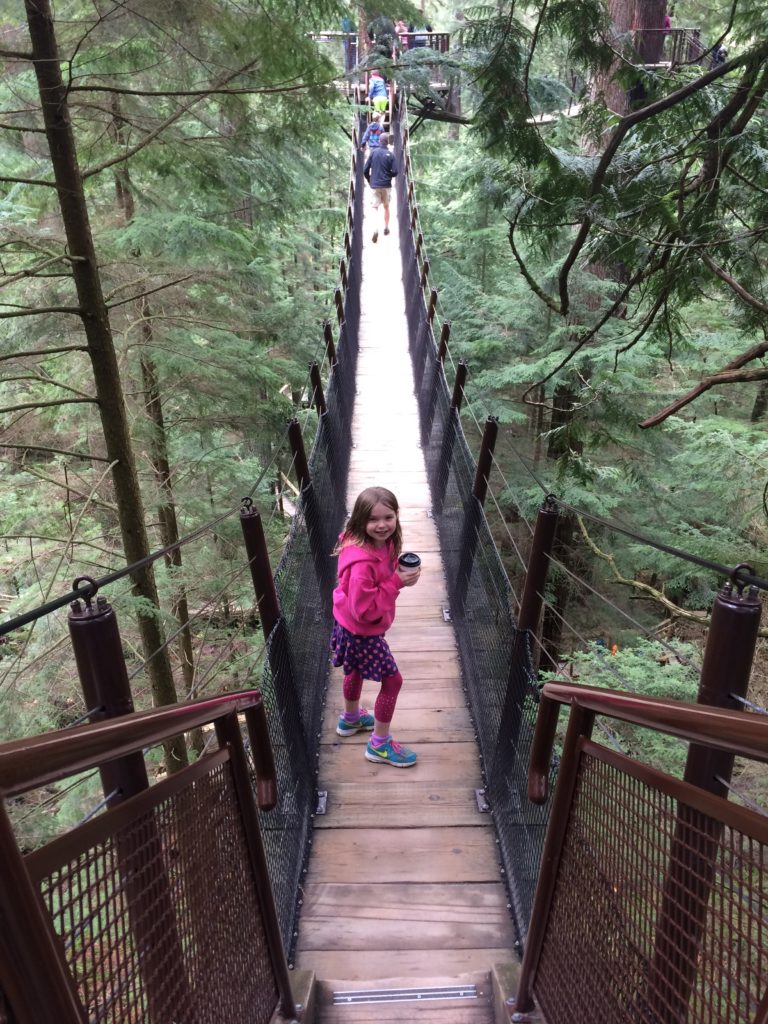 But most of all, walk. See what you can on foot. Like the Chinatown Entrance Arch.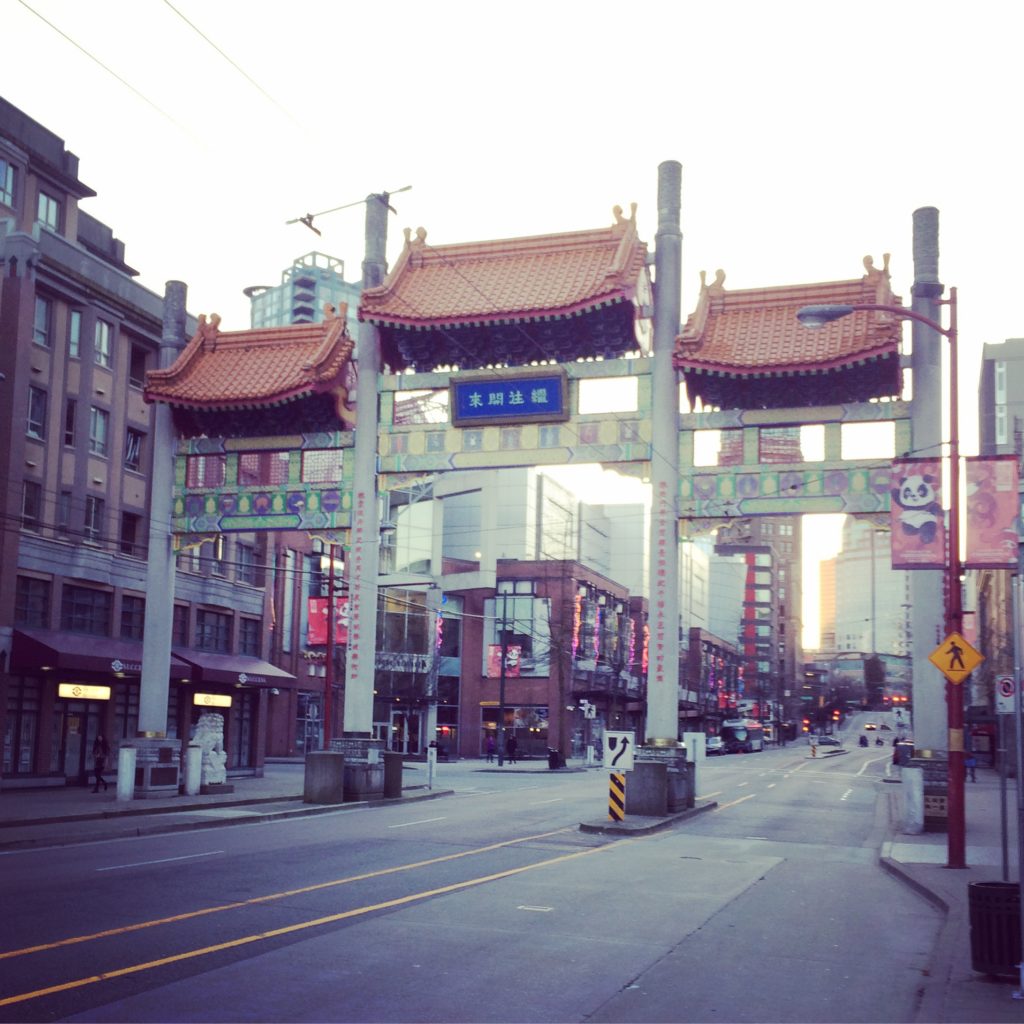 While taking note of the architecture.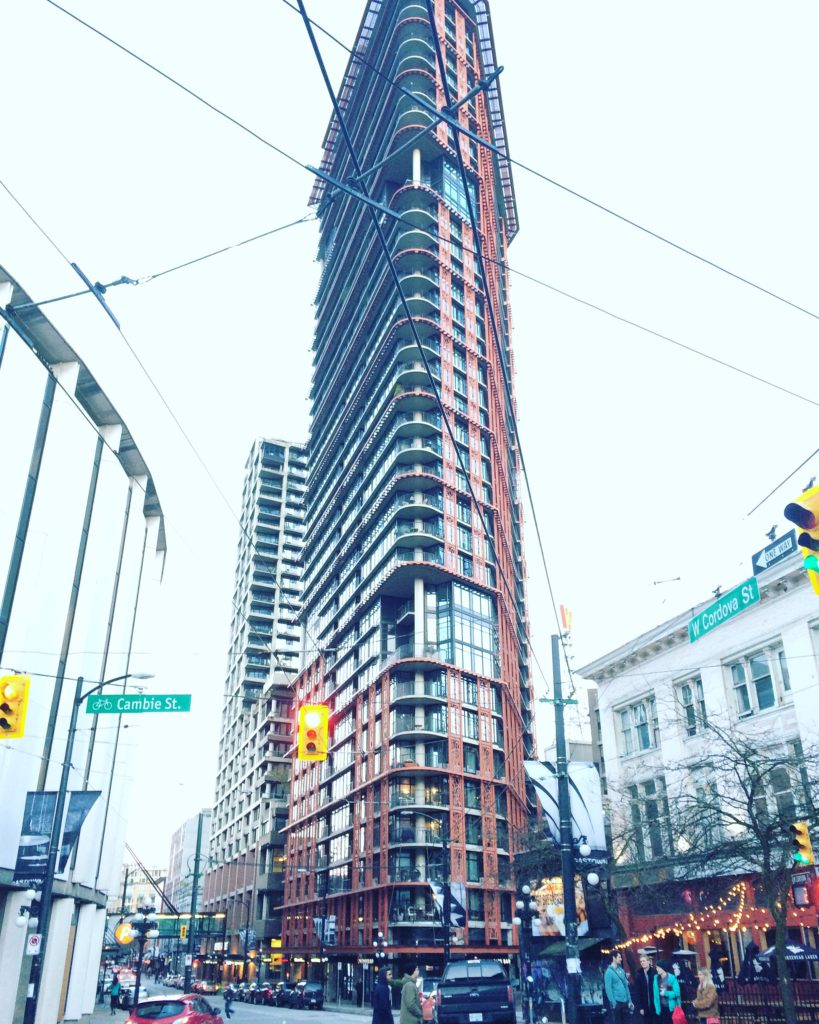 Eat. Try the oysters and fish, while breathing in the fresh sea air.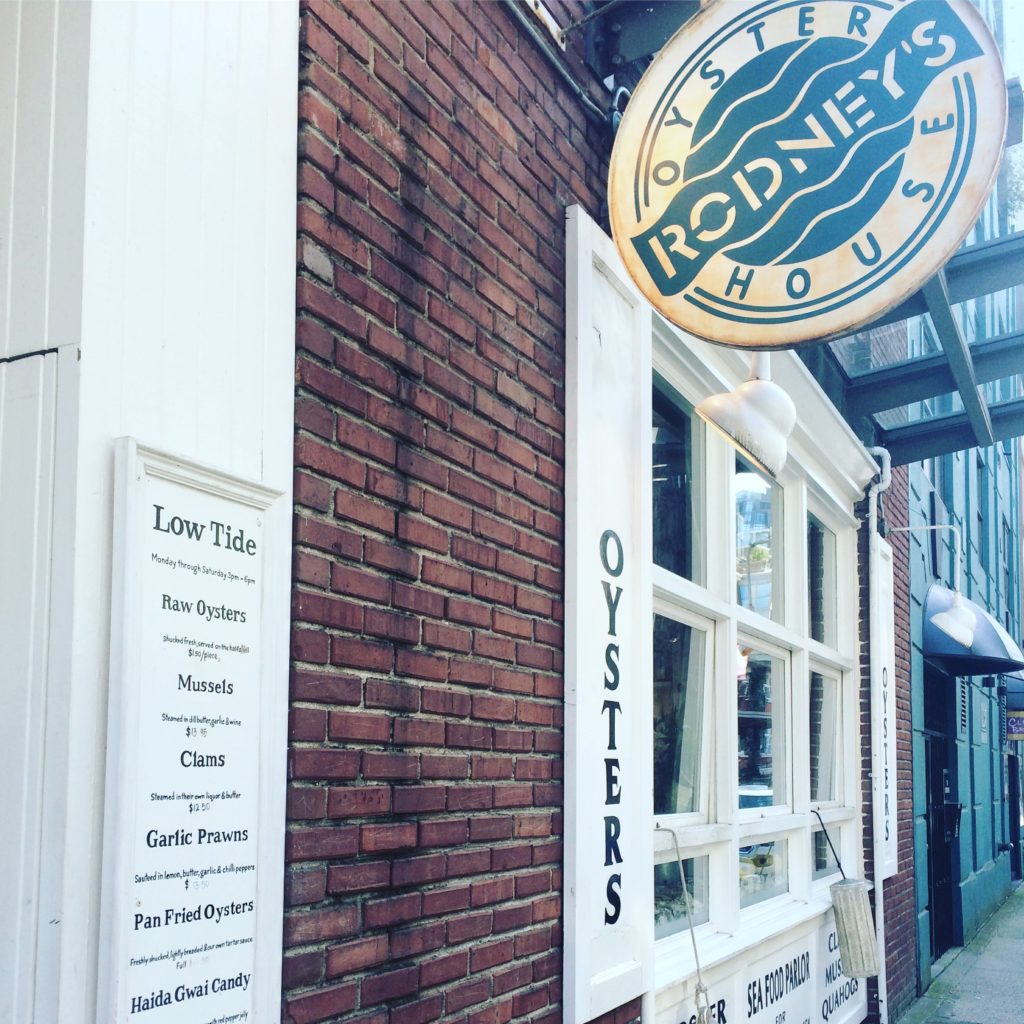 And explore its varied forms of transportation.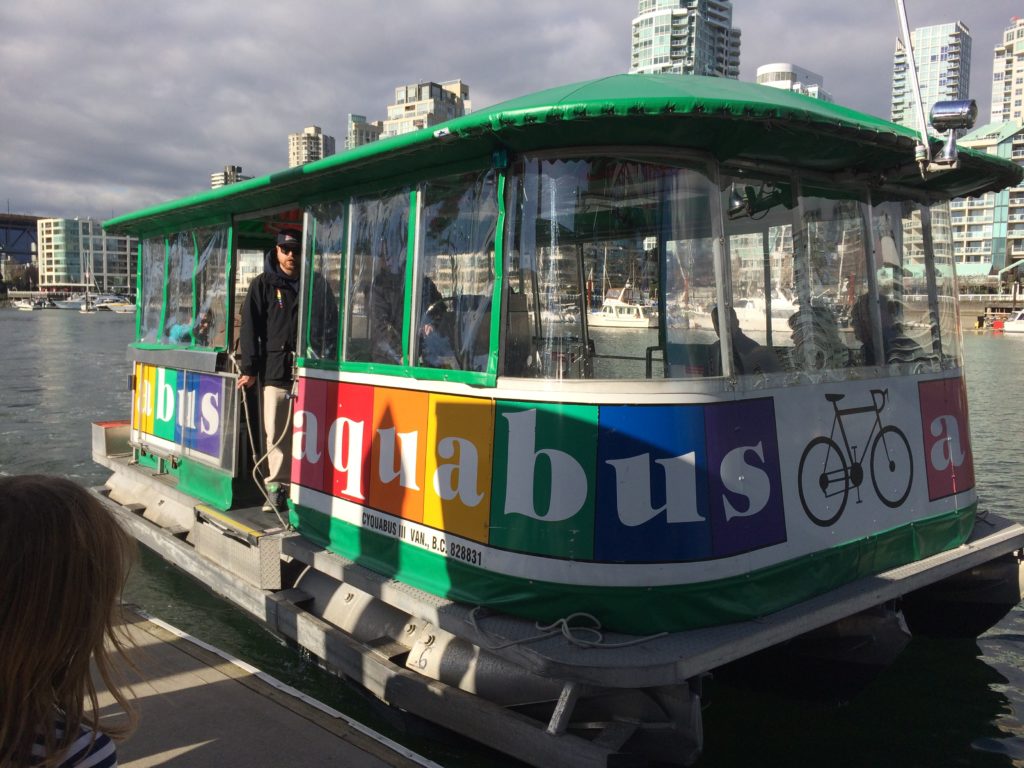 Read about our trip to Vancouver, BC in the Star Tribune.