I live far from my parents' home in Upstate New York, and sometimes I regret it. When I was growing up, every Sunday after church we drove up the hill to Grandma's house. My children get to Grandma's house once a year. That makes it more challenging to build the strong family relationships between generations that bring on a sense of security and continuity.
This summer, to remedy my feeling of familial disconnectedness, I took our kids on a road trip to the Czech Village in Cedar Rapids, Iowa to share our Czech history. The sounds and smells brought on the feel of family.
At the Village Meat Market & Cafe…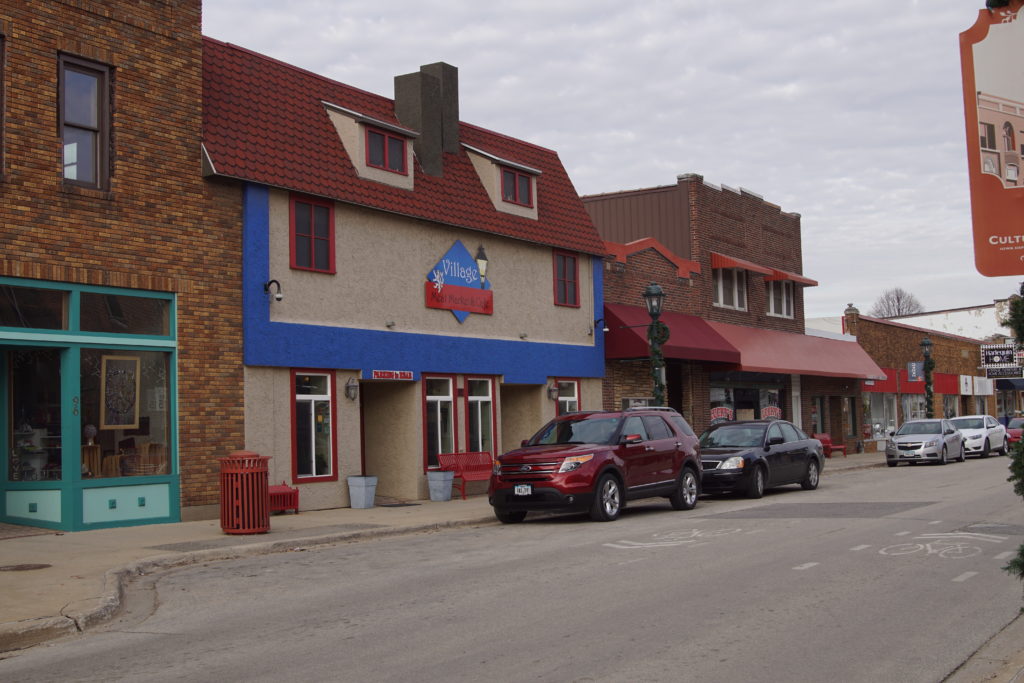 … we filled up on a beef goulash sprinkled with mozzarella like the one my mom used to make, enjoying the music that played.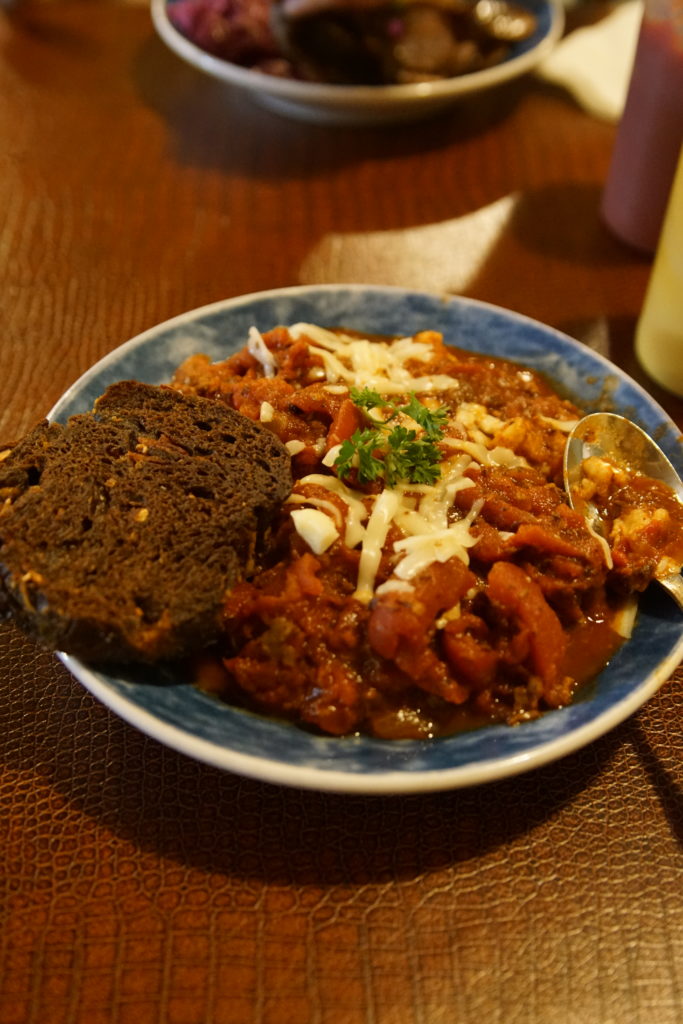 Then we stopped at the National Czech & Slovak Museum & Library for a history lesson. The kids put on a puppet show.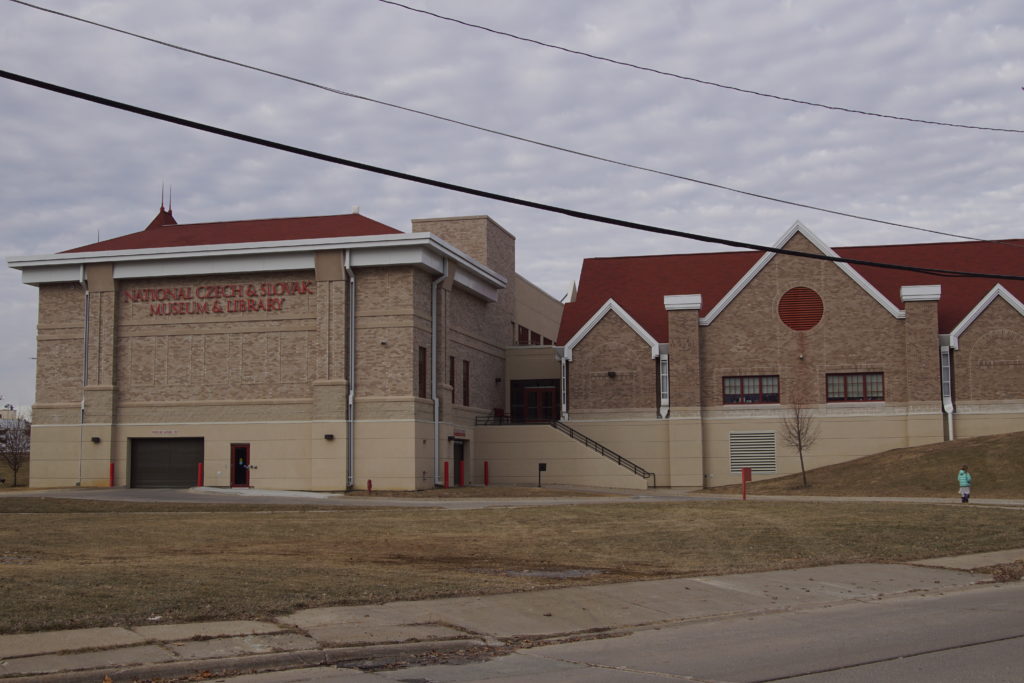 At the 1800s one-and-a-half story Sleger Immigrant Home, built by a Bohemian carpenter, they whipped up imaginary bread.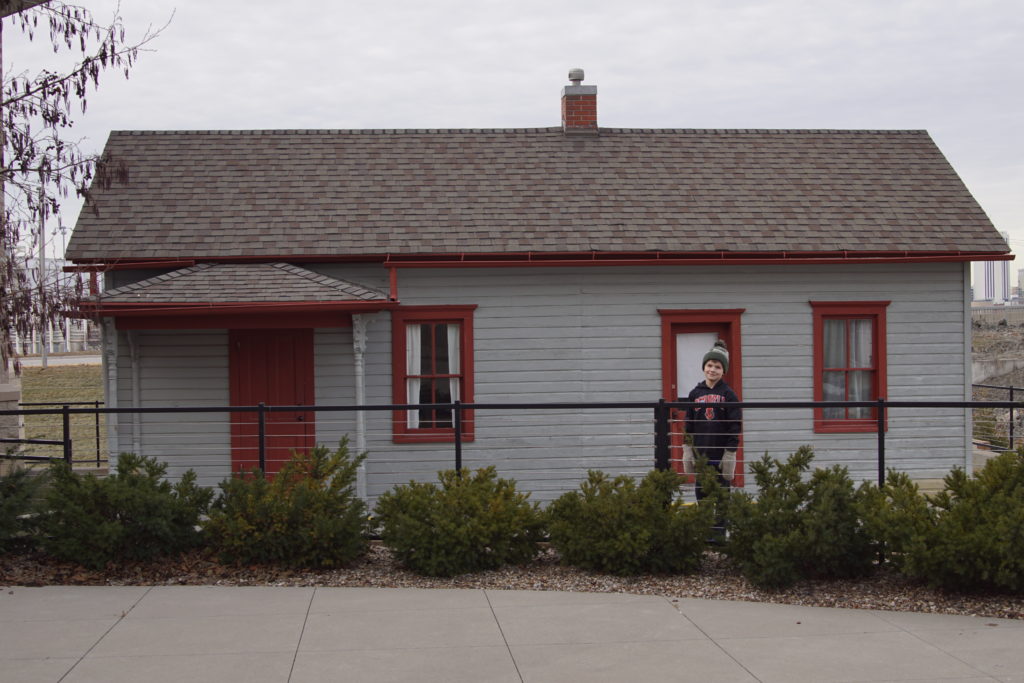 Then we stopped by the Sykora Bakery for our annual poppy seed fix — on a kolache, but the taste proved too strong for my kids.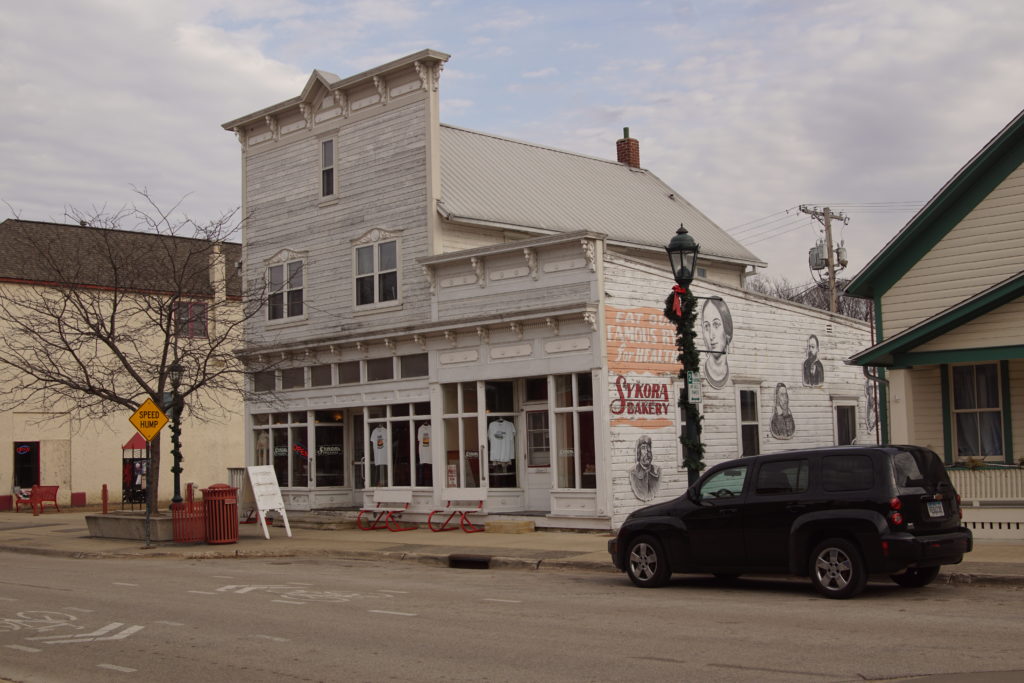 Read about our adventure in the Czech Village in the Star Tribune.