Spring Chickens
Recently I met Matt's cousin for dinner. She's 23. Looking at her face, I feel the years between us. She's still curious, and busy in a way I'm not: studying and working. Socializing.
We each ordered a glass of white wine. Our waitress carded her, and then winked at me. "Should I check yours?" she asked, and we both laughed (only in my hometown of Ithaca do I get carded. For a free lovin' place, they're certainly sticklers about the drinking age). But, as she walked away, I flushed.
Dear God. Did she think I was her mother?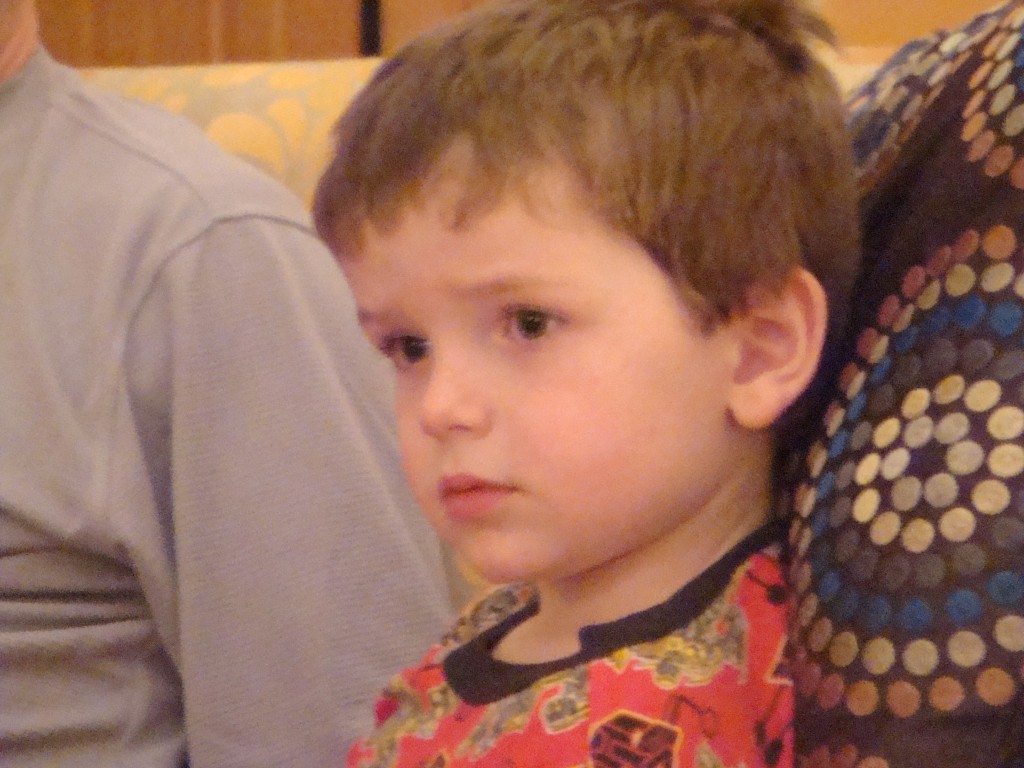 For the next twenty minutes, I tried to do the math. If she thought his cousin was 18 and I gave birth at 18, it could work. But it wasn't a compliment. It was a fact: I'm 36, closer to 40 than I care to admit.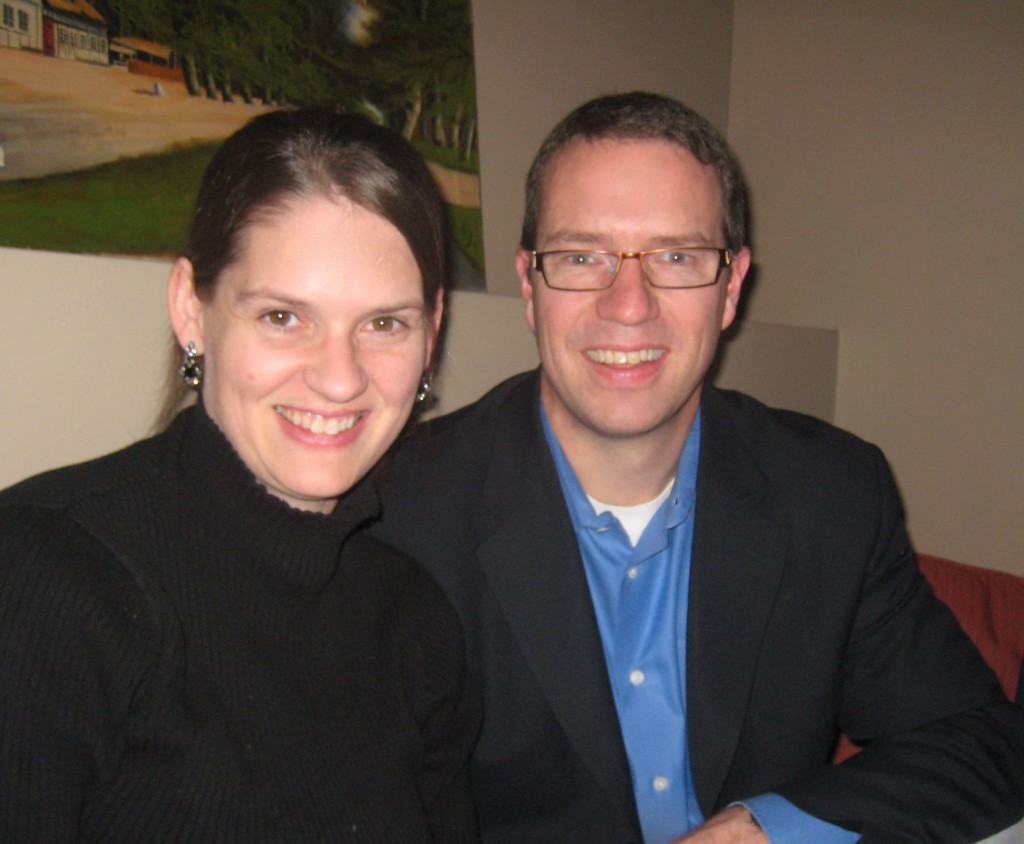 I started having babies in my early thirties, and gave up my career to stay at home with our children. And just as our children passed from one stage to the next, so did I. Only I was too busy watching as they learned how to walk to notice my own development.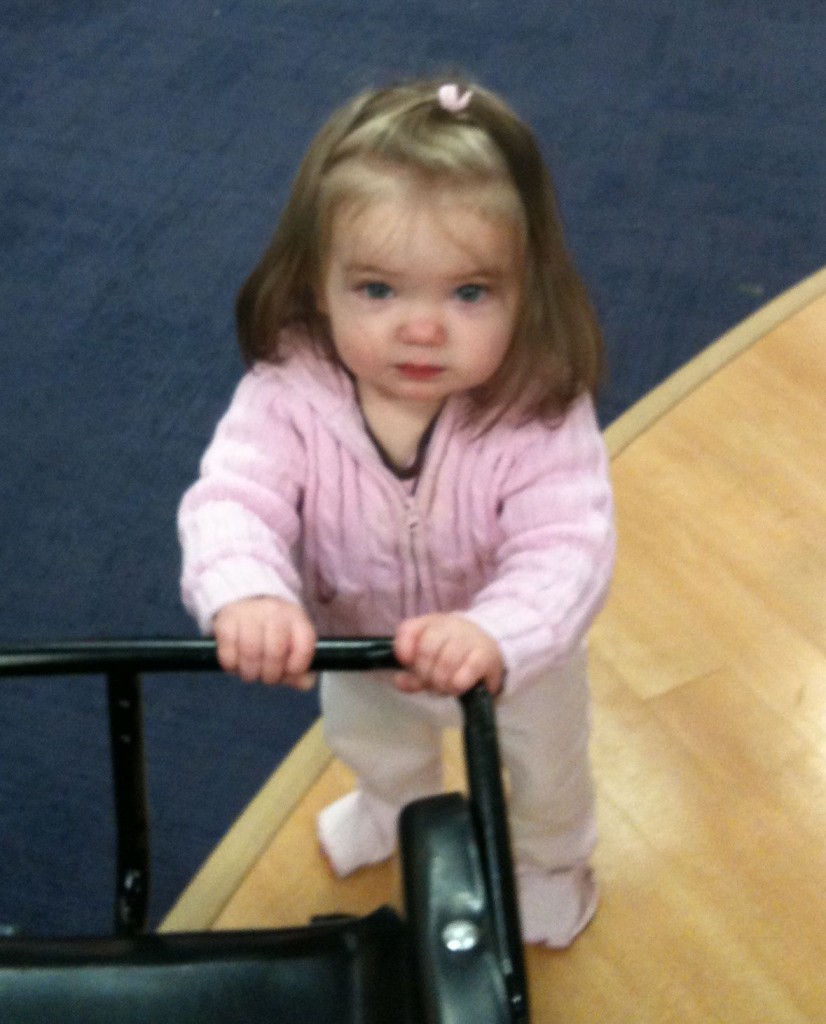 And now, here I am, just a few years shy of being defined by a new decade, where I'll face midlife hurdles I must jump over. I've become acutely aware that this is it, that there is an end date, that the difference between me and an 80 year old is simply a passage of time. And maybe some teeth.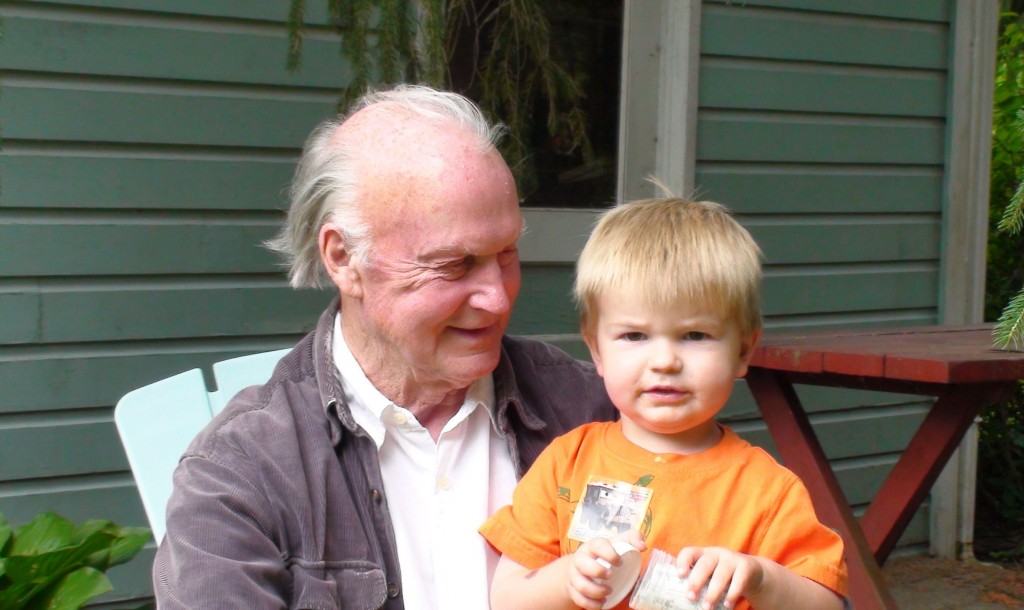 Yep, all of that from one wink. (These are the sort of things that pool in your mind when you're up night after night rocking a baby.)
But knowing I've got one shot at life frees me up in a way, too, and now, thanks to an old Time Magazine article, I know why.
Some women become more willing to take risks as they grow less concerned about what others think. Women who submerged their identity when their children were young may feel a sense of liberation once they are older… women, who tend to put their dreams in the sock drawer during their main child-rearing years, actually become dreamier as they get older; 36% of those between 50 and 64 reported that they had fulfilled a dream, compared with 24% of younger women and 28% of their male peers.
How do you feel about getting older?
No related posts.
Related posts brought to you by Yet Another Related Posts Plugin.