Stages of Marriage: Which stage are you in?
On Sunday night, for the first time in a long time, I believed Matt and I would be married forever as strongly as I did on our wedding day. And it wasn't after downing a bottle of wine. It was while folding laundry.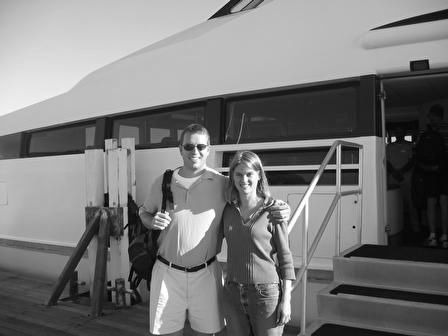 The honeymoon phase
Because he walked into the laundry room and didn't care I hadn't folded laundry in a week. Or that his shirts smelled moldy because I'd forgotten to wipe down our washing machine rim. He walked into the room to be with me.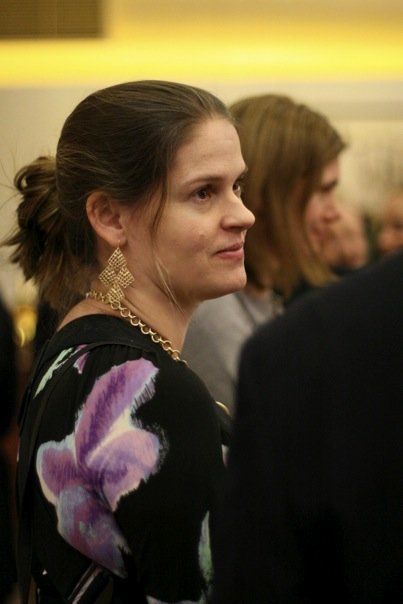 Why, yes. I did wear a baby on my front to the Orchestra. But at least my clothes were clean.
And I didn't care he'd kept our 3-year-old up until 10 o'clock the night before, because all I wanted was to be near him.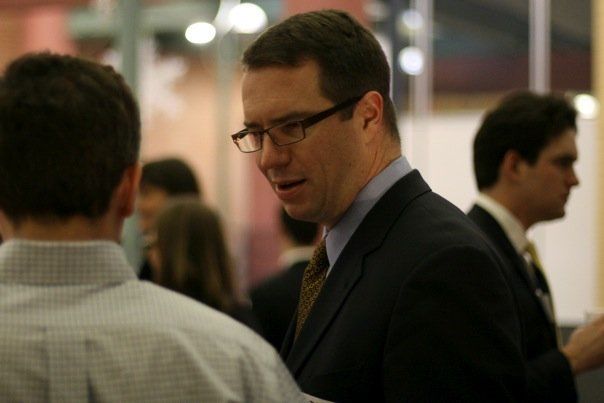 *Photos courtesy of Crescendo Project
Year seven, I think, is a hard year. It's when you realize your spouse isn't going to change, and you are stuck. And when you feel stuck, how can you breathe?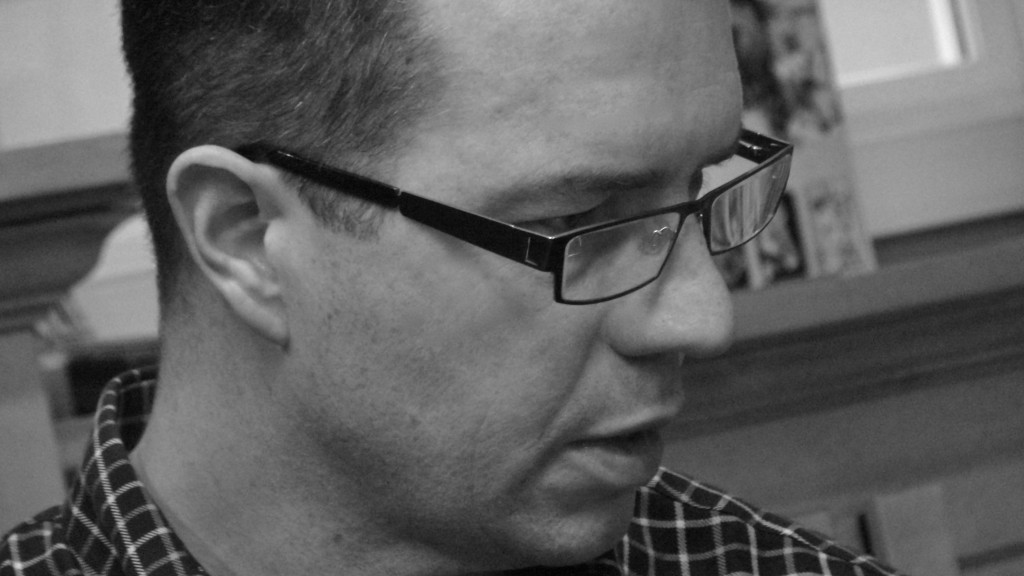 Apparently there are seven stages in a marriage, and it's in this phase, known as rebellion, where divorce rates are the highest. Because truth be told we all marry the wrong person.
But on Sunday, the air cleared. The ground beneath us stabilized. We realized we hadn't failed each other or ourselves. We had both, in fact, married an amazing person.
"You grow a soul mate, you don't find a soul mate," marriage expert Dr. Scott Haltzman said. (Or, as a friend of mine says, "They don't come that way out of the box. There's some training involved.")
Matt's mom always says forget a lifetime, just make it to year ten, and I don't think it's because of the Social Security benefits. As Matt and I close in on our eighth anniversary, we've entered the phase known as cooperation. But I think it'd be more aptly named acceptance.
And while I know we'll still argue and butt heads, we've got shock absorbers now.
Which year of marriage was the hardest for you?
Thanks for visiting! Please leave a comment by clicking the number to your left.
No related posts.
Related posts brought to you by Yet Another Related Posts Plugin.
05. May 2010 by Jennifer Jeanne Patterson
Categories: Marriage | Tags: benefits, change, divorce, marriage, rates, rebellion, Social Security, soul mate, spouse, stages of marriage | 17 comments