Are Mommy Bloggers Obsessed?
Last week I read a great post about whether mommy bloggers are losing their identity in their kids. I wasn't sure if I should raise my hand or lower it. Because sometimes I do feel I've lost my voice. I'm a published author; what am I doing blogging about my kids?
For a long time, I chafed against being an at home mom. I identified myself as others did, "This is my friend Jennifer, she's an author…" So if I wasn't writing, who was I? I pushed our stroller up and down our street, searching for answers (and friends).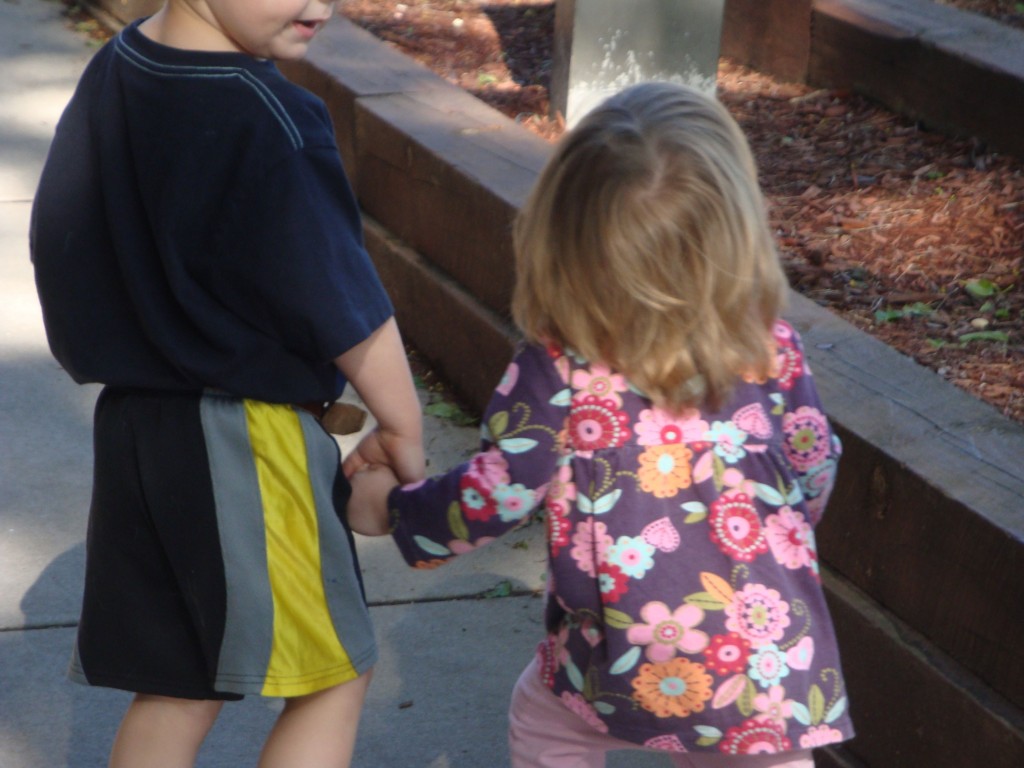 I was happy at home, where I felt I needed to be. As I held our boys in my lap, reading a book while our baby snoozed, I told myself I didn't care. But the truth is it's tough to lose your identity as you know it.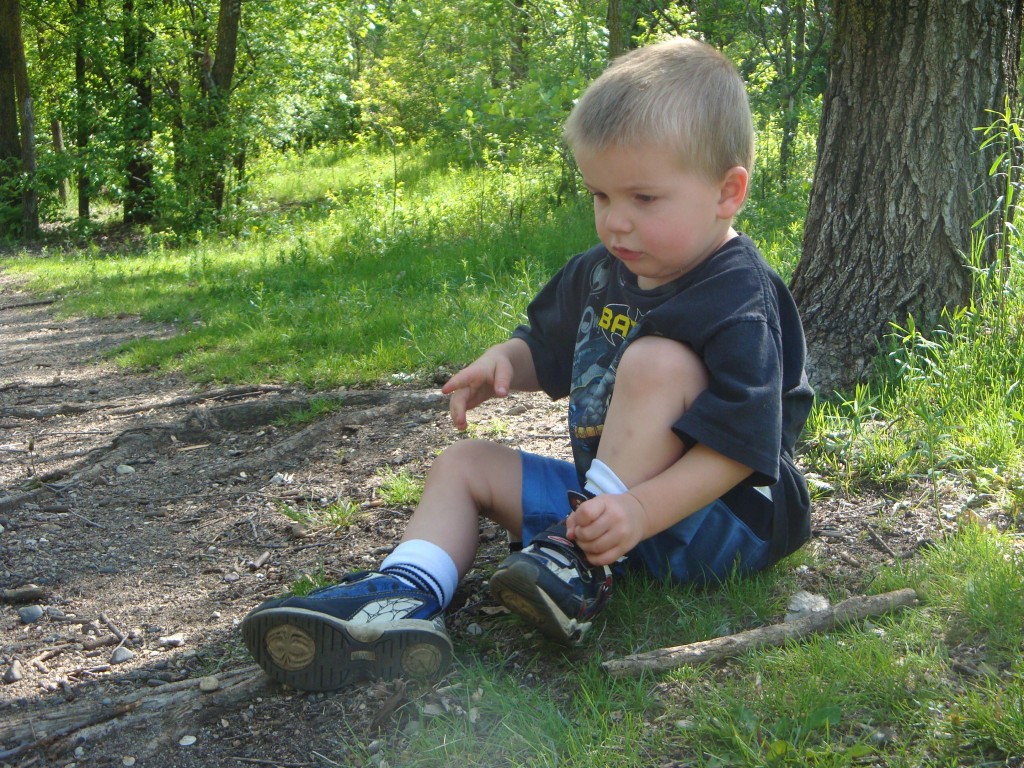 And your writing reflects where you are in life. When you're at home with small children, there ain't much else going on in your world. Sure, you know about the oil spill, but right now, what concerns you most is how to get this baby to stop crying because somewhere inside you, something is surging, sucking your air in with it, and the power of it scares you.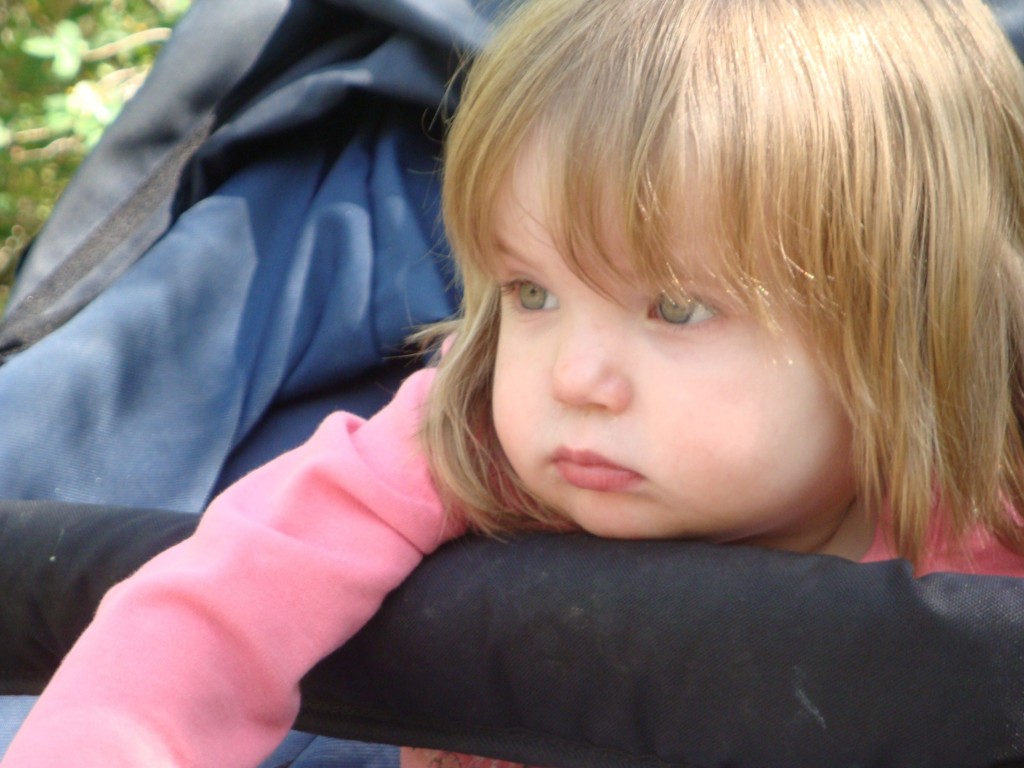 But once I stopped letting the outside world define me, I was able to find who I was. What I wanted. And what I love about blogging is that you have creative control.
While the media may be pigeonholing us, it's also creating opportunities that weren't there before. I got to shoot a video for Dr. Phil, appear in a commercial that aired during American Idol and talk to Good Morning America anchor Juju Chang, exciting stuff for a mom who spends her days with spit up on her.
But for me that's not where the magic happens. It's here, at home. It happens both suddenly and unexpectedly. You're in your kitchen, pouring yourself a cup of coffee, when your 5-year-old walks in. Together you sit, scooping out grapefruit, talking about the oil spill. And you realize not only are you back, but you're just getting started.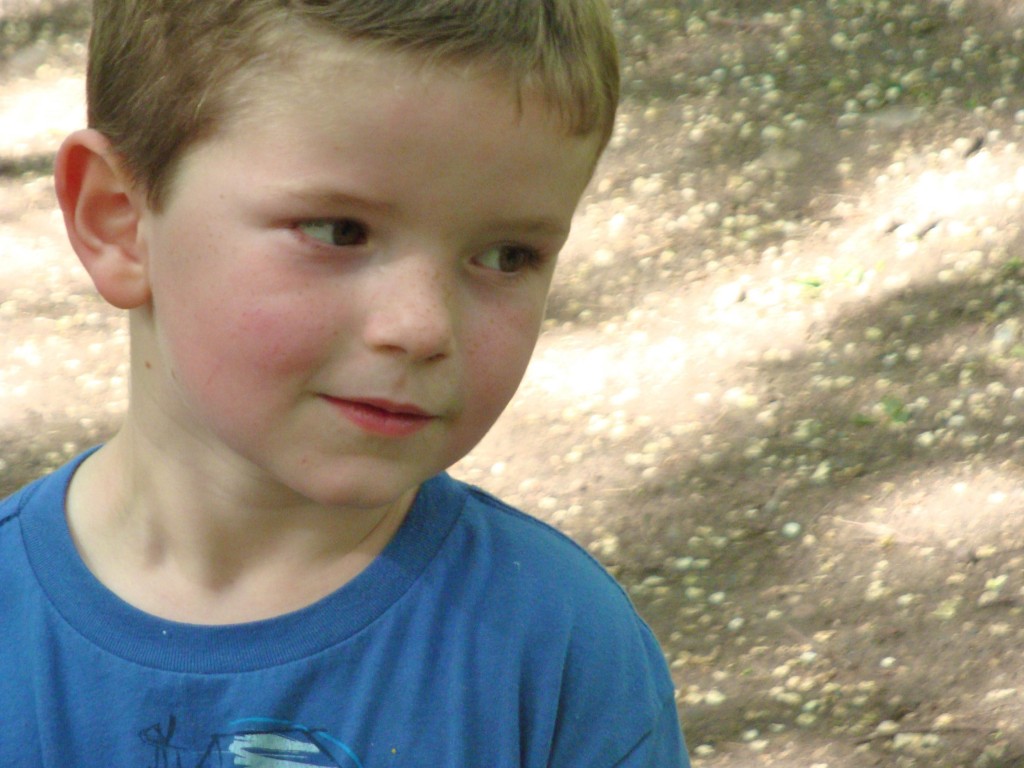 I think that's what amazes me most about women: that we can put our lives on hold, and then somehow find ourselves in the chaos.
How did you rediscover who you are?
No related posts.
Related posts brought to you by Yet Another Related Posts Plugin.
19. May 2010 by Jennifer Jeanne Patterson
Categories: Parenting | Tags: at home mom, author, Dr. Phil, identity, Juju Chang, kids, leisure time, mommy bloggers, selling out | 16 comments