Chocolate Marshmallows, and a sweet return
It's great to be back, but what's even better is that my friend, Catharine, is finally back from her East Coast trip, too.
Summers in Minnesota are short as it is, so when you're gone for a month, you return feeling as if you've missed an entire season of socializing. Because summer here is the time to connect: you make friends unexpectedly while walking down the sidewalks collecting bugs with your children.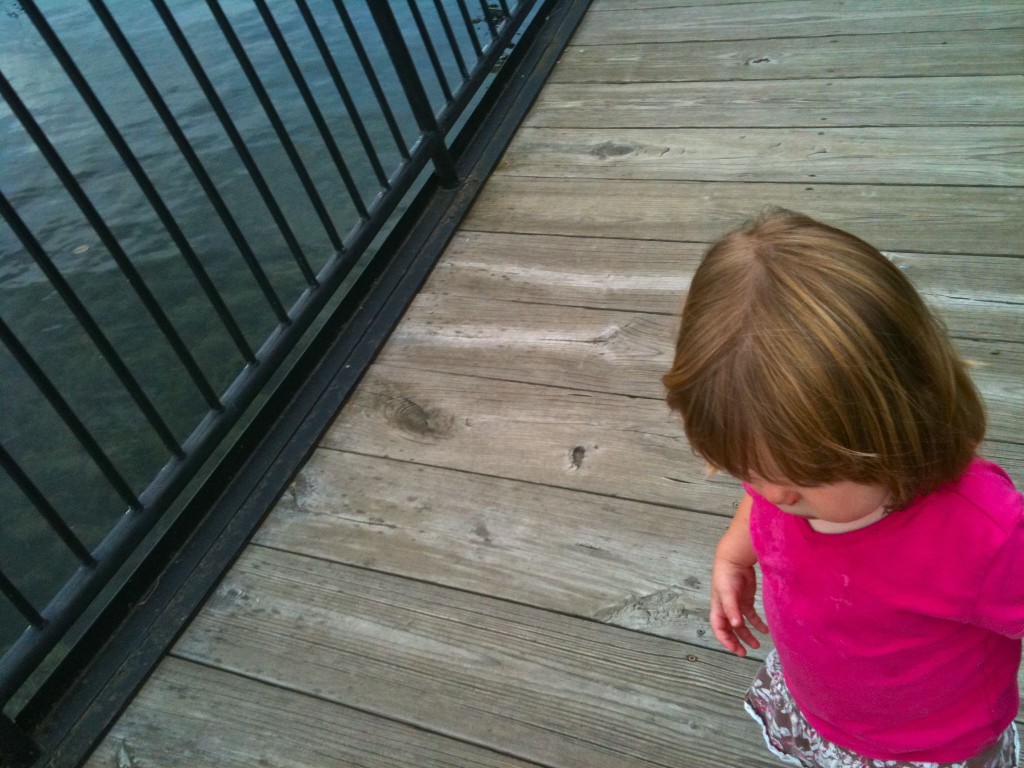 When winter settles in, snow blankets the park and it empties. You have to match up schedules to meet. And there's more work involved: snow pants, boots, hats and gloves, always one missing.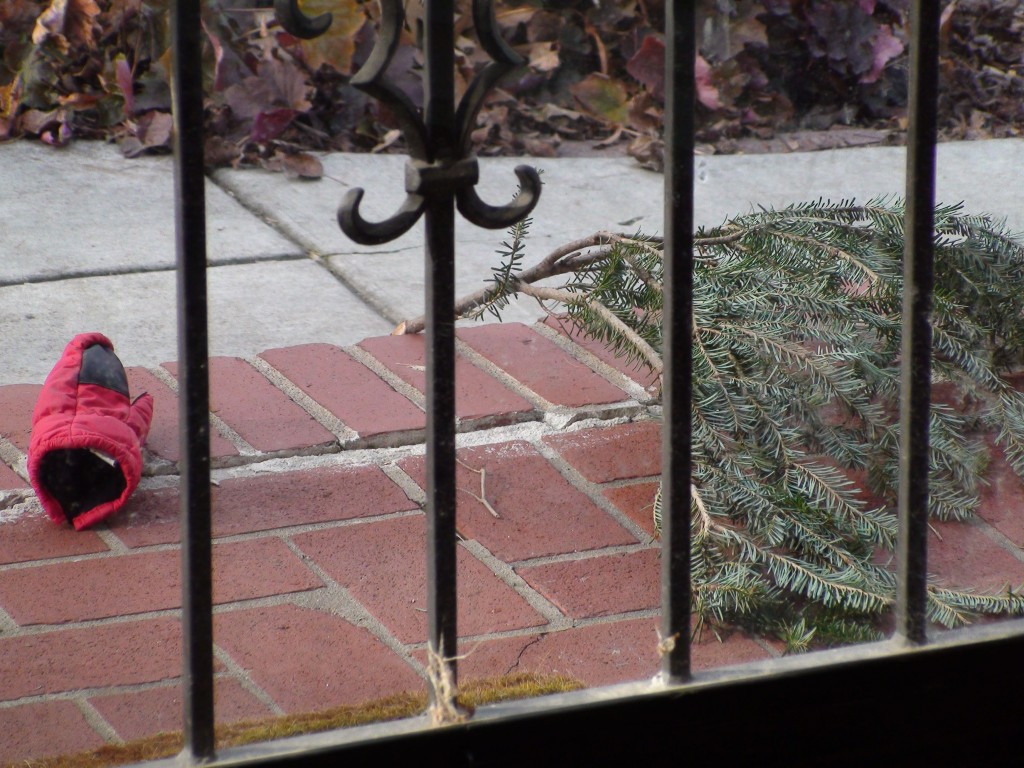 But enough about winter; it'll be here soon enough. Tonight we're walking down to Catharine's house to barbecue, but first, we're making homemade chocolate marshmallows to roast. We've shied away from corn syrup, although it feels almost sacrilegious to desecrate a Martha recipe.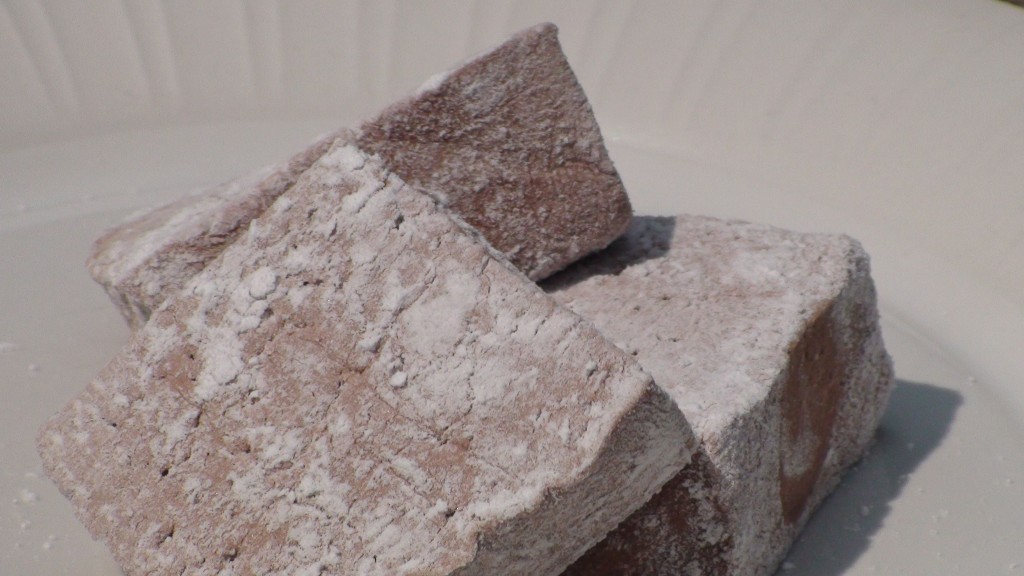 Homemade Chocolate Marshmallows, adapted from Martha Stewart:
Vegetable oil
4 envelopes unflavored gelatin
4 cups granulated sugar
1/3 cup cocoa powder
1/4 teaspoon salt
2 teaspoons pure vanilla extract
1 1/2 cups confectioners' sugar
Oil a 9-by-13 inch baking dish. Line with parchment paper, and then oil that as well.
Pour 3/4 cup cold of water in a mixing bowl. Add gelatin and stir until softened.
In a medium saucepan, mix together sugar, cocoa powder, salt and 1 1/4 cup water. Bring to a boil over high heat. Stir occasionally. When temperature reaches 240 degrees (use a candy thermometer), remove mixture from stove. Add to gelatin.
Beat the mixture for about 12 minutes, increasing speed as it thickens. When stiff, pour in vanilla and beat again.
Pour the mixture into the baking dish and let set for 3 hours.
Dust your work surface with 1 cup of sifted confectioners' sugar. Remove marshmallow from baking dish and place it on sugar. Take off parchment paper.
Cut into 2-inch squares, and roll marshmallows in remaining confectioners' sugar.
Store in an airtight container for up to 3 days.
This post is a part of Real Food Wednesday.
No related posts.
Related posts brought to you by Yet Another Related Posts Plugin.