Do you long for a simpler life?
I've been in a bit of a slump lately; this crazy summer of travel finally caught up with me.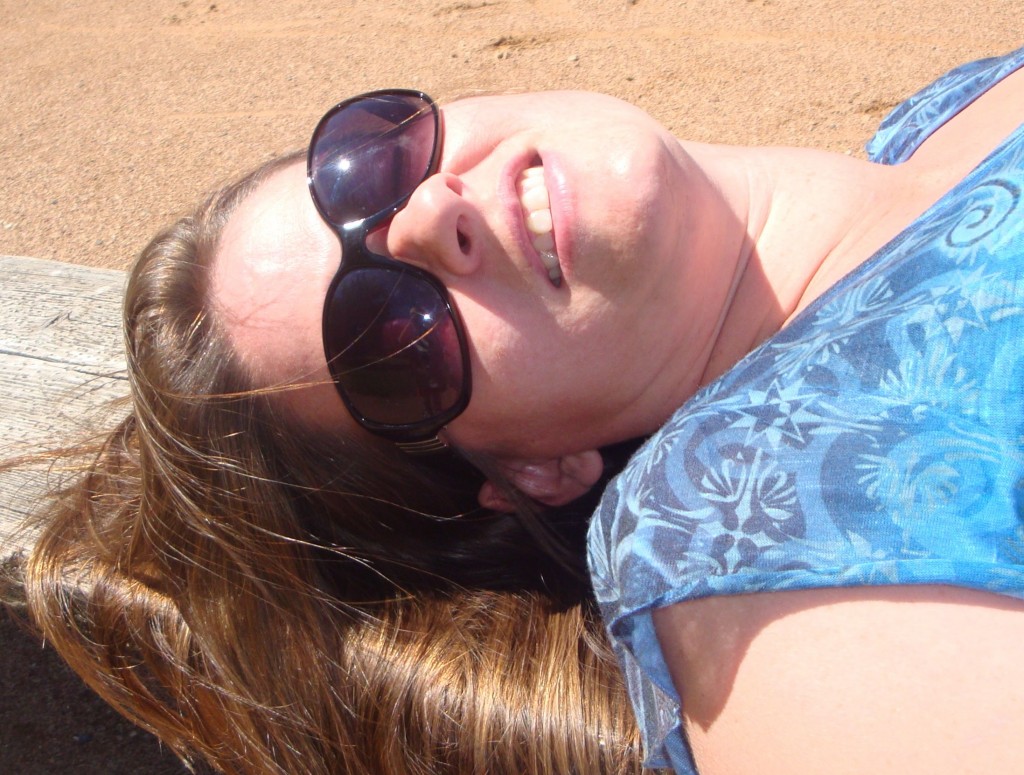 My mama sure is lazy.
On Sunday night, Matt and I uncorked a bottle of champagne at La Belle Vie to celebrate his return home, this time for good. We had blinked and the seasons had almost shifted on us.
After dinner, we walked around Loring Park holding hands, and the crisp night air felt like fall. We asked ourselves, as parents often do, where did the time go?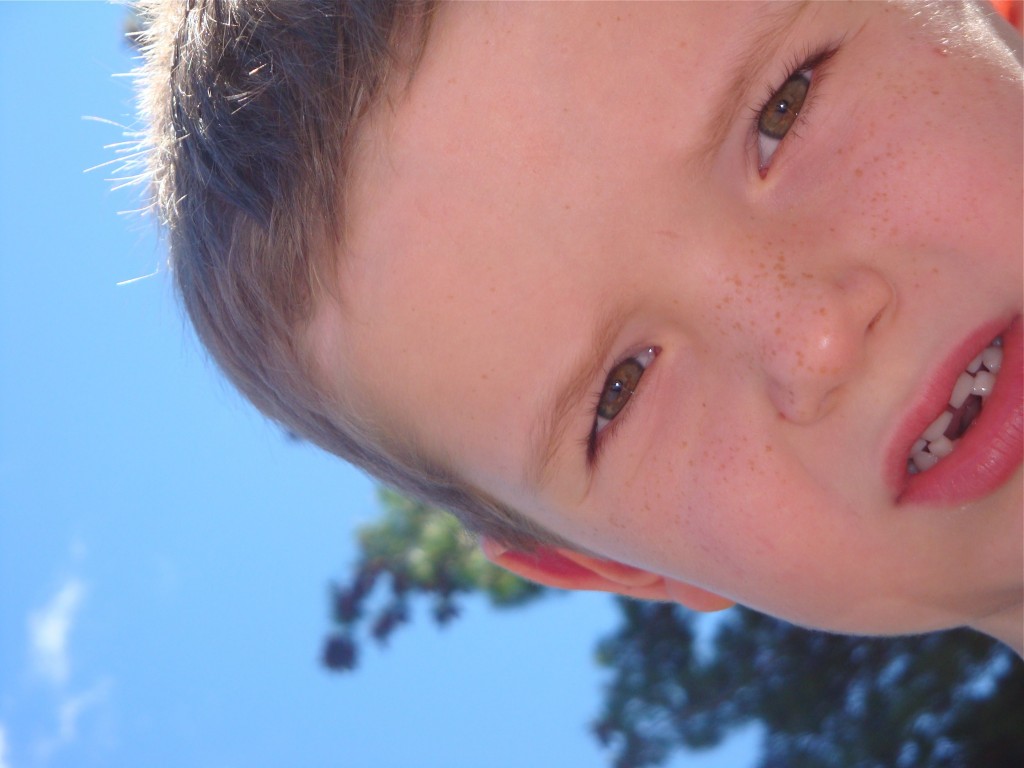 Look who lost two teeth!
Suddenly we longed for a slower life. A simpler one. One where Matt does not work the sort of hours he does, and I feel like the other families at the park: complete. We imagined buying a fixer upper in rural Minnesota where our boys could run wild in a field out back. Because this home we're building ties us to the lifestyle that we lead.
Matt's travel comes and goes; his workload ebbs and flows. And now, we'll have a month to enjoy each other, with a week of vacation stuck in there, before his travel picks up again.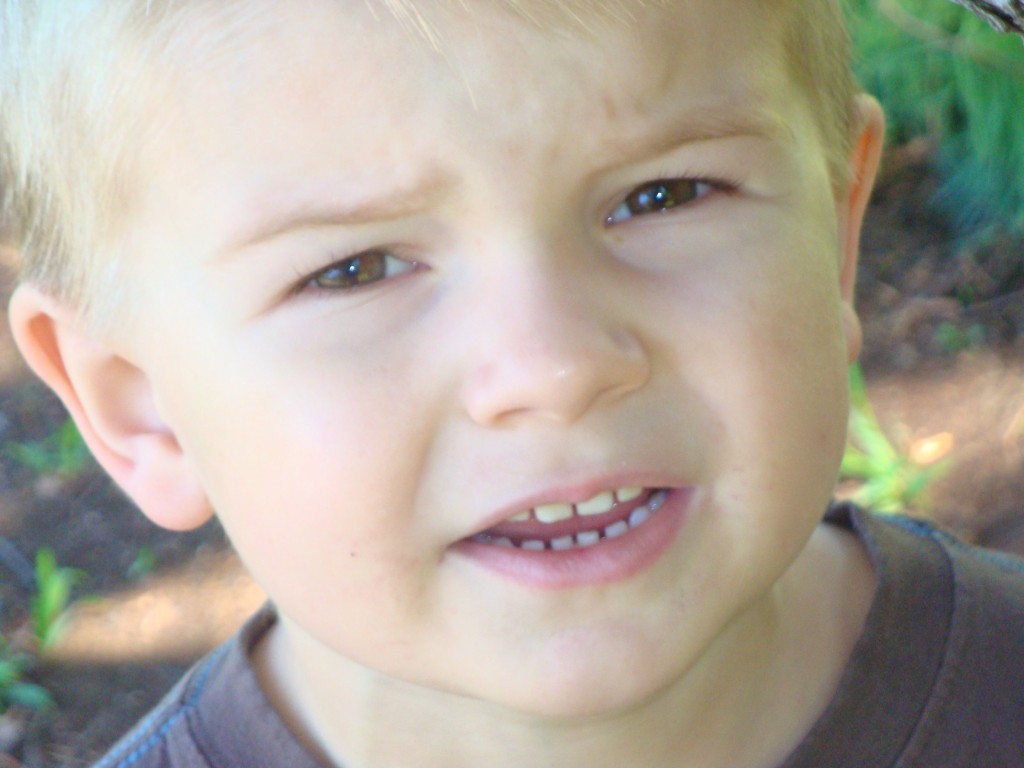 What is the right road to take in life? I appreciate the financial comfort his job provides, especially during this recession, and that he is happy, because moods filter through the home. But I wish he were here more because I miss him.
So what do you think: Is there such a thing as a simpler life, or do you simply trade one stress for another?
No related posts.
Related posts brought to you by Yet Another Related Posts Plugin.