Sweet Zucchini Salsa for Labor Day
We've invited some friends over on Saturday night to celebrate Labor Day with us. We've hardly fired up our bonfire this year.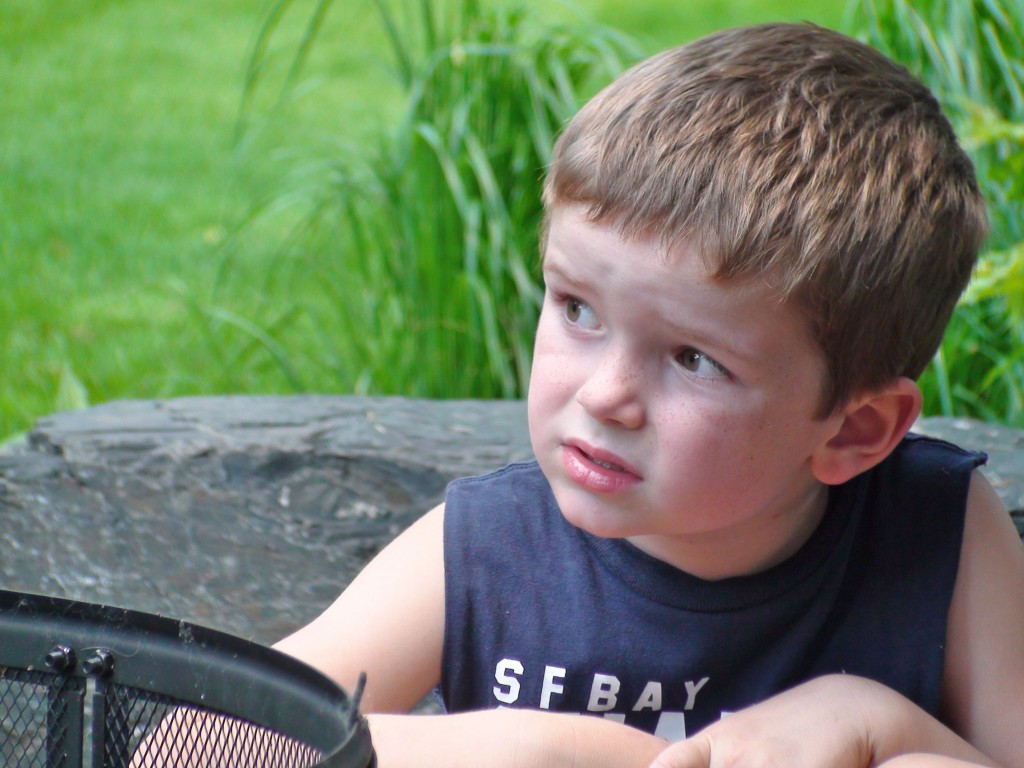 Usually, that's one of my favorite summer pastimes: we tuck our kids in bed and hope they stay there, while our friends walk down to our home in jeans carrying six packs. Together we drink and laugh, watching the flames flicker and the smoke rise.
Only this year the summer passed with Matt in a courtroom while the kids and I traveled East. So on Saturday night, we'll enjoy the last of the summer nights before the crisp air of fall sets in and we worry about bedtimes once again.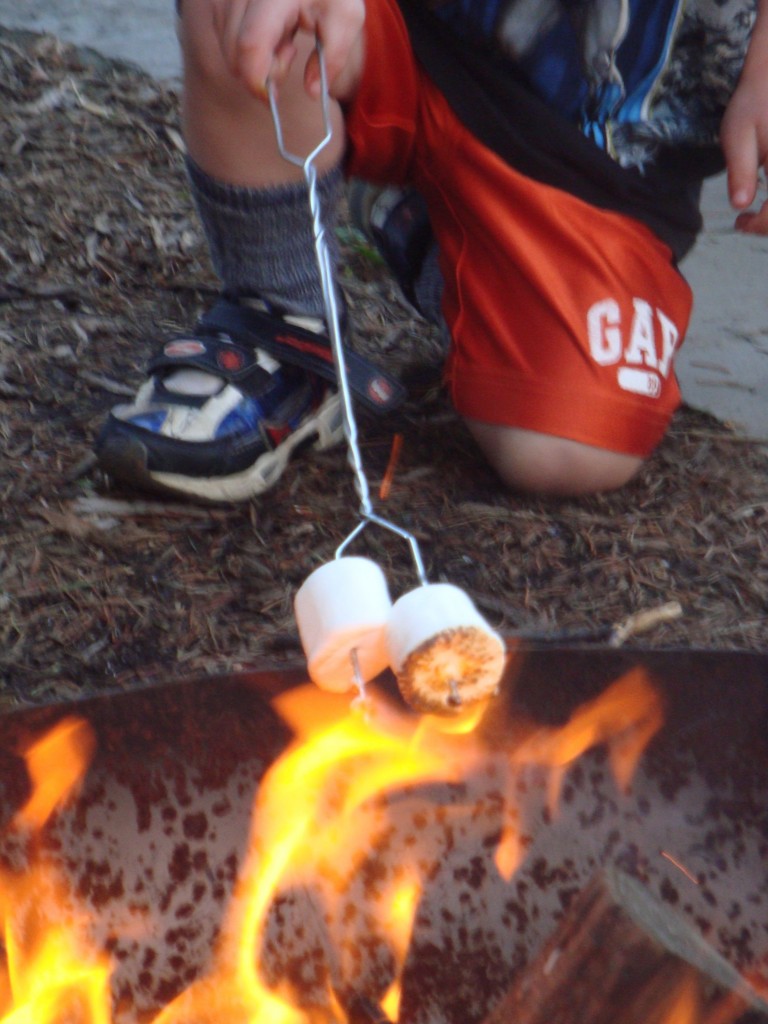 This week, we've got zucchinis and tomatoes from our CSA box to get rid of. We'll make zucchini salsa, which you can use on top of salmon or brats. We'll dish it up with chips at our Labor Day party.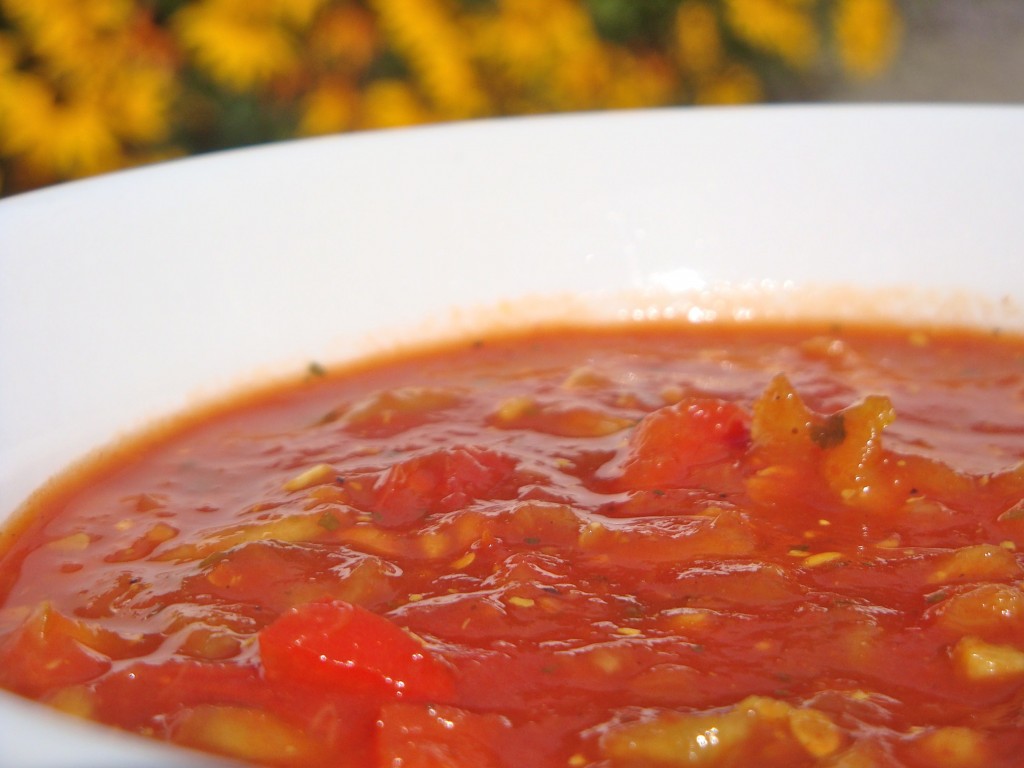 Zucchini Salsa, adapted from Taste of Home:
5 cups shredded zucchini (about 5 medium)
4 medium tomatoes, chopped
1 large onion, chopped
1 medium green peppers, chopped
1 small sweet red pepper, chopped
1/2 cup packed brown sugar
1 jalapeno pepper, seeded and finely chopped
1 cup white vinegar
1 jar tomato paste
3 garlic cloves, minced
3 teaspoons ground mustard
2-1/4 teaspoons salt
3/4 teaspoon crushed red pepper flakes
1/2 teaspoon garlic powder
1/2 teaspoon each ground cumin, nutmeg, cilantro and turmeric
1/2 teaspoon pepper
Mix together zucchini, onion, green pepper, red pepper and salt. Let stand for a few hours or overnight. Drain.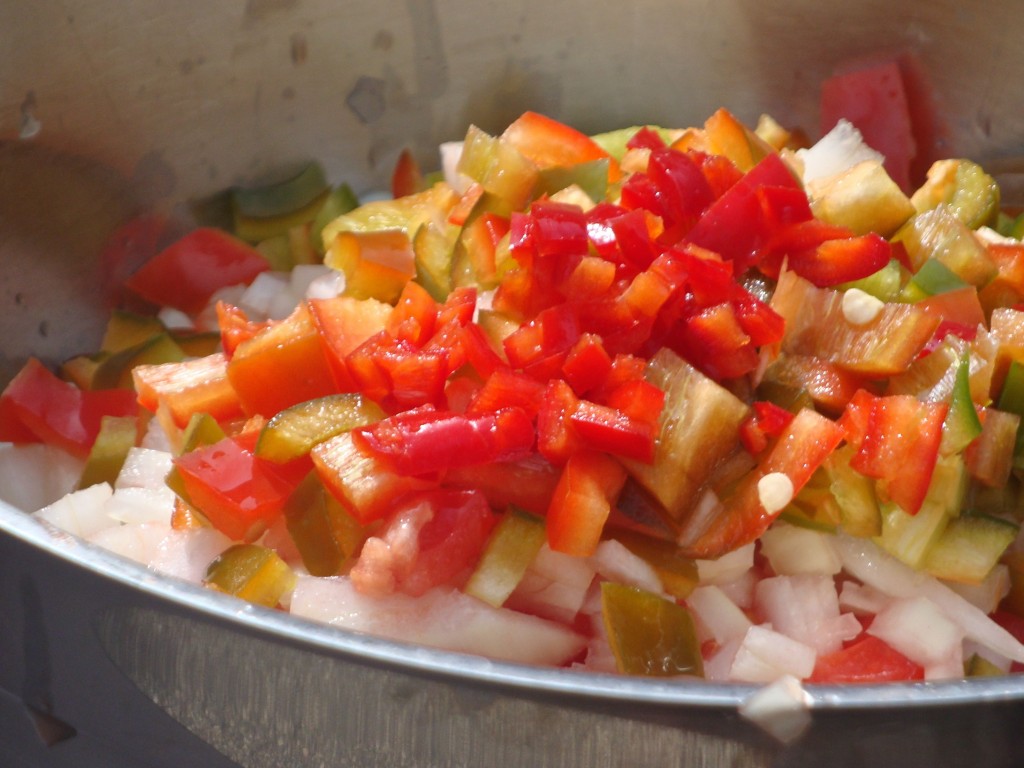 Combine zucchini mixture and remaining ingredients in a large saucepan. Bring to a boil and then simmer for 15 minutes.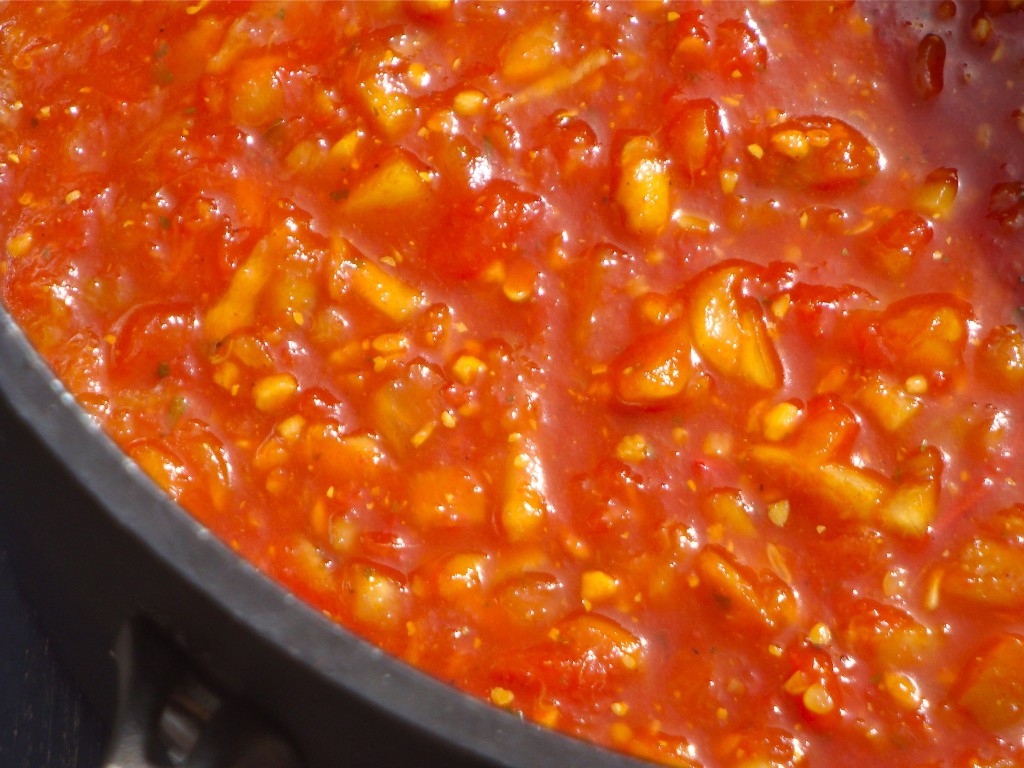 Let cool.
No related posts.
Related posts brought to you by Yet Another Related Posts Plugin.