What are your goals?
On Saturday night, our neighborhood held its annual pig roast. And I felt freer than I had in a long time. Matt was traveling but I had hired a sitter. I'd done what he always says to do: get help. And buy new clothes.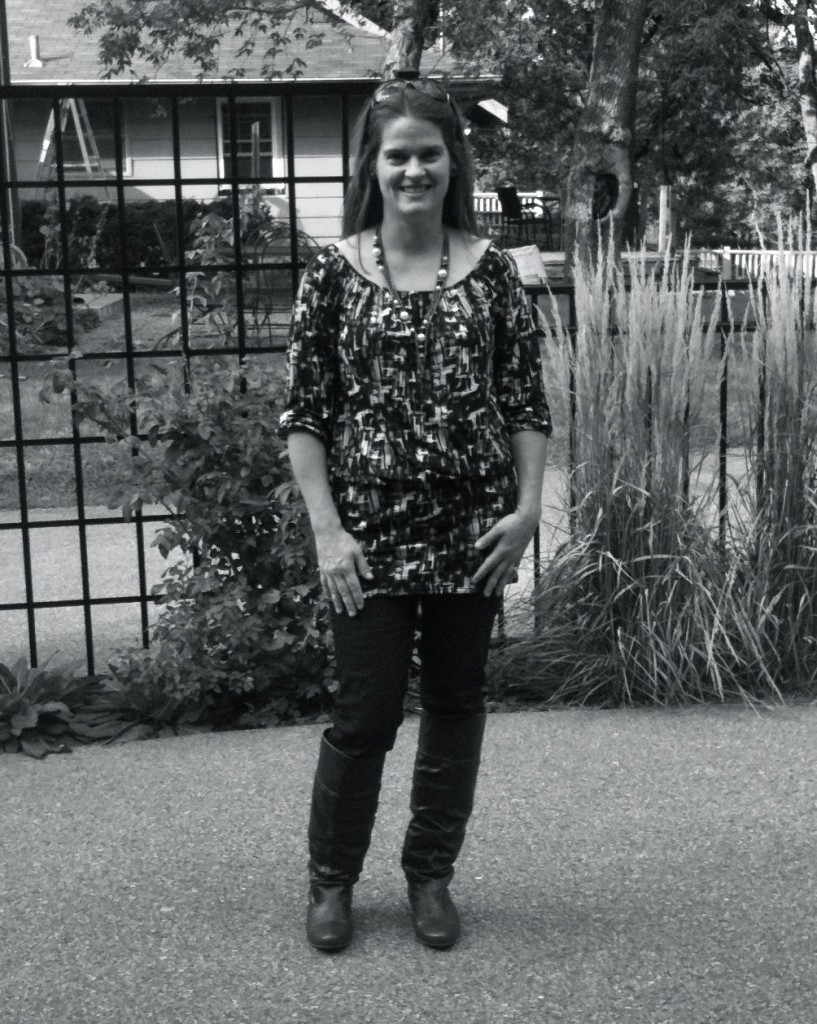 Happiness comes in part from how you're connected, and sometimes connections are hard to make when your days are spent at home. You lose the feeling that you are part of something.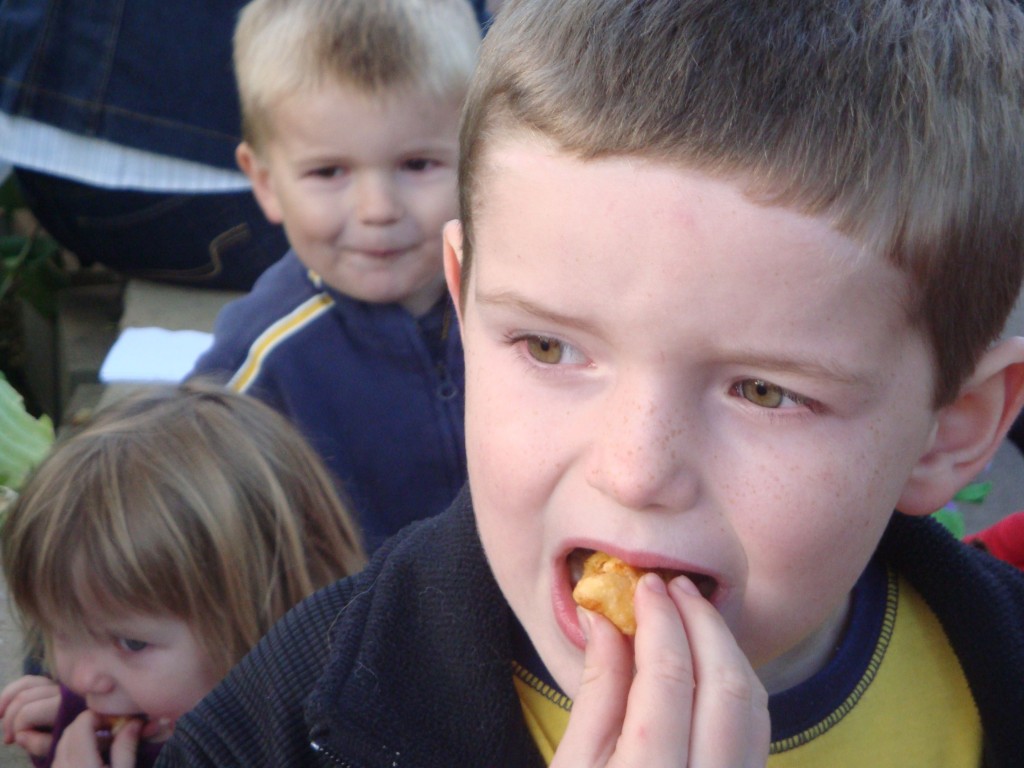 It's worth it, of course. But humbling.
Once, when I felt happy at home but lost, my friend Laurie told me, "Find people who add to your ultimate goal of who you want to be." Make friends who inspire you to be more passionate, to live a better life. Because who you surround yourself with now influences who you become.
Pictured above: The Kitchen Pantry Scientist rocking it. Have you ever seen geek go so glam?
And your time does come again. Now that our daughter is nearing two, I'm ready for a part of myself back.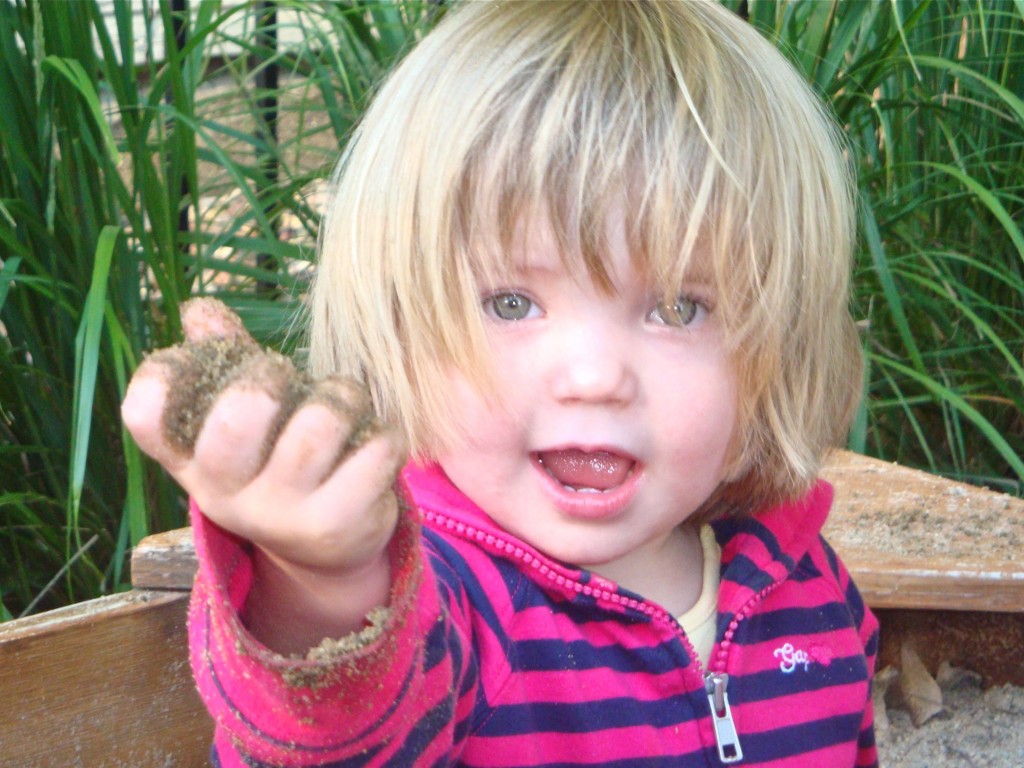 So last week, I was quiet here but busy elsewhere. I came up with a plan, a schedule. Not for our kids, but for me.
It's simple, really. I've got six weeks to get back into shape. Six weeks to finish my book proposal. Six weeks to find a part of me. Because sometimes just feeling like you're moving forward, however slowly, is enough.
What are your goals now that your children have started school?
No related posts.
Related posts brought to you by Yet Another Related Posts Plugin.