Which entrance makes you feel welcome?
Yesterday, while Matt worked, I packed our sleepy children into our minivan and drove around photographing Tudors.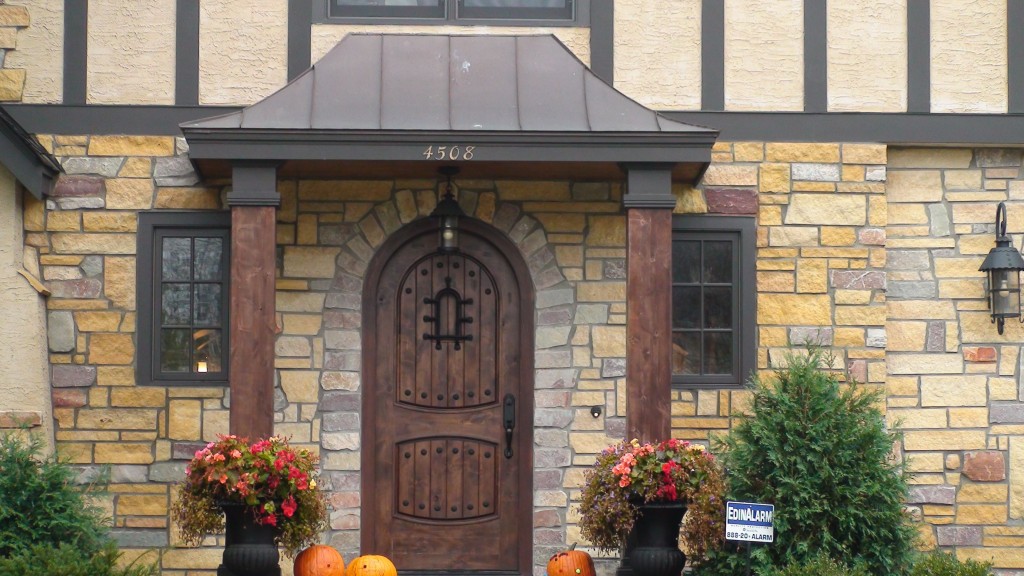 Because while I like the sense of permanence, of stability, Tudors emanate, sometimes they feel impenetrable to me.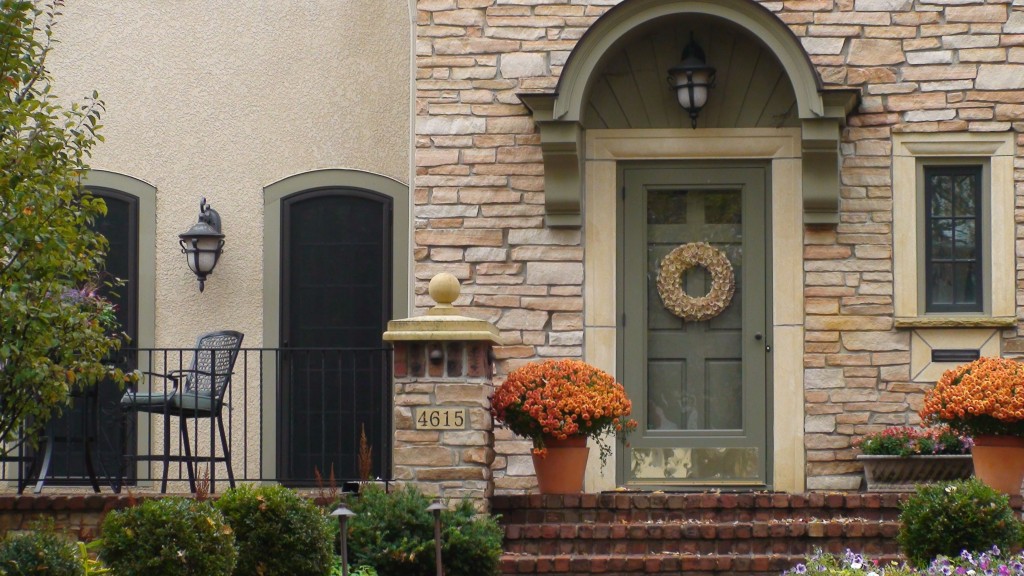 And I think first impressions count.
A covered entry also creates a welcoming look from the street and shelters visitors arriving at the front door. – Sarah Susanka in More Not So Big Solutions for your Home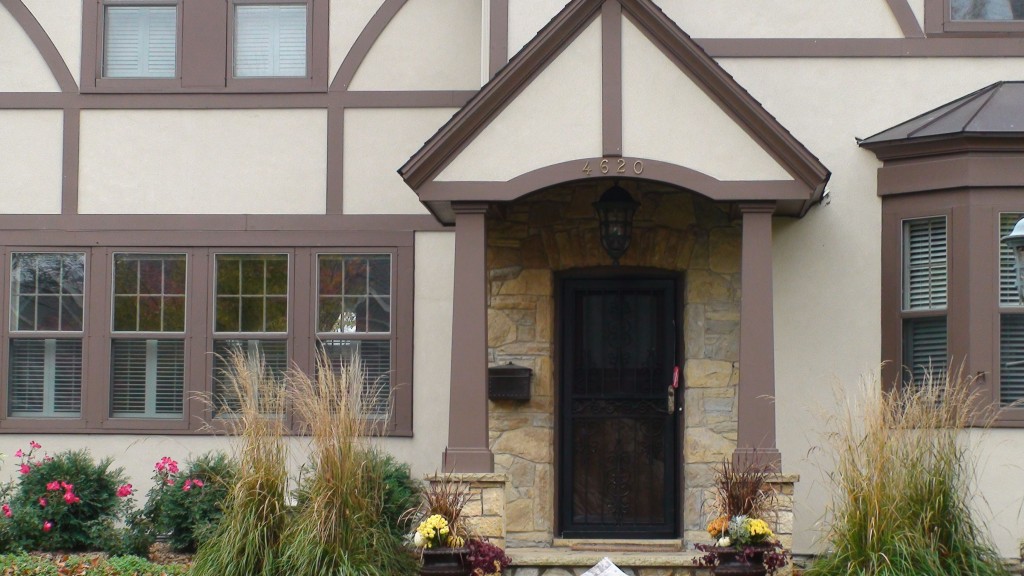 While you don't want your home to define you, you do want it to reflect who you are. What your values are. Because often first impressions shape our expectations.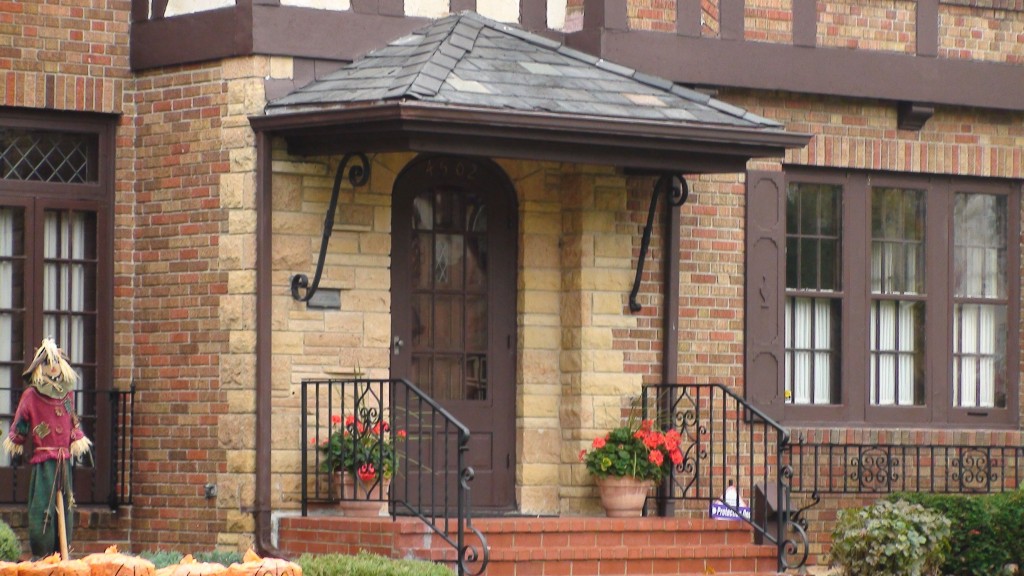 Which entrance would make you feel most welcome?
No related posts.
Related posts brought to you by Yet Another Related Posts Plugin.