I've been thinking a lot about an article I read in The Wall Street Journal entitled, "Why Chinese Mothers are Superior." In it, Amy Chua asserts that in Western Civilization we worry too much about self-esteem and not enough about expectations.
Western parents worry a lot about their children's self-esteem. But as a parent, one of the worst things you can do for your child's self-esteem is to let them give up.
And while most of her tactics weren't my style, that sentence did give me pause. Not just in how I parent, but also in the excuses I make for myself, especially when it comes to exercise. Because we can always do more than we think.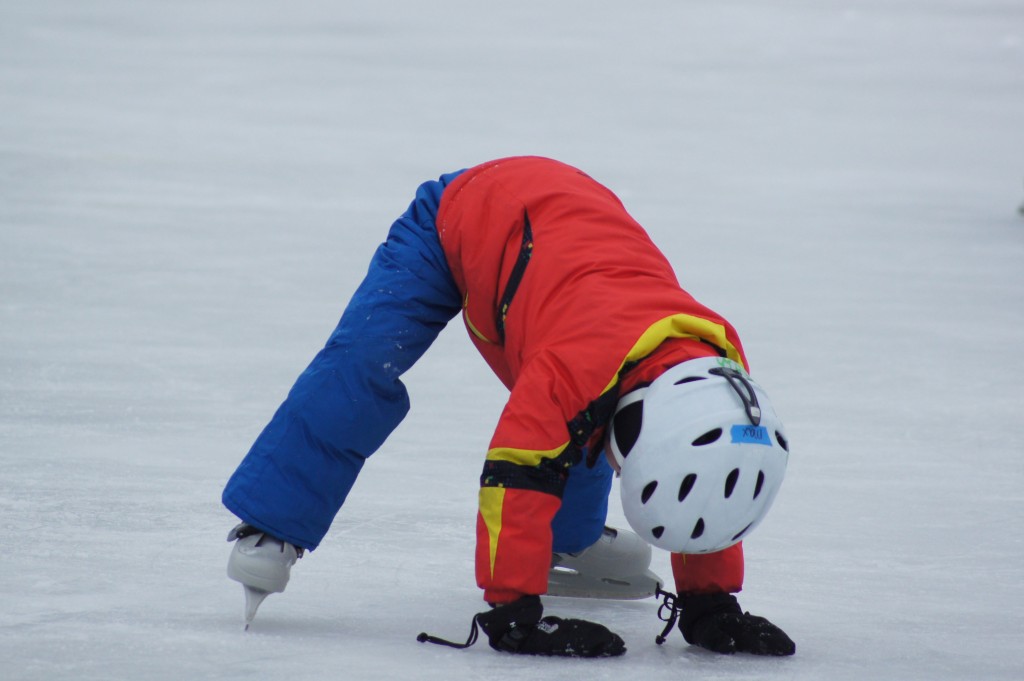 I cleaned out the refrigerator and the freezer today, and made a Sausage Penne Casserole, adapted from Bake Until Bubbly.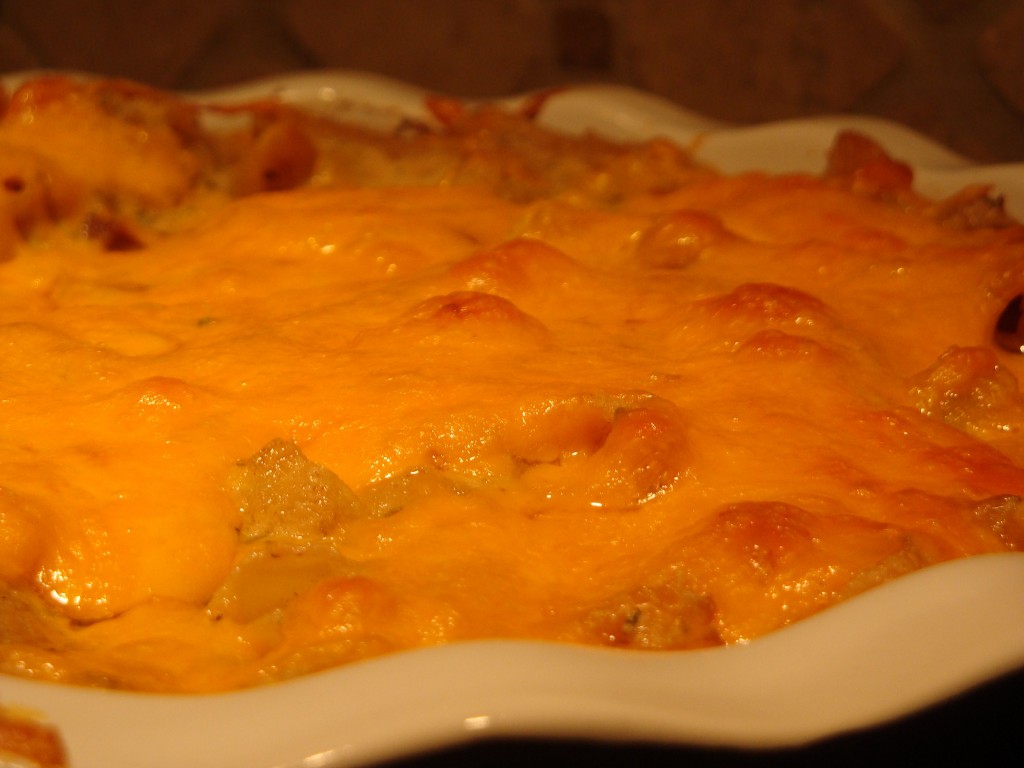 12 links breakfast sausage
1/4 cup whole milk
1 cup ricotta cheese
2 cups pasta
3 tablespoons Parmesan cheese
1 large egg
2 garlic cloves
3 tablespoons finely chopped parsley
2 teaspoons fresh thyme leaves
3/4 cup grated cheddar cheese
(You can make this the night before, a bake prior to serving.)
Stir together ricotta, Parmesan, egg and milk.
Boil pasta in water. Drain and mix with ricotta.
Fry sausage with garlic, parsley and thyme. Add to pasta and ricotta. Scrape in pan droppings. Stir.
Put pasta in a greased baking dish. Cover with cheddar cheese. Bake at 400 for 25 to 30 minutes.